The hotly anticipated return of Something Wonderful is just around the corner, and our springtime soirée is running full speed ahead towards the Texas Motor Speedway on April 22-23rd. Over 40 amazing artists will come together for the party of the season including Porter Robinson and Tchami on night one, followed by day two headliners DJ Snake and Jauz. Make sure you're prepared to enter the pearly gates to experience their sublime sounds live in the flesh. Plan ahead and be sure to bring a proper form of photo ID!
Valid Photo ID Is Required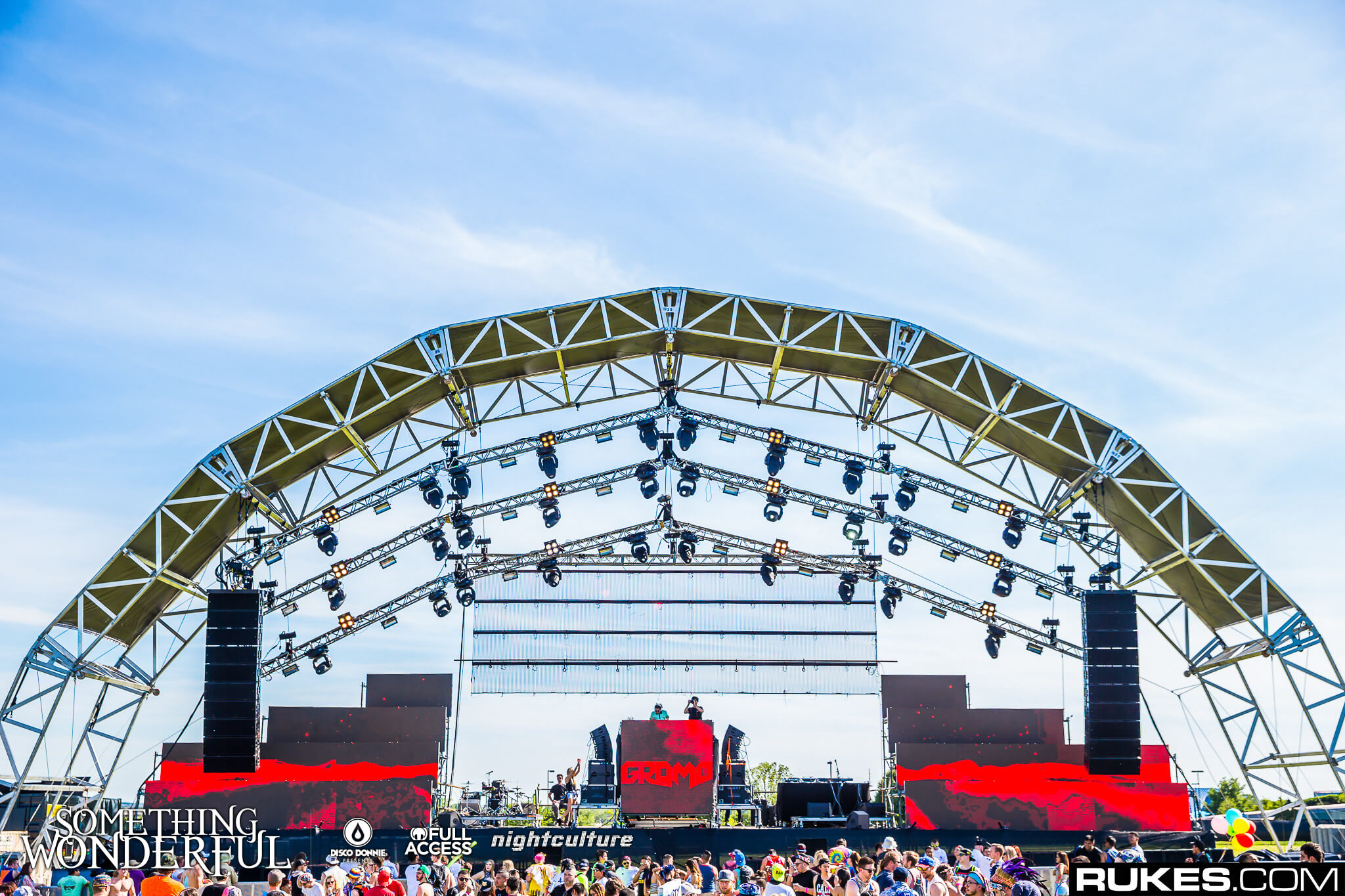 In addition to your ticket, each and every Wonderful attendee is required to bring photo ID. Presenting a valid form of ID is needed to enter the gates of our stellar venue, as well as for guests 21+ to visit the bars. If you don't have a driver's license or are visiting from outside the United States, please take a moment to review the accepted forms of identification that'll allow the party to go off without a hitch.
Acceptable Forms of Identification
United States Passport
DHS "Trusted Traveler" Card (Global Entry, NEXUS, SENTRI, FAST)
United States Military ID (active duty or retired military and their dependents, and DOD civilians)
Permanent Resident Card Border Crossing Card
DHS-Designated Enhanced Driver's License
Driver's Licenses or other state photo identity cards issued by Department of Motor Vehicles or equivalent (Paper ID's are not permitted.)
Native American Tribal Photo ID
A foreign government-issued passport
Canadian provincial driver's license or Indian and Northern Affairs Canada (INAC) card
Transportation Worker Identification Credential (TWIC)
Mexican Consulate ID (Only permitted with a secondary form of ID. Ex: School ID)
Unacceptable Forms of Identification
Expired identification card
School identification card
License/ID card issued in countries other than the U.S. or Canada
Birth certificate
Social security card
Federal immigration card
Voter registration card
Copies of any acceptable forms of identification
Please note, use of paper ID is only accepted with supporting documentation, such as a birth certificate copy, however paper IDs are not sufficient for those 21+ to consume alcohol.