The gates to day two of Something Wonderful 2017 are now open and we're ready to round out the weekend in style! Today's lineup only gets bigger and better, with headliners DJ Snake and Jauz taking to the decks tonight. Plus, catch Dirtybird label kingpins Claude Vonstroke and Justin Martin tonight at the Wonder Grounds, while dubstep deities Wiwek and Borgore reign supreme at Wicked's Gate.
We highly encourage getting a group together to CARPOOL to the venue, or take advantage of our official rideshare offer to enjoy a $20 Lyft credit with the promo code SOWO17. But before you head out for the day, refresh your memory with the following info' to make sure you and your crew are fully in the know.
Watch Your Wristband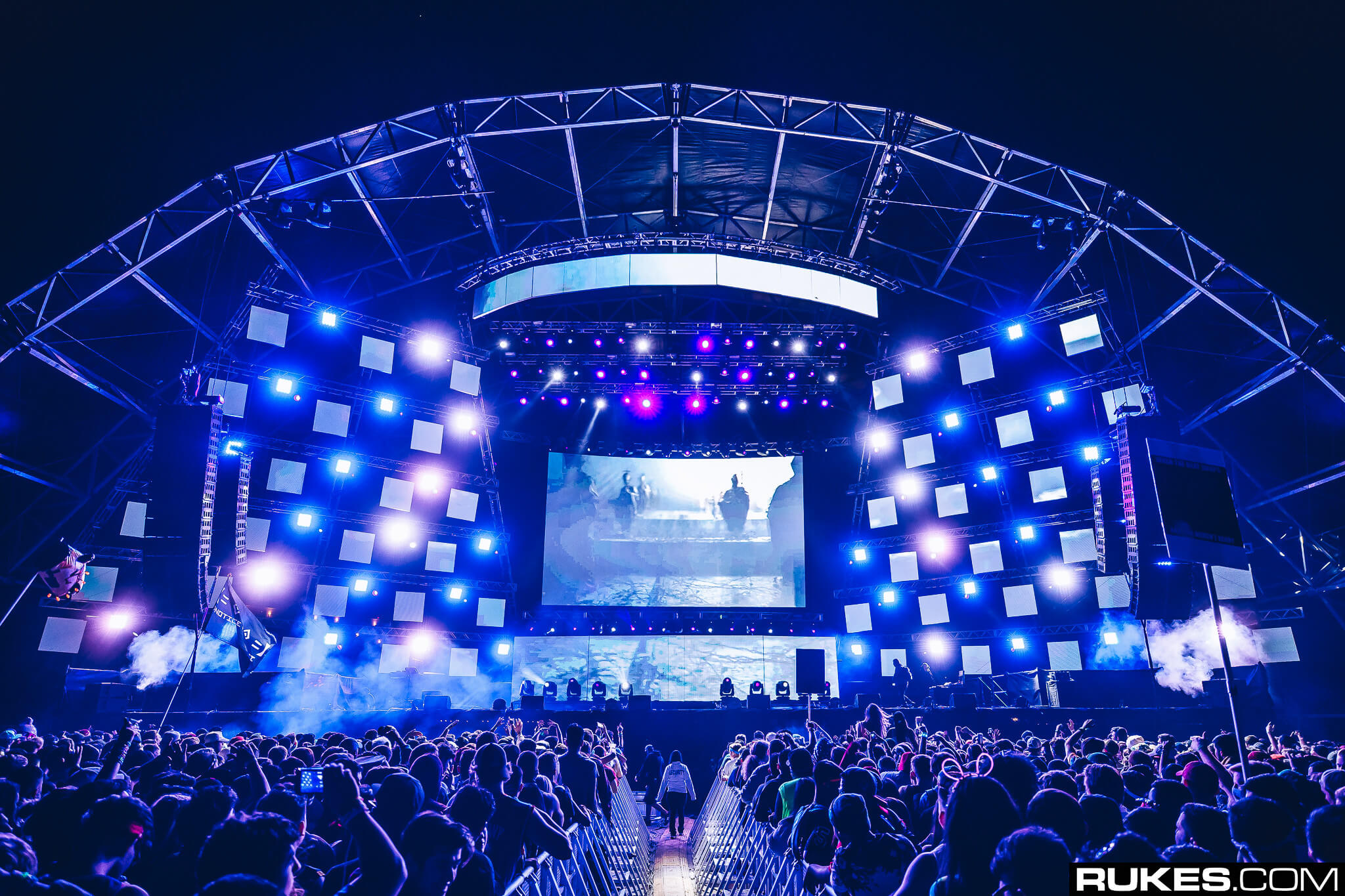 It's important to keep your wristband happy and healthy by not removing or altering them in any way. Please note that all two-day ticket holders must leave wristbands on for the duration of the event, and we encourage all patrons to beware of counterfeit tickets. The authenticity of your ticket can only be guranteed by purchasing passes exclusively through authorized ticket outlets including SomethingWonderful.com and Eventbrite.
Lost and Found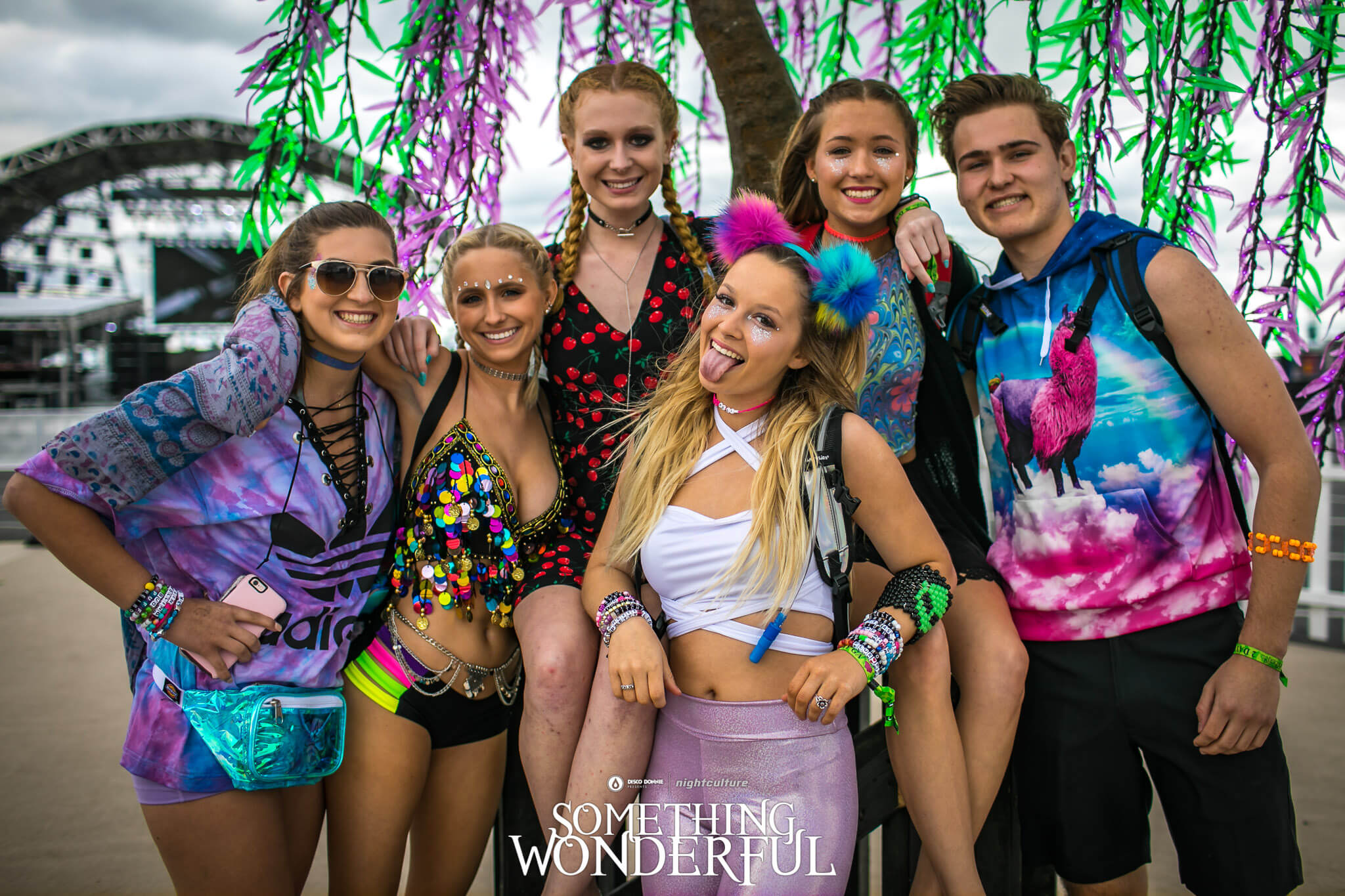 Retrieve misplaced belongings during the event by visiting the Lost & Found booth located next to the lockers beside the stage at Wicked's Gate. Before gates open on Sunday, day two, visit the Box Office to reunite with lost items. Once the event concludes, Lost & Found will be hosted by Texas Motor Speedway. Please contact Anjanette Garrett at 817-215-8593 to locate your belongings.
Get Appy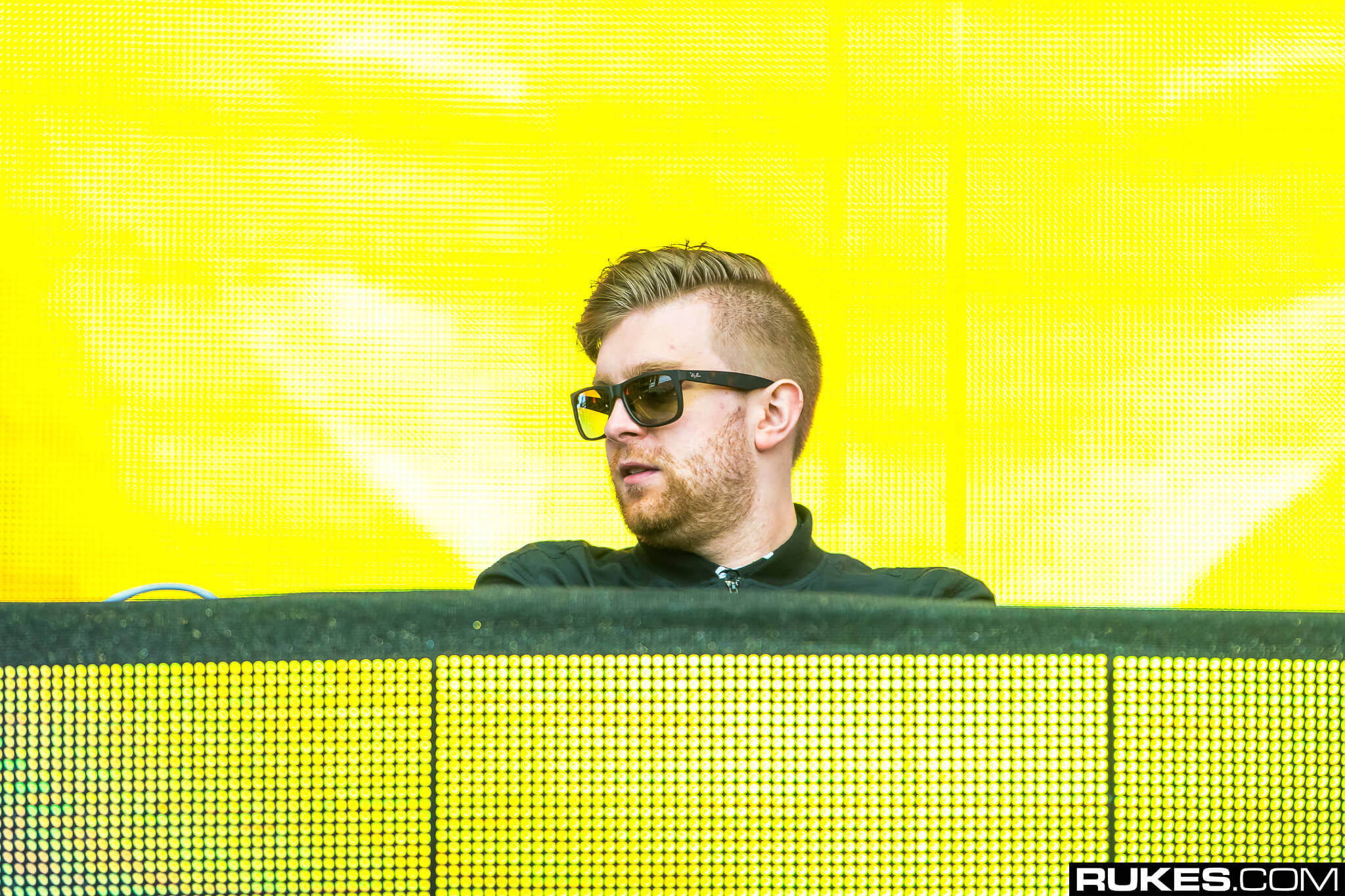 There's tons of fun and useful festival info' on our official mobile app and it's available for free download on both Android and iOS devices. Use the mobile app for handy features like the map of festival grounds and daily artist schedules, to keep track of exactly where you want to be and when. Plus, get the scoop on how you can stash your stuff instead of carrying it around all day, in addition to where to eat and score party supplies.
Daily Artist Schedule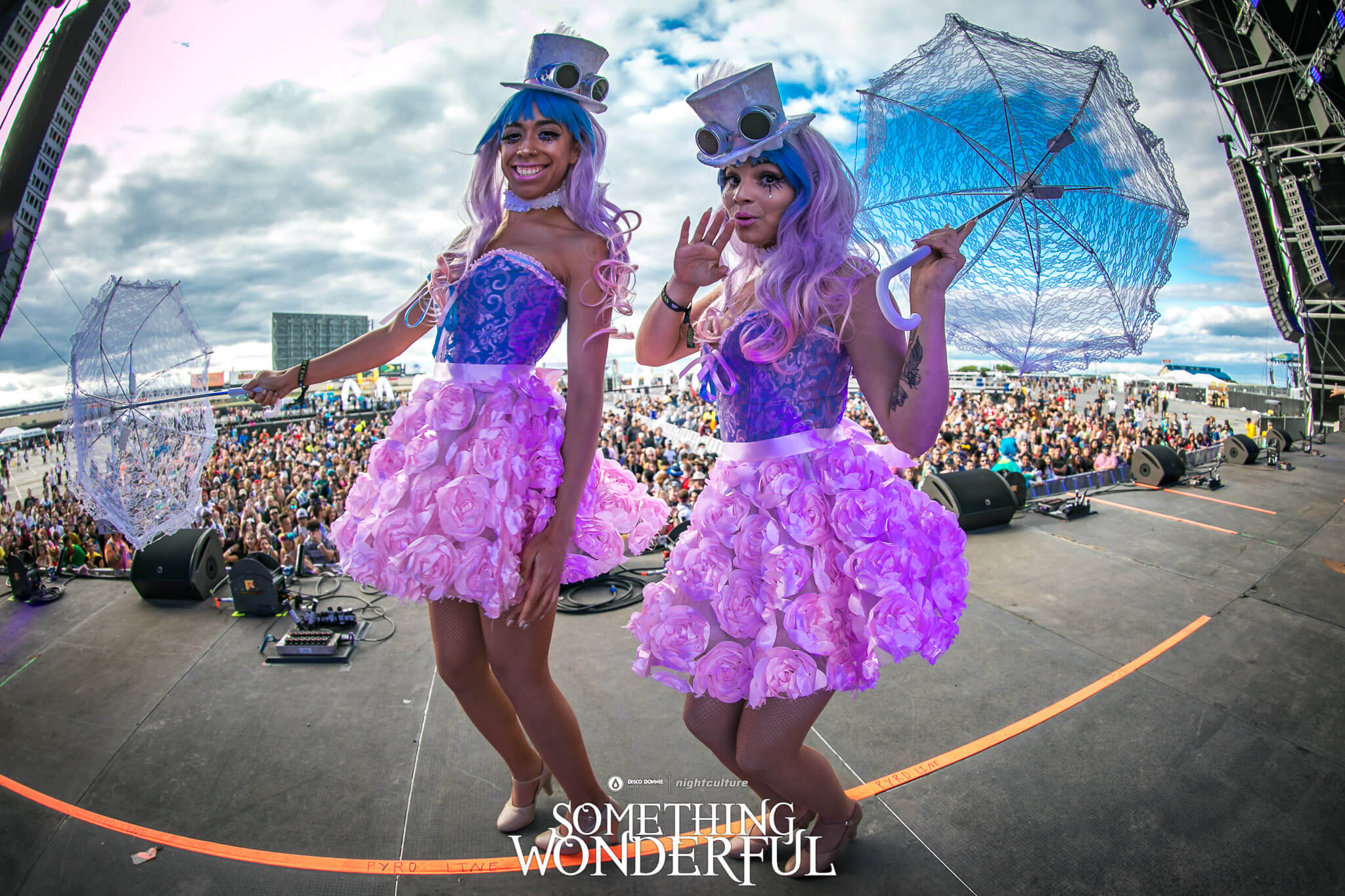 From rising stars like Rezz and Kayzo to the tried and true talent of today's headliners, we've got an endless supply of beatmakers whose tunes will stay with you long past closing time. Check out the artist schedule and get to know more about who's set to play on Ascension, Wonder Grounds, and Wicked's Gate today.
Ascenscion
10:45 – 12:00 AM DJ Snake
09:20 – 10:35 PM Jauz
08:19 – 09:19 PM Cash Cash
07:18 – 08:18 PM Don Diablo
05:16 – 06:16 PM 4B
04:15 – 05:15 PM Triarchy
03:40 – 04:14 PM Vance Lawrence
03:00 – 03:40 PM Hex & Stellar Noise
Wonder Grounds
10:45 – 12:00 AM Claude VonStroke
09:45 – 10:45 PM Justin Martin
08:45 – 09:45 PM Malaa
07:45 – 08:45 PM Rezz
06:45 – 07:45 PM Giraffage
05:45 – 06:45 PM Drezo
04:45 – 05:45 PM Wish FM
04:00 – 04:45 PM Shree
03:00 – 04:00 PM Black Frames
Wicked's Gate
10:45 – 12:00 AM Wiwek
09:45 – 10:45 PM Borgore
08:45- 09:45 PM Morgan Page
07:45 – 08:45 PM Kayzo
06:45 – 07:45 PM Bear Grillz
05:45 – 06:45 PM Said The Sky
04:45 – 05:45 PM Yultron
04:00 – 04:45 PM Parker Clark
03:00 – 04:00 PM Trilly