Besides watching over yourself and your friends during the third annual Something Wonderful, it's also important to pay close attention to your festival wristband including where it's from. Something Wonderful wristbands are your ticket to ride past the gates and into an out-of-this-world springtime celebration, but in order to do so, they've got to be in tip-top shape. Don't risk missing your favorite DJs play, keep your ticket healthy and stay happy with these simple tips.
Keep Your Ticket Healthy and Stay Happy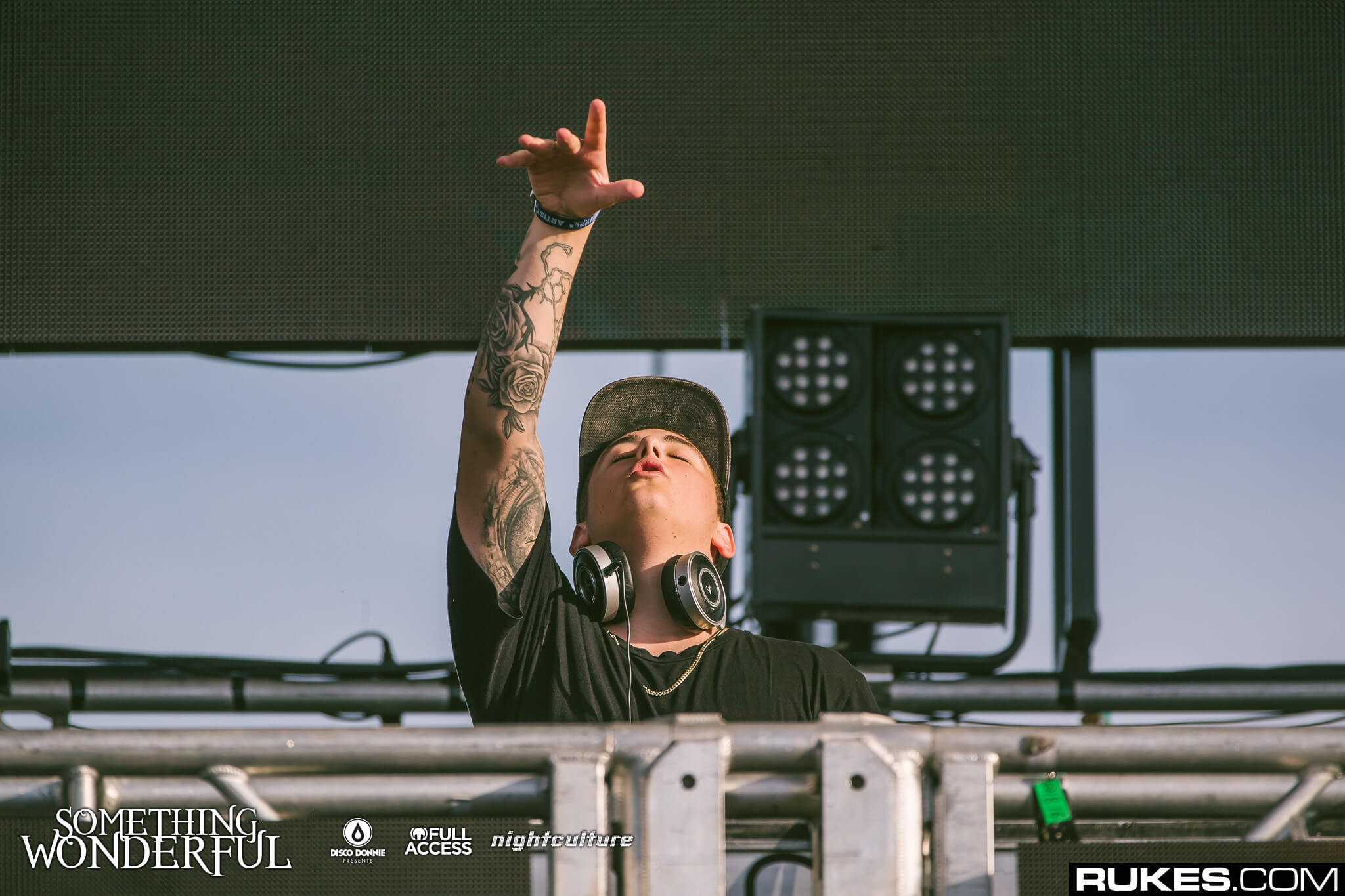 Wristbands that have been removed or altered in any way will not be validated, so it's important to keep yours looking good. For all two-day ticket holders that means leaving your wristband on for the entire duration of the event. Do NOT remove your wristband for any reason. Of course, single-day ticket holders can remove their wristbands after exiting the grounds on the day after visiting the festival.
We encourage all patrons to beware of counterfeit tickets sold by scalpers and third party vendors. Ensure the authenticity of your ticket by purchasing passes exclusively through authorized ticket outlets including SomethingWonderful.com and Eventbrite. Both General Admission and VIP tickets are still available, as well as payment plans and hotel packages to suit all your festival needs.
Watch out for people re-selling tickets on Facebook or Craigslist, especially festival passes that have already been printed out, because they are likely copies and will not grant you access to the festival. Fraudulent passes will not be honored by staff and will result in being turned away at the gates.