We're eagerly counting down the days until the third annual Something Wonderful returning on Saturday and Sunday, April 22-23rd. We know our crew comes ready to rage, so we have tons of cool ways to upgrade your experience. Luminous wristbands, glowing glasses, convenient locker storage, and more; can all be added to your Wonderful experience. Get ready for the party, pre-order our favorite festival accessories!
Be Part of the Show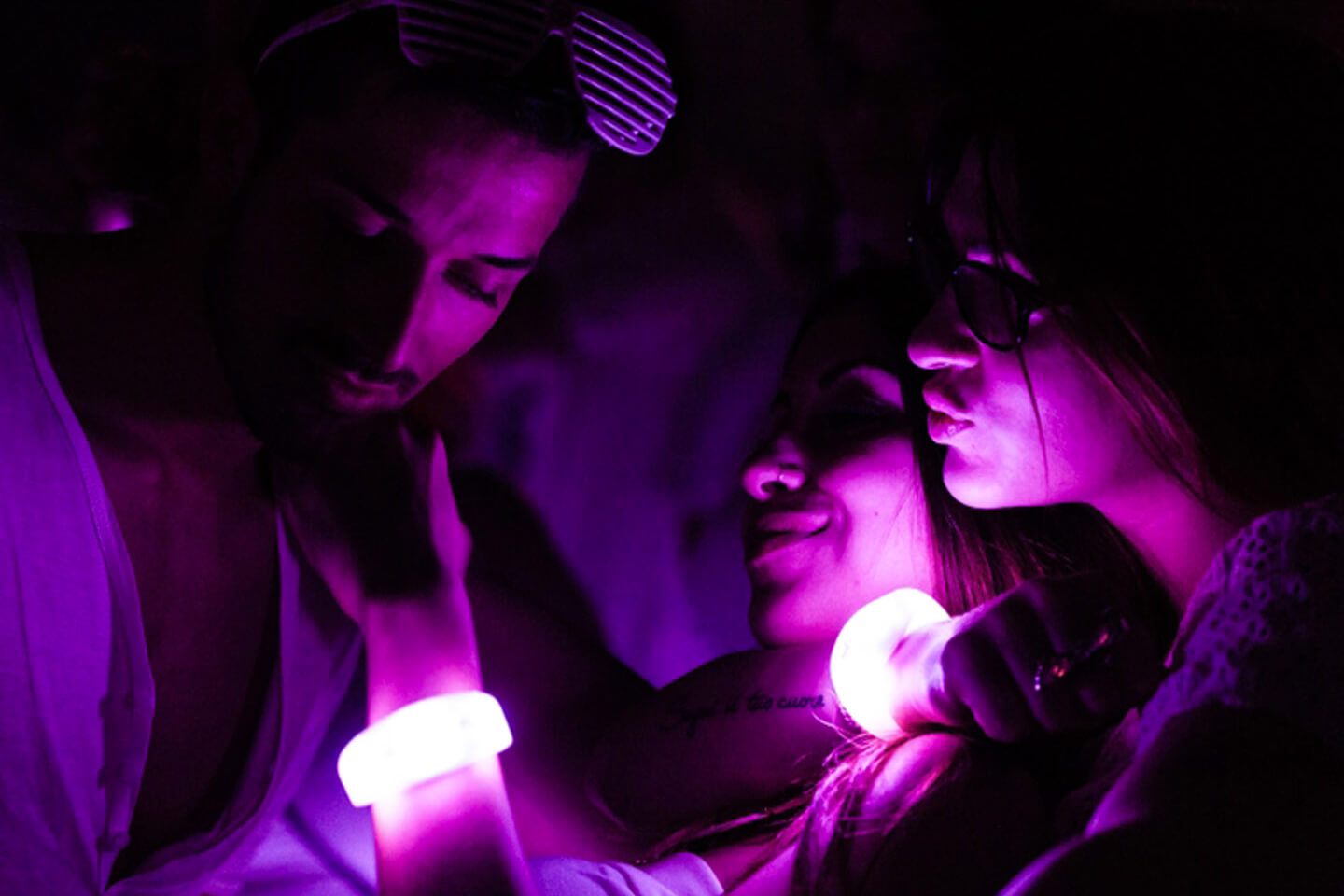 Join the PixMob with a high-tech LED silicone wristband, our crowd becomes the show. Each bracelet is programmed to light up in an array of colors while strobing and fading in time with the music. Just like the lights rigged to the stage, PixMob makes you and your friends an integral part of our amazing production, giving you a whole new reason to throw your hands in the air. Stay lit, with a PixMob LED wristband!
Light Up the Night

Perfect for feelin' festive, illuminating eyewear from Spectified makes a glowing statement. Try their Aviator and Shutter style frames, rimmed with an electroluminescent wire that glows at three different speeds. Easily powered by two AA batteries, this high-quality pair of shades will be with you for many festival seasons to come, so choose your favorite look and invest in a pair of eye candy that will stand the test of time. Get Spectified!
Stash Your Goods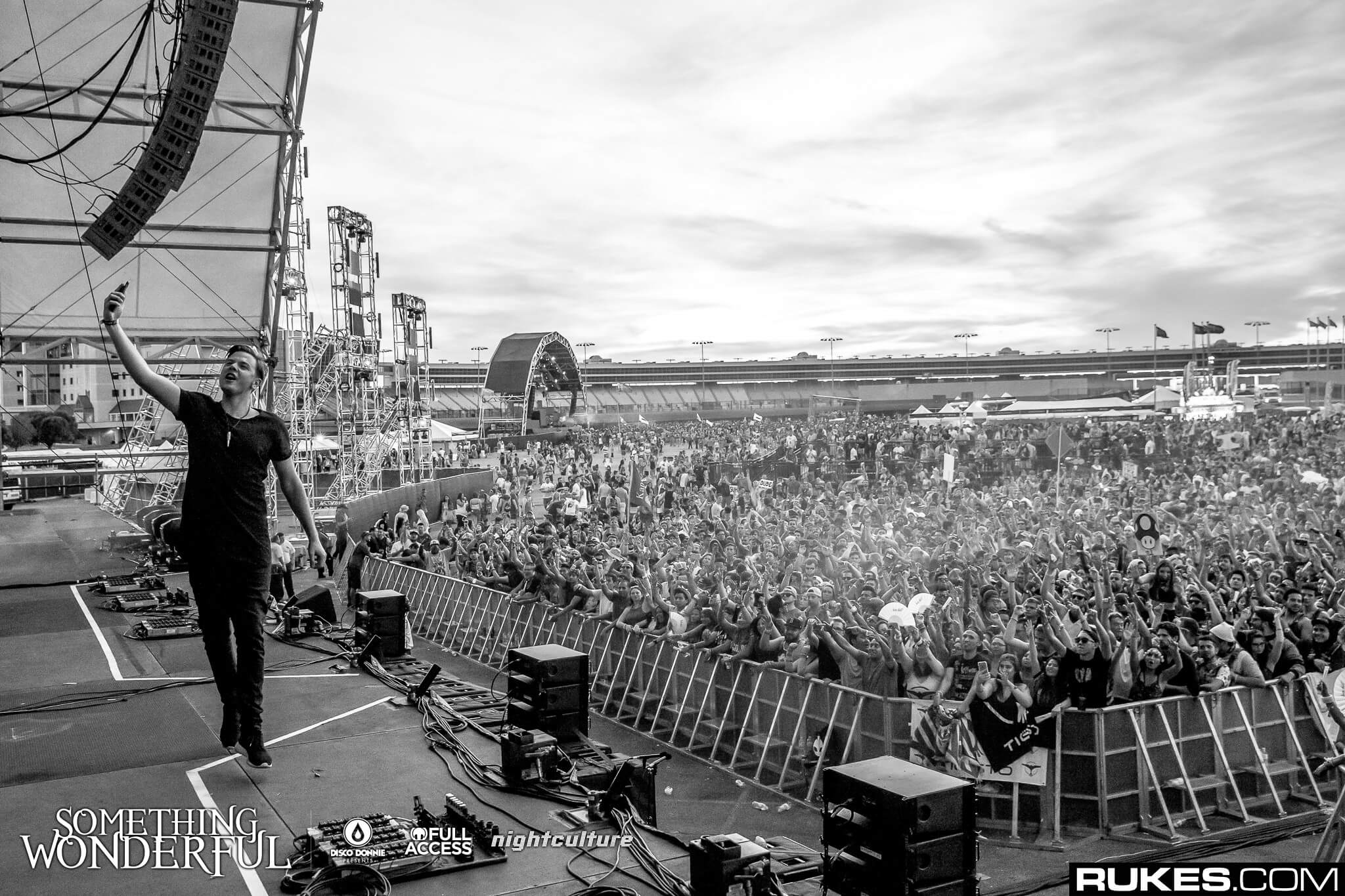 Having a secure place to keep your belongings is every festival goer's dream, and our lockers are an essential addition to your survival kit. Find peace of mind and stash away the things you need, but don't want to carry. Yours for the duration of the event, feel free to grab-and-go anytime you please. Reserve a locker today!
Stay Thirsty My Friends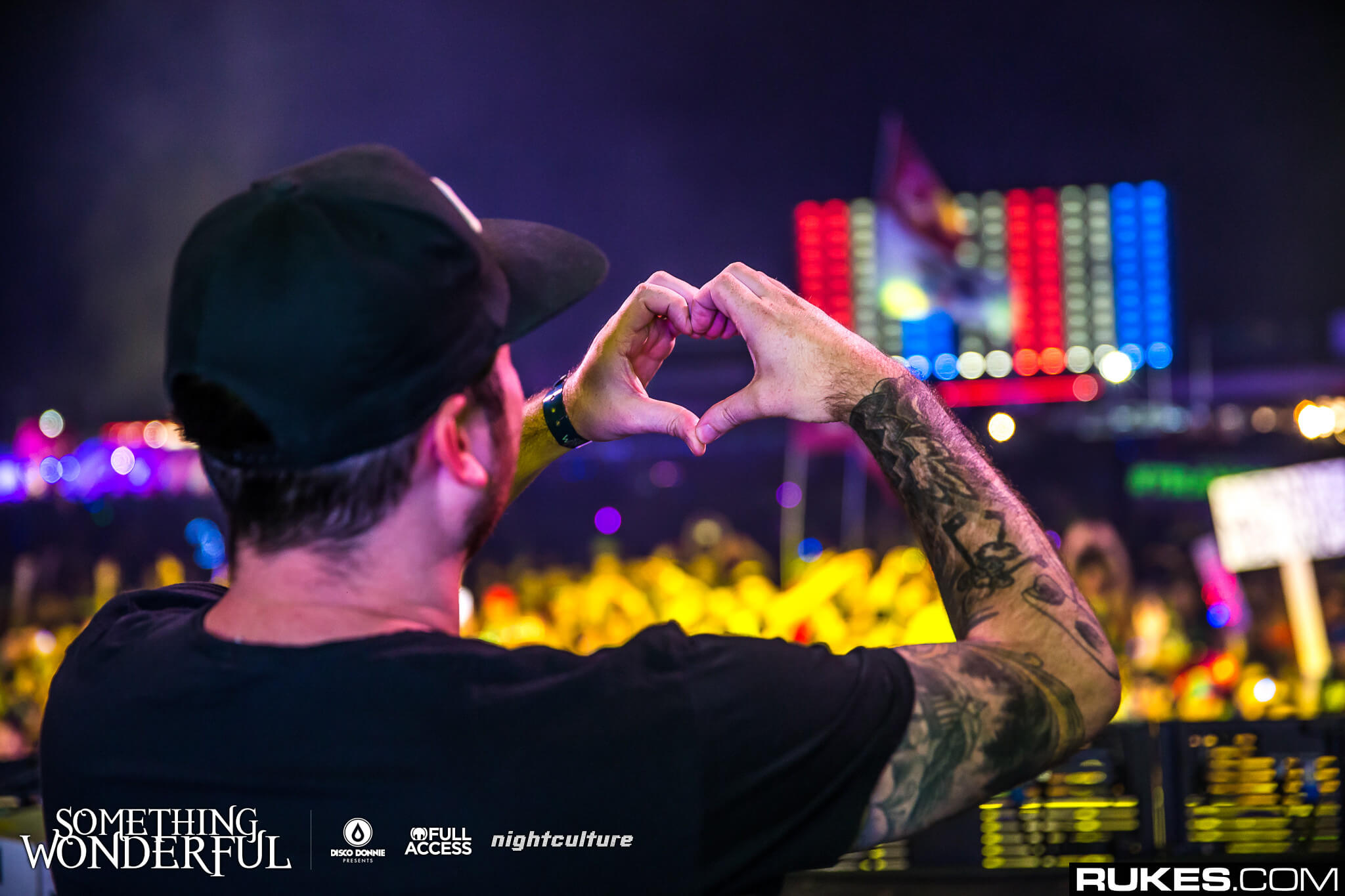 The #1 rule of keeping the party going is to stay hydrated, and our Something Wonderful water bottles are perfect for many more festival escapades to come. All that movement under the hot Texas sun can leave you parched, so don't risk drying out! Available in black, blue, and silver our super stylish water bottles feature our iconic logo and will hold onto the liquid you need to refuel and keep on dancin'! Pick up a water bottle now and collect it at the official merch booth on-site.
Please note: to collect any of the above merchandise, bring your receipt and ID to the appropriate booth inside the festival grounds.