That party was insane, what a perfect way to end this amazing weekend in Dallas! Thank you all for coming out to be a part of this year's Something Wonderful festival, we couldn't have done it without you. We can't forget all the beautiful moments looking back on the last two days and are already looking forward to what's ahead.
Last night, DJ Snake and Jauz treated us to jaw-dropping performances. Not to mention Wiwek, Borgore, Claude VonStroke, and Justin Martin closing out Wicked's Gate and the Wonder Grounds with life-affirming sets. Speaking of, we're also thankful that Gareth Emery curated the Electric For Life stage lineup on day one, showcasing the best sounds of trance and house.
To everyone who came out this year in Dallas, again we thank you for the love and support. Mostly, we had a blast dancing with you all weekend long!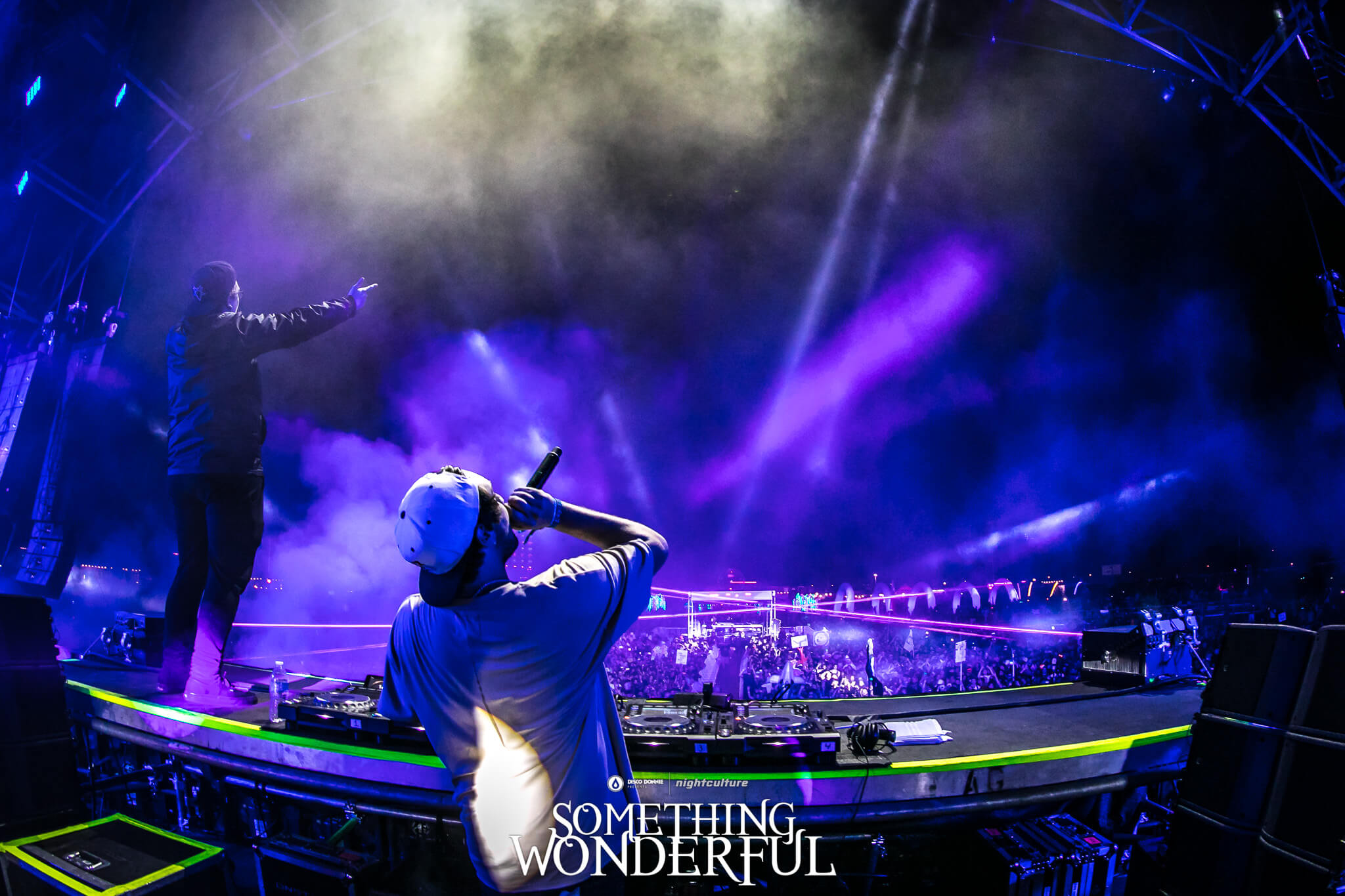 Lost & Found
After Something Wonderful comes to a close, Lost & Found items will continue to be held at the Texas Motor Speedway. Please call Anjanette Garrett at 817-215-8593 to retrieve any wayward belongings.
Wonderful Moments From the Weekend
The entire gallery will be posted soon, but in the meantime, preview these awesome shots from photographers Jean Velez, Marc Van Der Aa, and Rukes.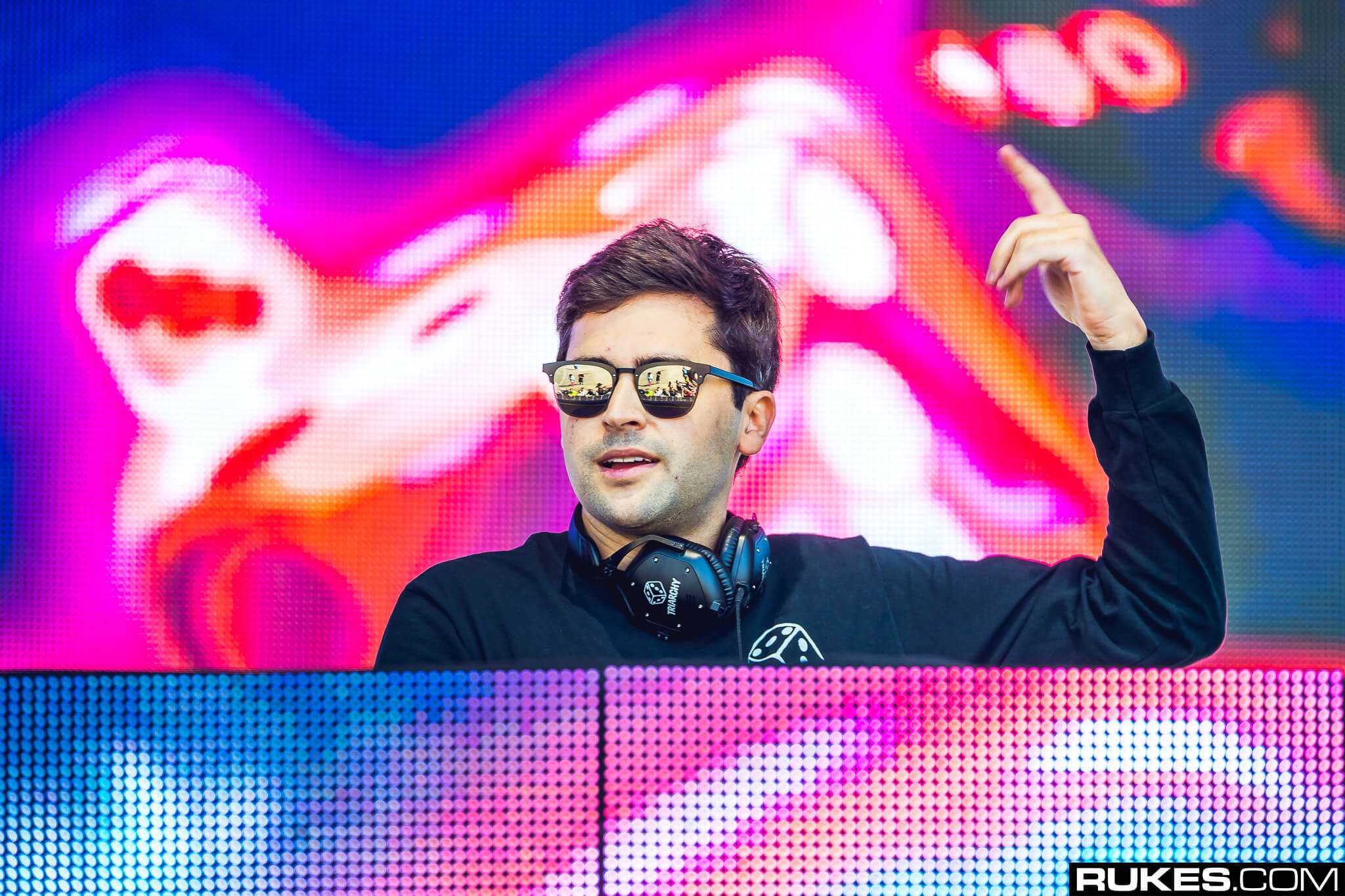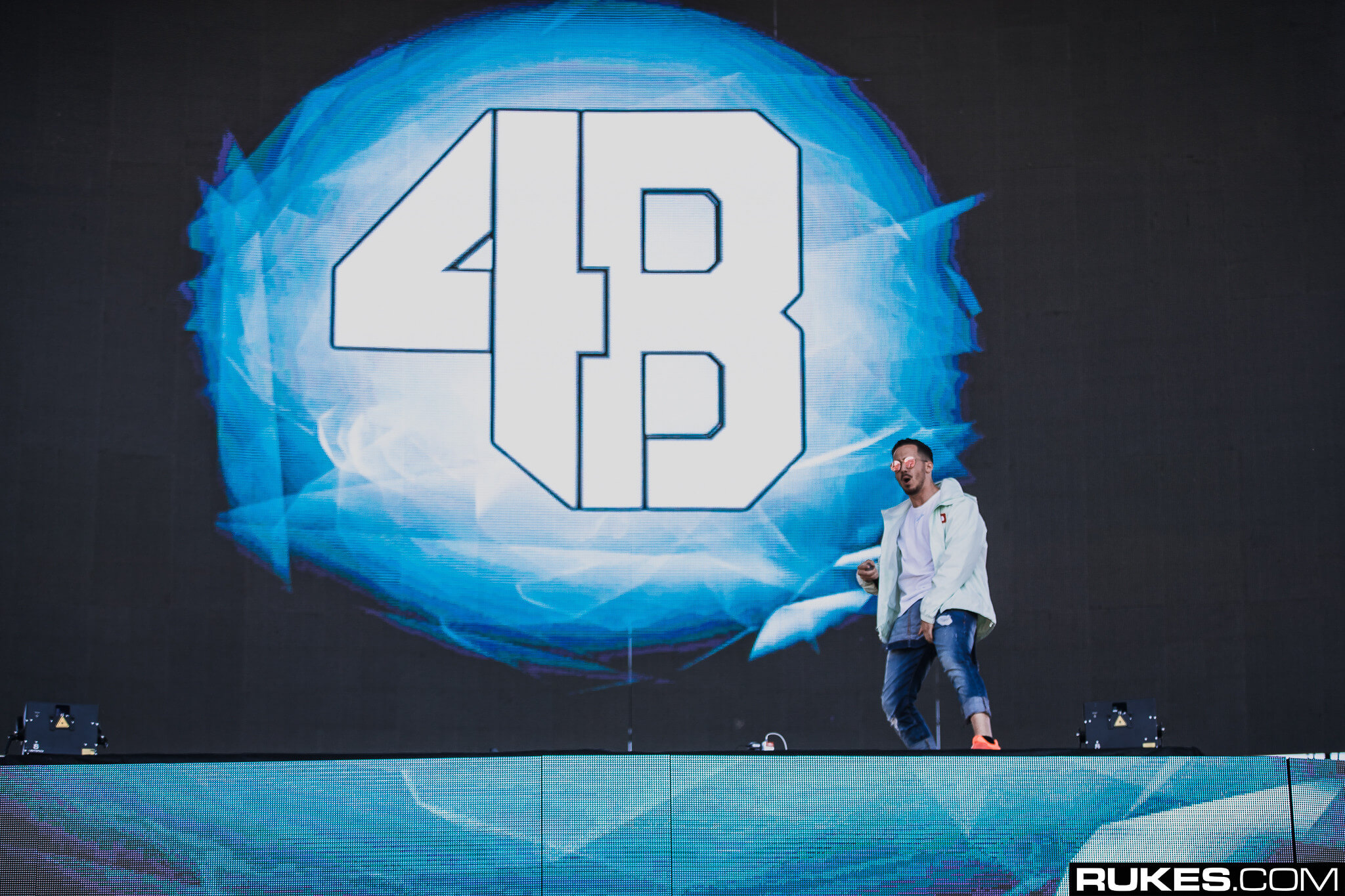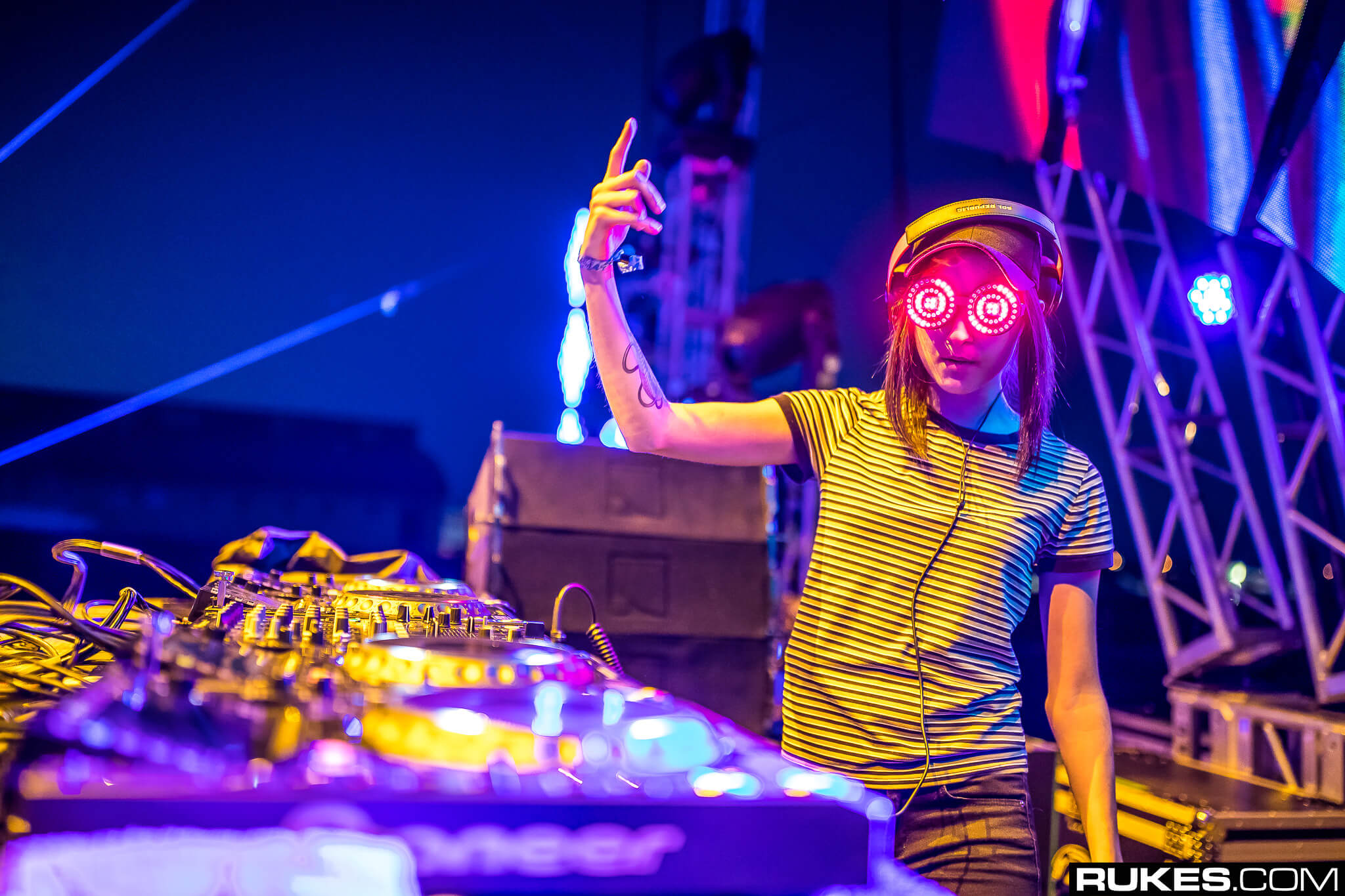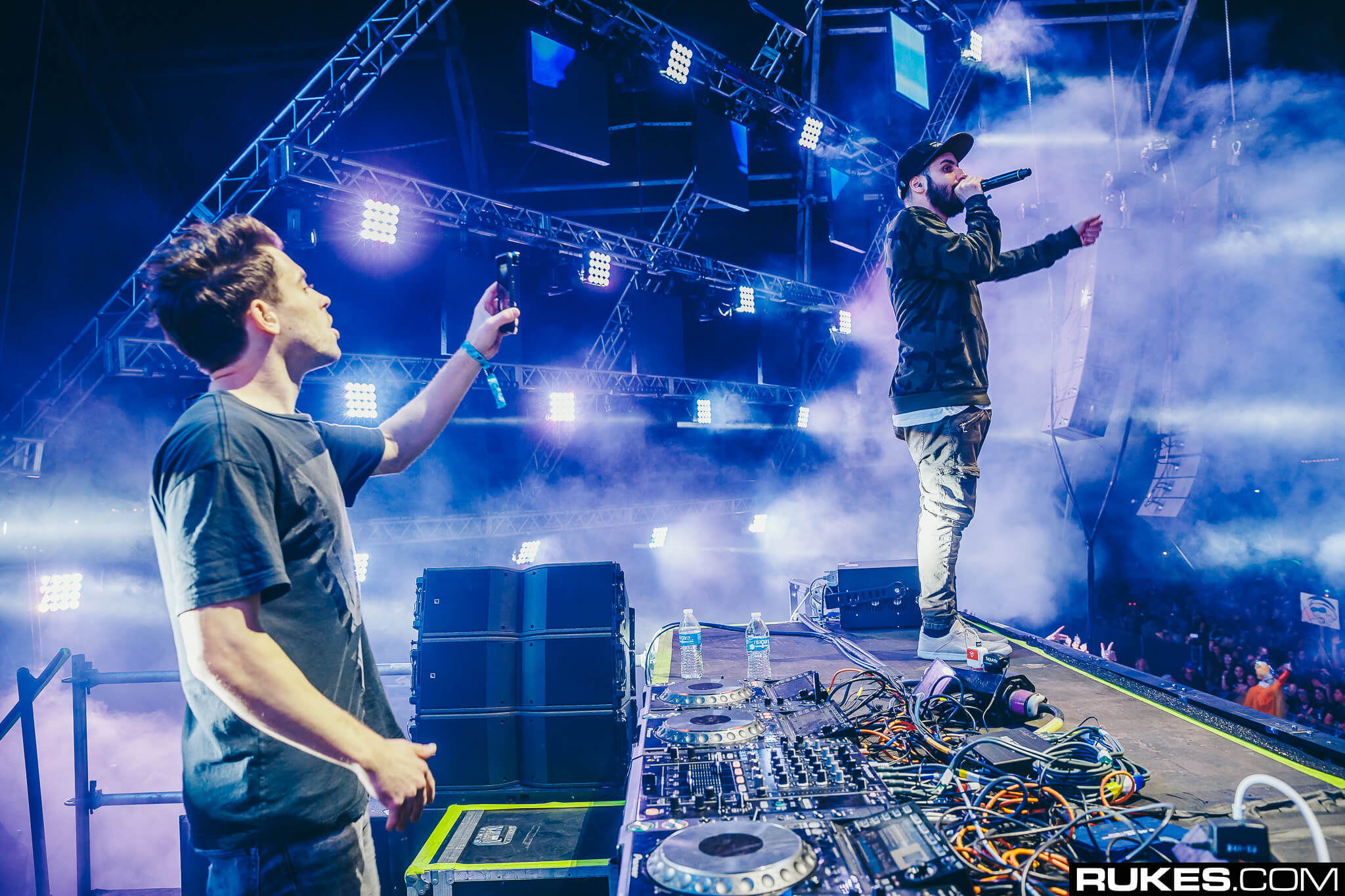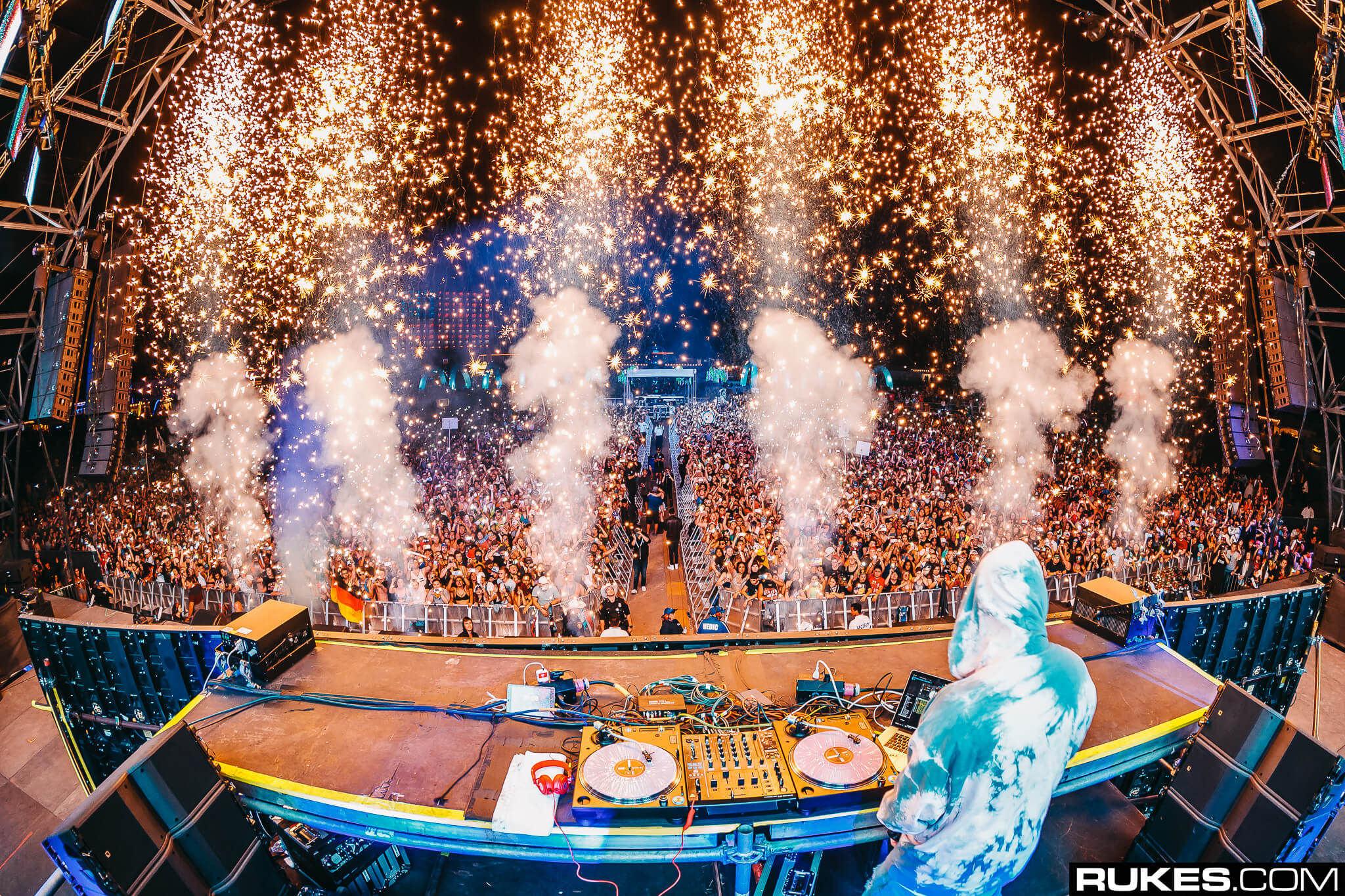 Share the Fun
Share your favorite snaps from the weekend by using #SomethingWonderful on Twitter and Instagram!