We're kicking off the festival season with Something Wonderful this spring. To help you and your crew commemorate the special experience we've got a slew of hand-picked vendors to set up shop on the festival grounds, with a variety of goods and gadgets available! Shop the festival vendors to find the perfect things to suit your style!
Festive Goods and Gadgets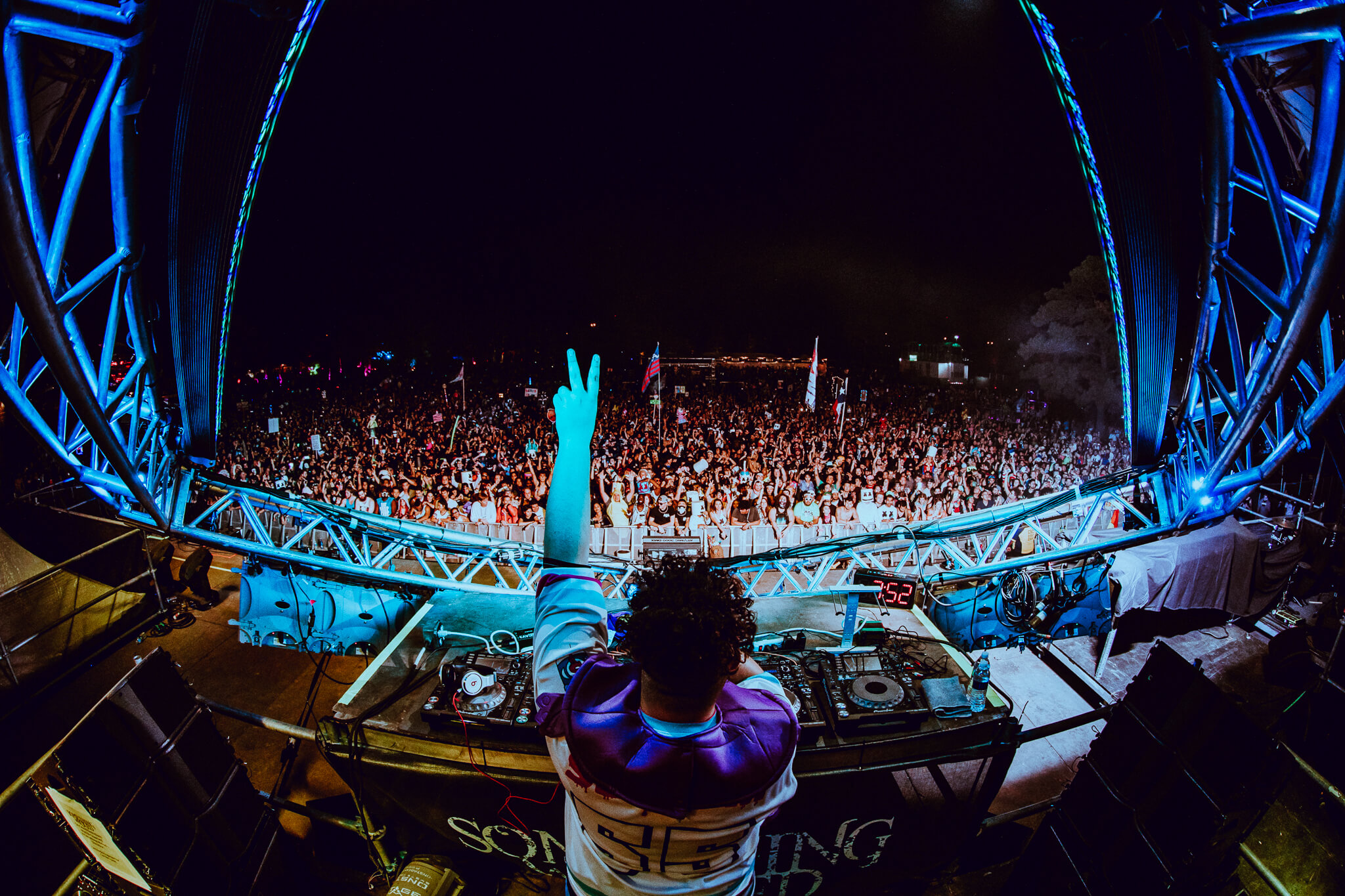 Stop by the official merch booth to join the PixMob and become part of our interactive light show with a high-tech LED wristband. Or try out Vibedration, the official hydration pack of Something Wonderful, to soak up the H20 while you hit the dance floor!
We Rave Hard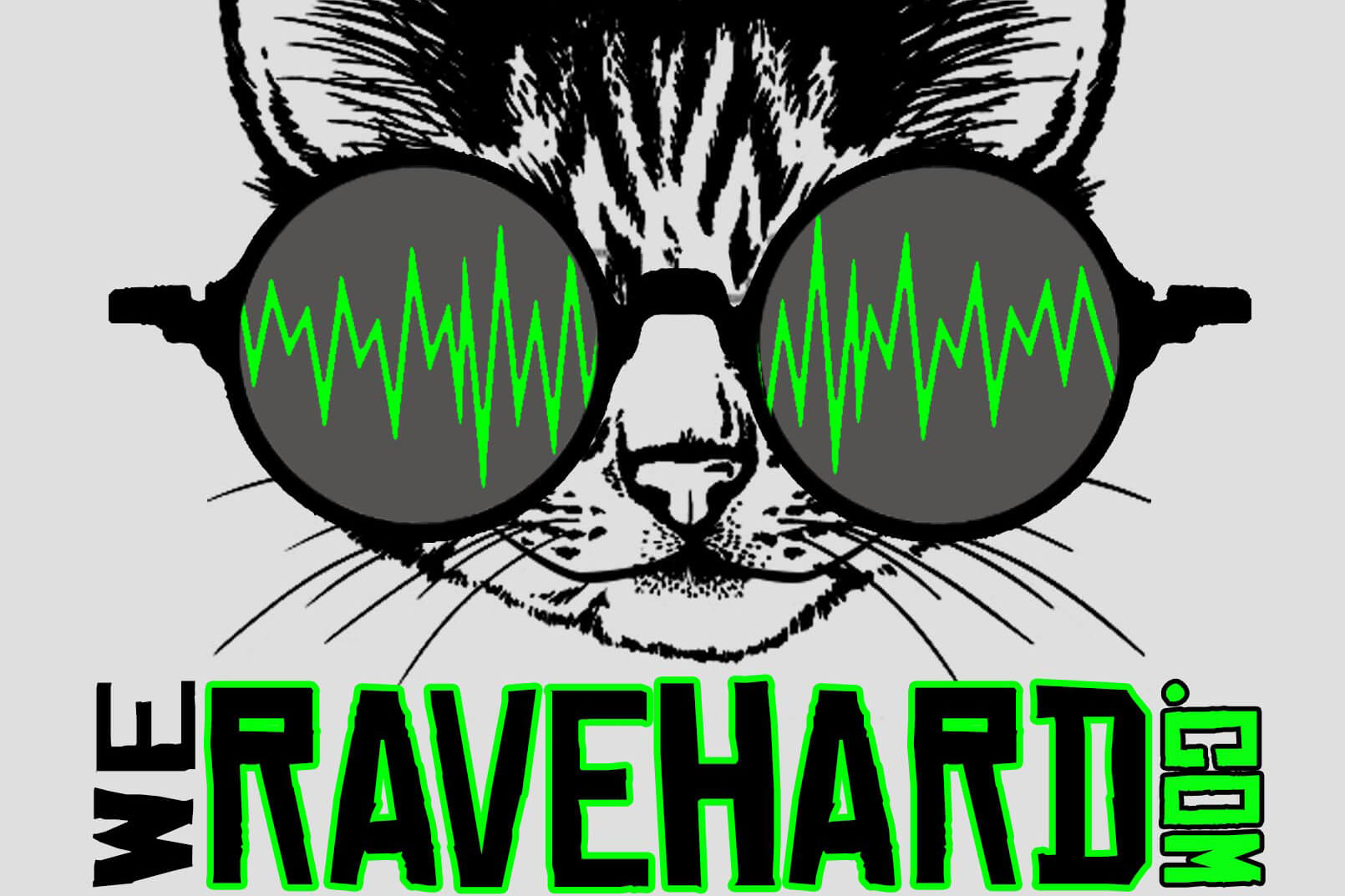 Check out unique designs at We Rave Hard specially made for those who like to stand out in the crowd. Creating the trendiest styles for today's partygoers, find one-of-a-kind pieces and more with a visit to their Wonderful store!
Nite Lite Nite Life and Fest Nest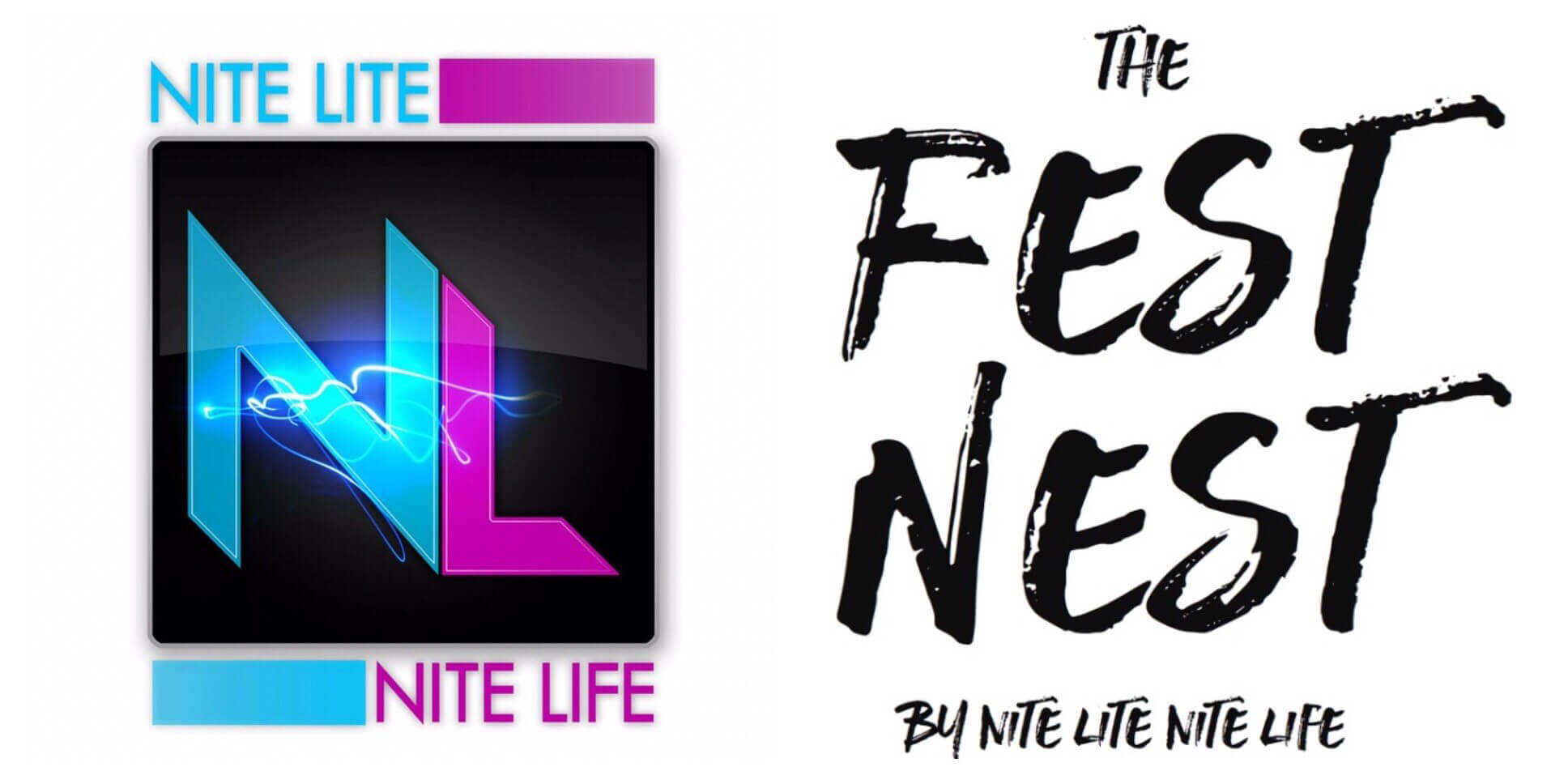 Spread love and light with a stop at Nite Lite Nite Life to pick up beautiful designs and seamless flow toys. The stunning lights and lasers of Something Wonderful will have new life thanks to their diffraction and kaleidoscope glasses, and glowing toys like poi and orbitals are great for showing off your festive skills.
Plus, check out Fest Nest's inflatable lounger, the number one necessity, and all around easiest way to have the best seat in the house.
Nectar Sunglasses

Enjoy the sweet life, at Nectar Sunglasses shop eyewear designed for risk takers, freethinkers, and a life of true personal freedom. Go to Nectar for handmade products with high quality and affordable prices.
Don't play by the rules! With every purchase from Nectar's collection, a donation is made to help repopulate honeybees in the United States through thebeecause.org.
Electric Family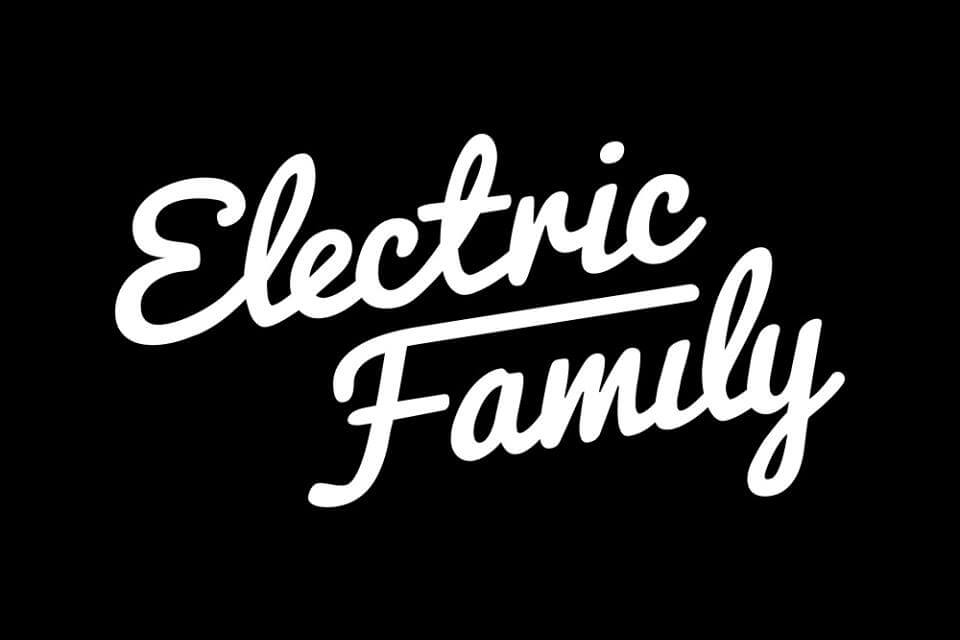 A grassroots movement born out of the music community, Electric Family isn't just another streetwear or accessory line. They formed to create increased connectedness and compassion amongst the global electronic population, committed to making a positive impact on society.
For this year's festival, we have collaborated with Electric Family on a custom made Something Wonderful bracelet, pick one up to commemorate the 2017 event and contribute to a good cause!
Amy Fashion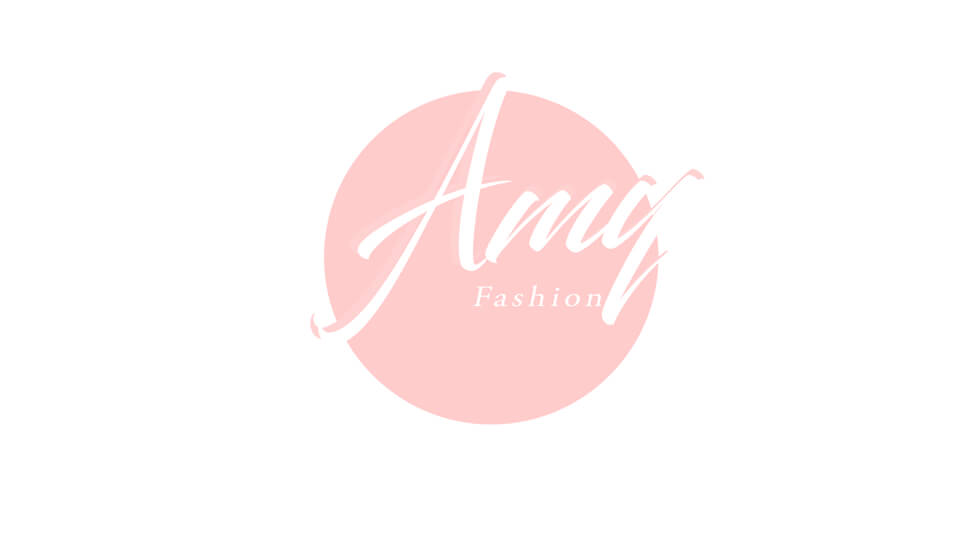 There's something for everyone at Amy Fashion. Forget to bring sunglasses? Could really use a hat? Go to Amy Fashion is where function and style meet.
Dumbo Lounge Sacks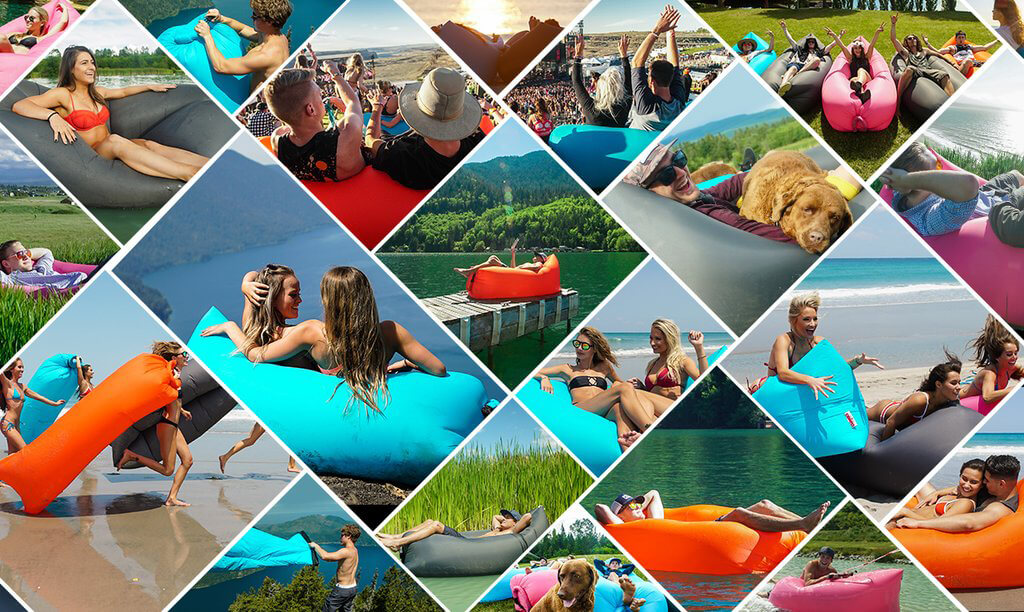 Rated the Best Outdoor Gift of 2016, Dumbo Lounge Sacks is the original U.S. lounger. Made in a super lightweight Nylon blend that's 200% stronger than other loungers on the market, Dumbo's only weigh a couple pounds and can hold up to 500! No matter the setting, Dumbo Lounge Sacks are the ultimate way to relax and come equipped with bottle openers, cup holders, stakes, and phone pockets!
Pick one up at our Wonderful vendor village at the Texas Motor Speedway.