We're zeroing in on Something Wonderful in Dallas, back this year for two full days of music on April 22-23rd. Celebrate in style at the Texas Motor Speedway with a pair of Spectified shades, the perfect party accessory for feelin' festive!

With a pair of Spectified's illuminating eyewear, you can light up the night to make a glowing statement at Something Wonderful. Try classic styles, like Aviators and Shutter frames, both rimmed with an electroluminescent wire so you can stay bright and stand out in the crowd. Easily powered by two AA batteries, Spectified frames can be personalized by adjusting the speed to glow fast, slow, or solid. This high-quality pair of glasses will be with you for many festival seasons to come, so choose your favorite look.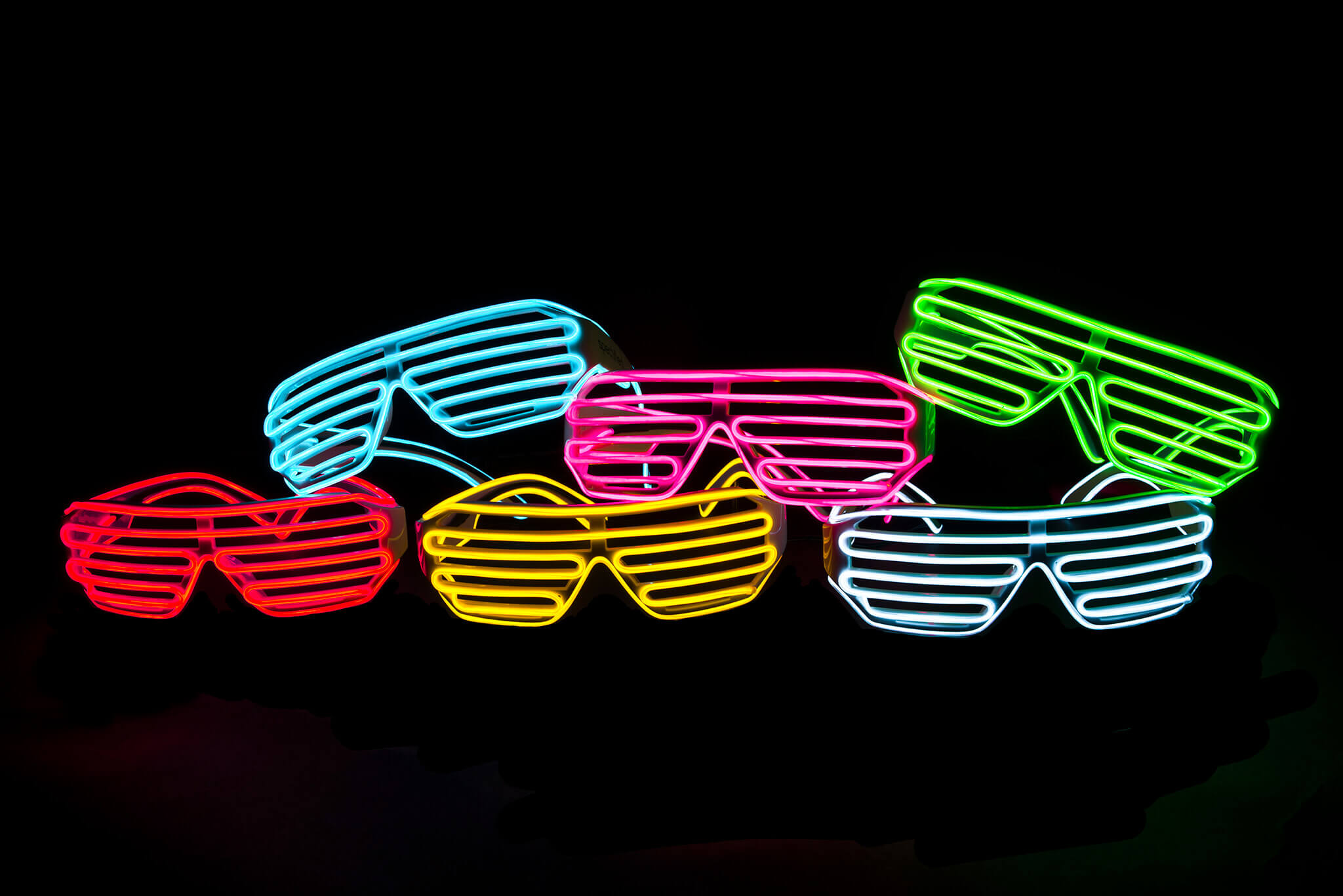 Collect your Spec's when you arrive on site at Something Wonderful with a quick trip to the main merch booth.