Still sinking in that Something Wonderful is over? We're sad about it too, but grateful for such a Wonderful weekend filled with memorable moments and epic live sets. Just days ago we welcomed thousands of festival goers and their party crews to Dallas for a vivacious celebration of dance music. If you missed the chance to drop by our vendor village and snag a few exclusive items, you're in luck! This year's Something Wonderful merch is now available online!
Relive the Best of Something Wonderful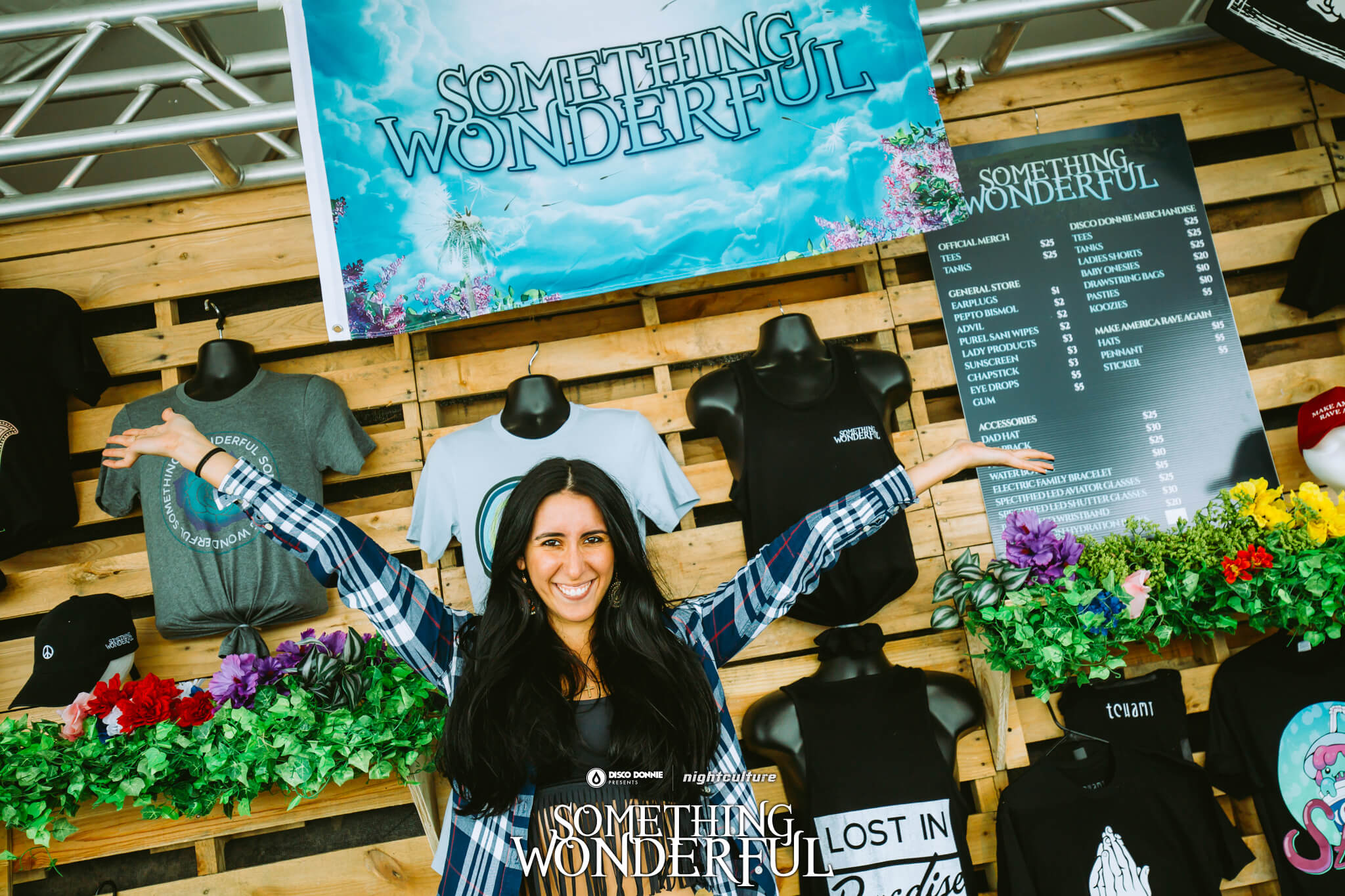 Shop the online store featuring the latest designs for 2017 including apparel and accessories. Browse one-of-a-kind items to commemorate your time at Something Wonderful with garb that'll come in handy at future festivals. Pick up your favorite look, like the Peace Dad Hat, Lost In Paradise Tank, or Grey Rose Tee. With prices starting at only $10, you can't afford to miss out.
Hit the online merch store and pick up Something Wonderful!