With three stellar stages standing up over the Texas Motor Speedway during Something Wonderful, the third annual installation of our Wonderful springtime festival will be here before you know it. Get the inside scoop on the DJs and producers taking to the sonically spooky decks at the Wicked's Gate stage on day two of the festival on April 23rd and be sure to grab your tickets now to see them in action!
Get Wicked Smart About Your Favorite DJs
Wow your friends with a few little-known facts about our Wonderful talents with a few tidbits you can pull out of your rave resources when these artists drop the beat at the Wicked's Gate stage on Sunday.
Borgore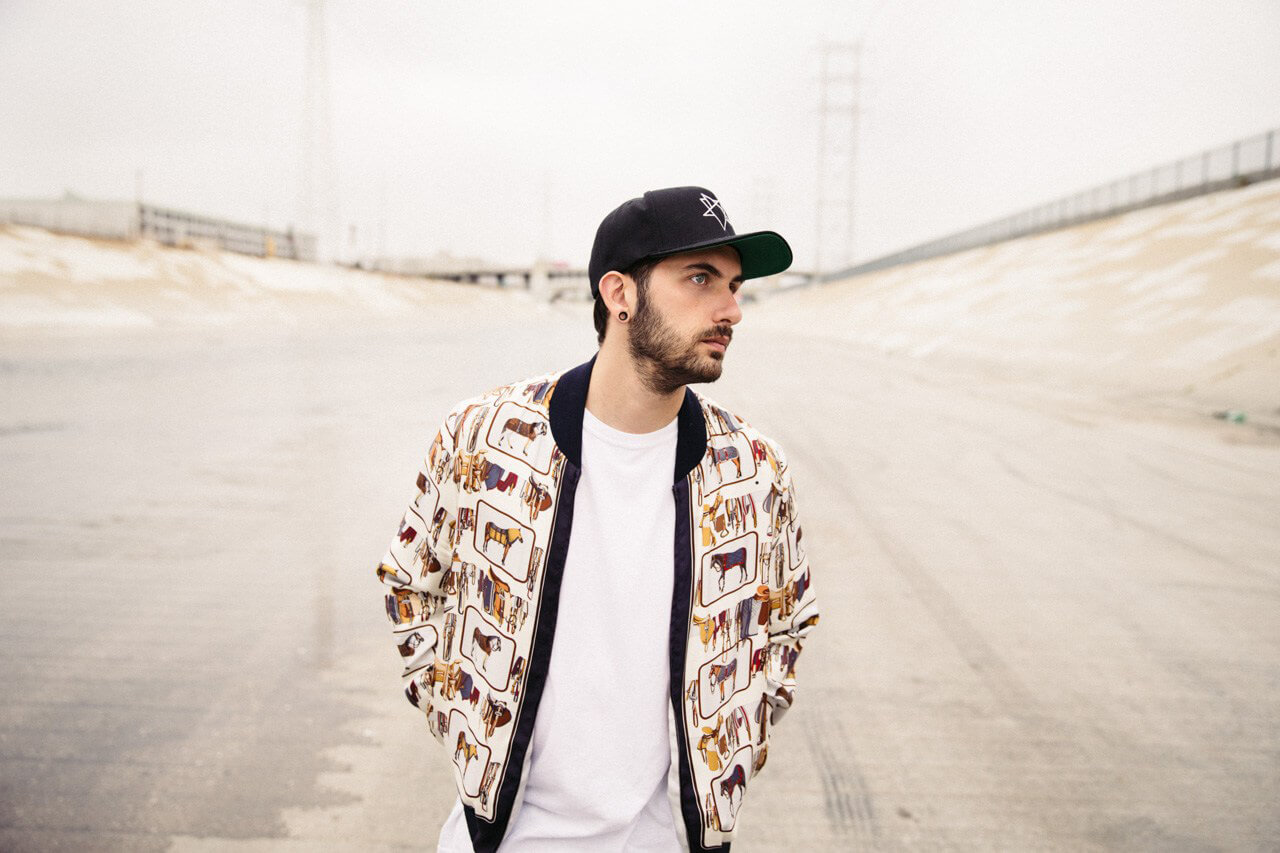 As one of the most twerk-worthy artists of today, this Israel-born talent has been wildly instrumental in showing just how eclectic bass music can be. Between promoting his own dubstep-inspired tracks and helping rising artists find a home at his very own Buygore label, Borgore is doing everything to remain at the forefront of dance music innovation — and it's working.
Over the years, it's become increasingly clear that Borgore's amazing ability to go hard carries through whatever genre he tackles. His most recent releases stay true to his bad boy persona with "Big Bad" and "Harder" offering a fresh twist on his style. Utilizing sexy vocals, future influences, and perfect summertime vibes. which preceded the aforementioned track by just a few days, is the banger. The hype from these latest tracks is too real,
Currently killing it on his massive tour, get Savage with Borgore at Something Wonderful when he throws down at the Wicked's Gate stage.
Wiwek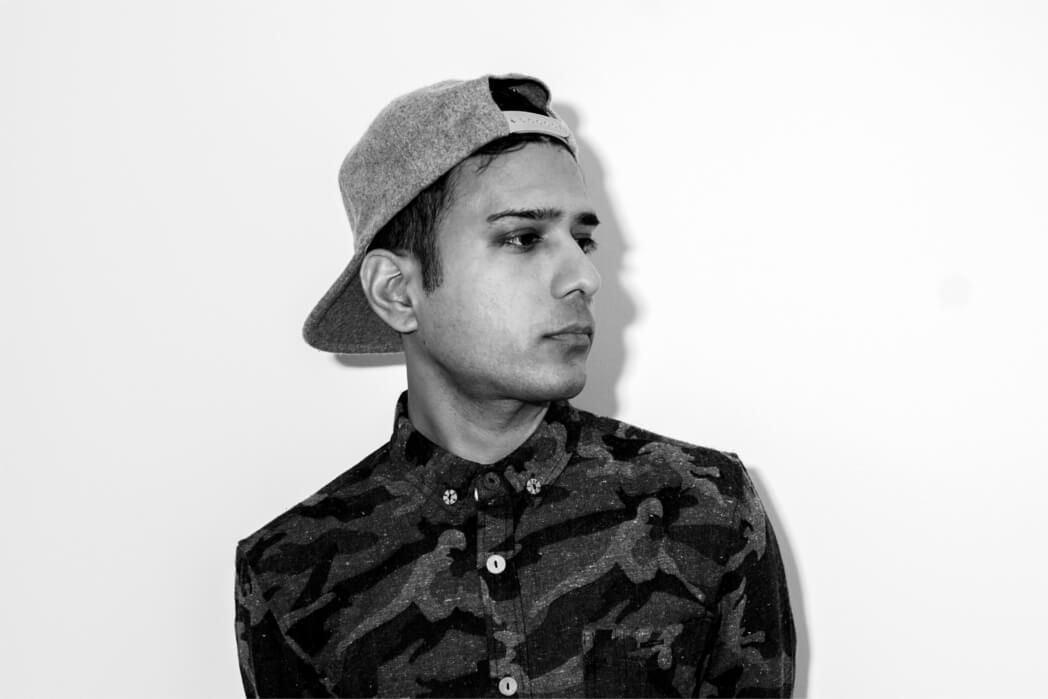 Dutch producer, Skrillex collaborator, and increasingly renowned OWSLA artist Wiwek has made a definite name for himself in today's bustling jungle scene. Expanding his influence ever since the release of "Hurricane" in 2012, the artist has been critically lauded by the best of them including veteran talent Tiësto who discovered the young producer early in his career.
More recently, music from Wiwek's EP Free and Rebellious was featured as the score for "Still In The Cage," a short film project spearheaded by label head Skrillex and written/directed by Jodeb. The same hard-hitting dance beats that provide the soundtrack for the haunting story will be blaring from our speakers at the Wicked's Gate stage on Sunday, April 23rd.
Morgan Page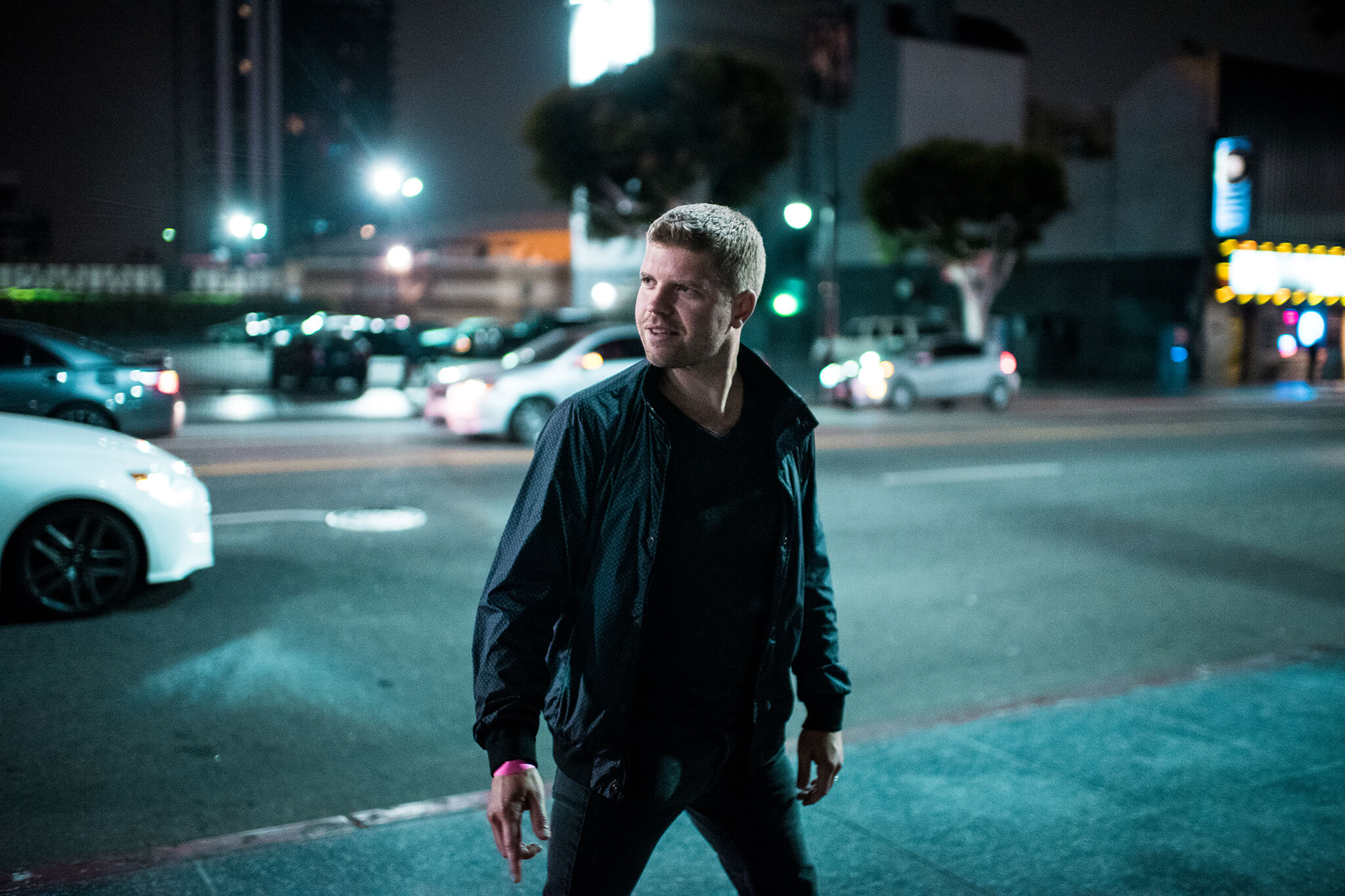 Grammy-nominated Morgan Page has done a lot since being honored by the world's most prestigious music awards. His wildly successful Sirius XM show In The Air has racked up over 300 episodes and reached millions of more fans, he has a few more highly coveted Las Vegas residencies under his belt, and he's formed an exciting partnership with Armada records.
Not one to slow down, longtime environmentalist Page is moving forward with a super green partnership with Tesla, hoping to combine his prevalent brand with that of Tesla's to forward green initiatives around the world. He also just put out a glittering collaboration entitled "Other Girl" featuring Rayla which took Soundcloud by a storm upon its release and has had fans and press alike raving about its superior production quality.
Kayzo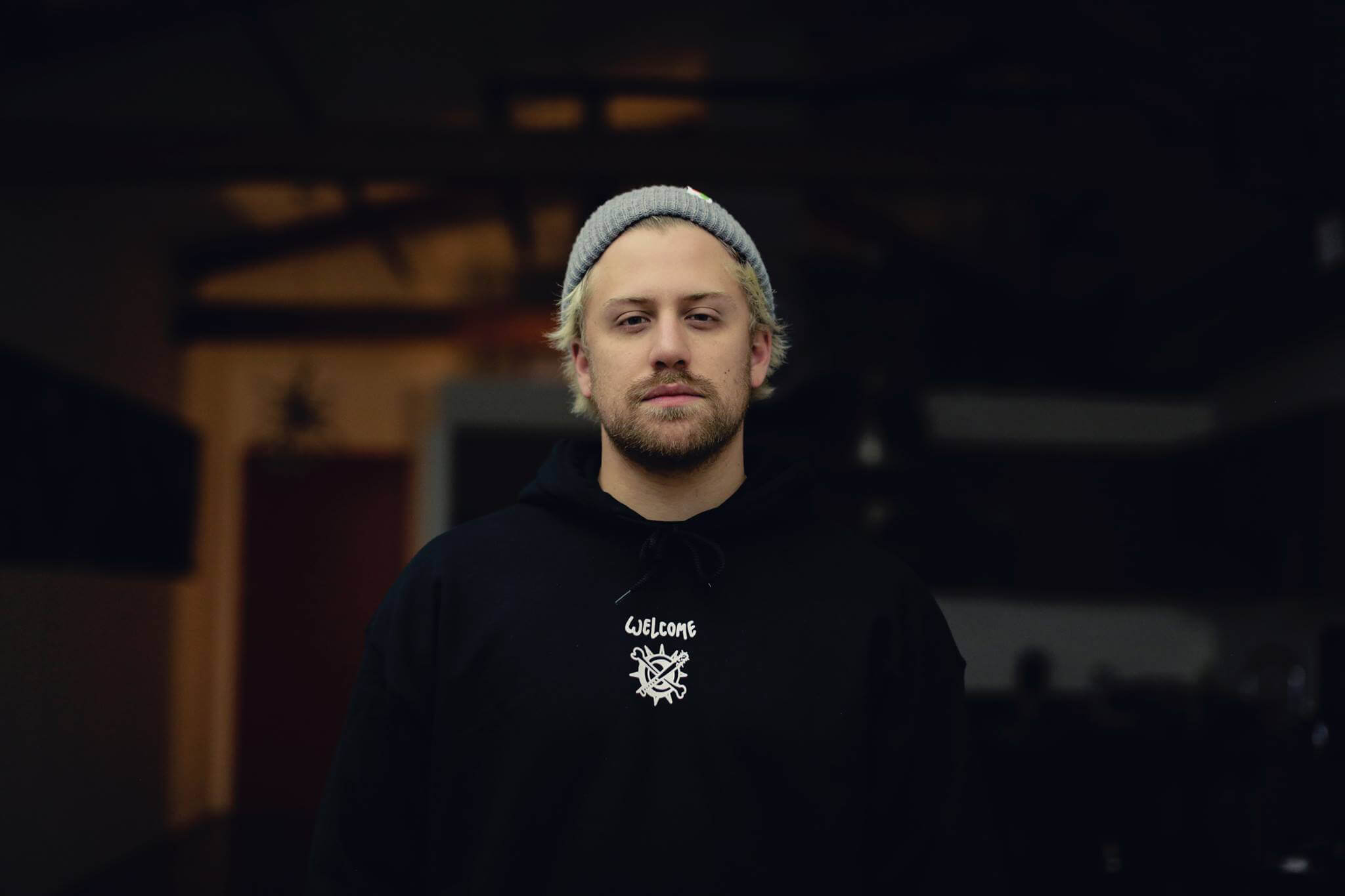 Though LA-based Kayzo has been slowly learning the ropes of production prior to his arrival on the dance music scene, it wasn't until his first real gig that he truly considered music to be a viable career option. Proud winner of Insomniac's 'Discovery Project' contest in 2012, the artist was selected from thousands of applicants to play an event that would jumpstart his journey as an artist.
Years later, he's had the luxury of experimenting with everything from happy hardcore and hardstyle to electro, dubstep, and even some of psy­trance. Finding a knack for the harder, more dramatic areas of dance music, he founded his own label Doghouse to support the kinds of hardstyle/hardcore musical endeavors that, like dubstep before it, seem to be taking its sweet time in crossing the pond from the UK to the States. We're excited to join Kayzo's journey as he opens our ears to some never-before-heard hard stylings!
Bear Grillz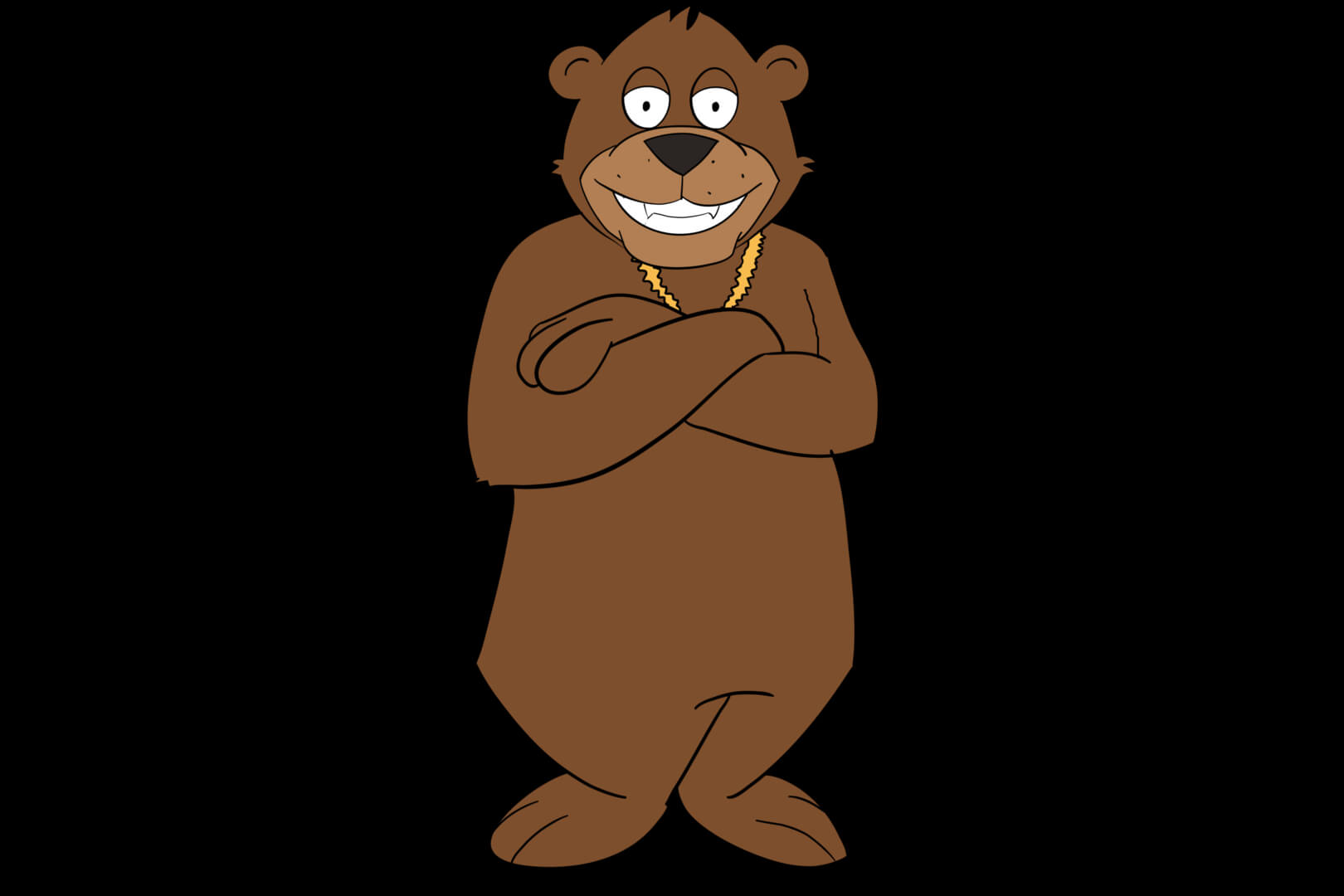 Currently running around North America for the past two months on The Void tour, it's safe to say Bear Grillz is succeeding in cultivating a wide and loyal audience. Lots of early Bear Grillz hype was rooted in the mysterious origin of the "bear," who supposedly hailed from Yosemite and decided to become a DJ after finding a MacBook Pro while wandering the forest one day. Donning an instantly recognizable bear suit for many of his early shows (he's since adopted a light up bear head), Bear Grillz made himself both seen and heard through antics worth remembering.
The comic release of EP Now That's What I Call EDM in 2014 was made even funnier when Universal Music Group released a compilation of the same name, requiring Bear Grillz to change the name of his EP to They Made Us Change the Name. Things only got better with the release of Fuck Bitches Get Honey and we fully intend on indulging in Bear Grillz's sweet spot for good jokes when he takes the stage on Sunday.
Said The Sky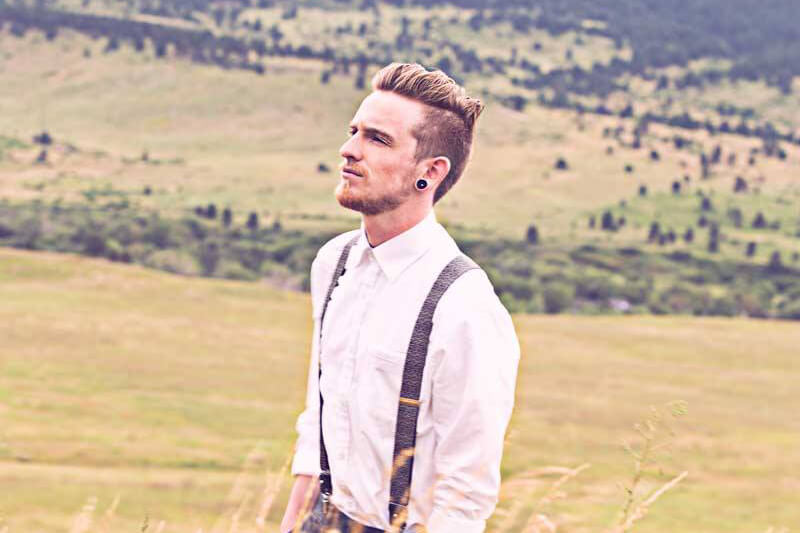 A multi-instrumentalist as a child, Said The Sky has cleverly used his technical training to create an entirely unique sound. On the forefront of the increasingly defined future pop movement, we're pretty sure Said The Sky read our minds when he announced his Always Summer tour. A collaboration with fellow Wonderful artist 3LAU has helped this rising talent connect to a whole new fan base and we're thrilled to be bringing him to Dallas to meet our Wonderful family!
Yultron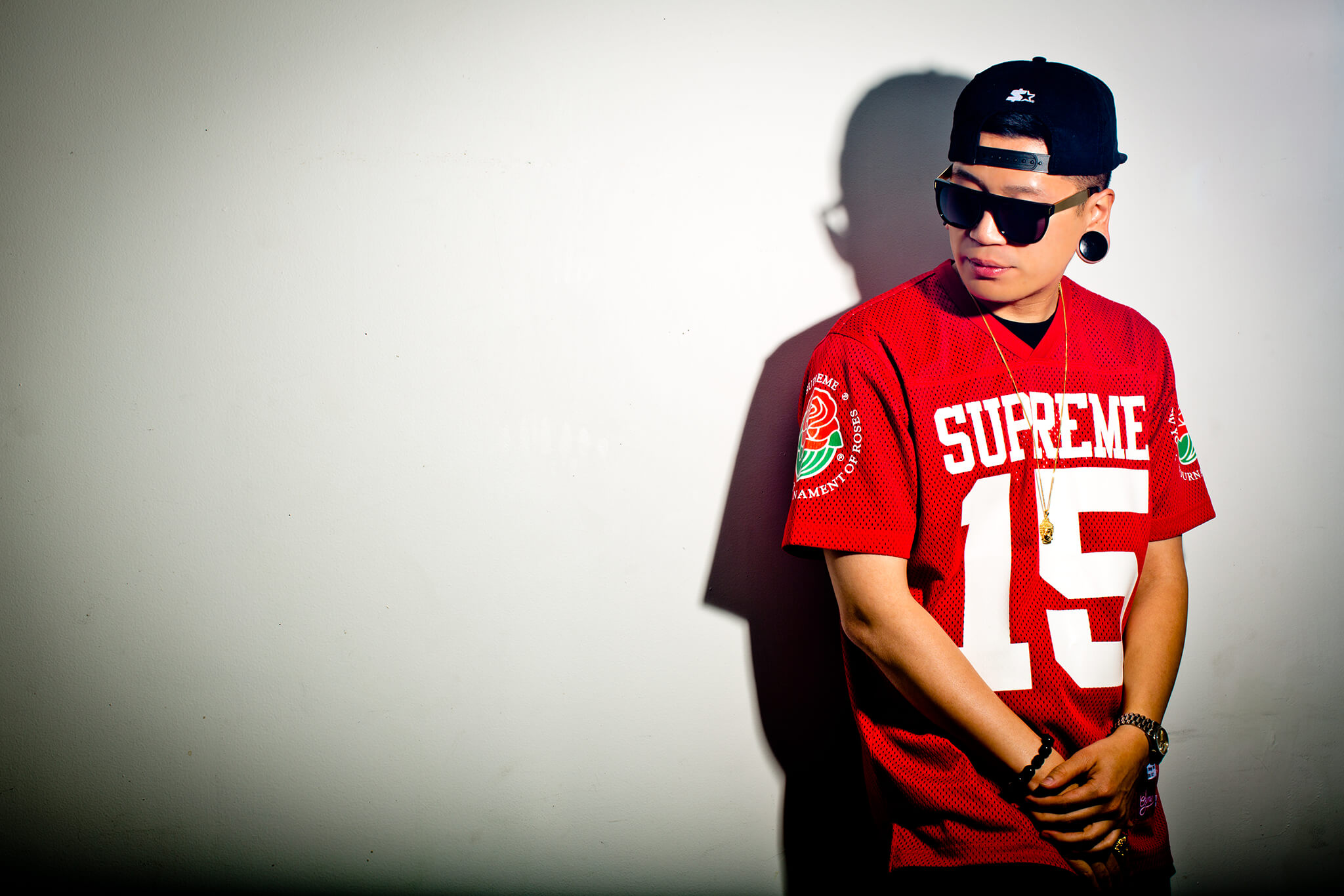 Yultron is on a mission to "make electro great again," starting with his recent and aptly titled NEST HQ release. The artist explains that while he loves rocking out to a good festival trap remix like the rest of us, he's currently focused on tapping into the electro-oriented tracks he grew up on. Take a journey into the dear past, and maybe even get a taste of the future with Yultron.