The third annual Something Wonderful, taking place at the Texas Motor Speedway on April 22-23rd, is coming back bigger and better than ever in 2017. The expanded, two-day edition has a monster lineup and three killer stages in store, Wonder Grounds being one of them.
On the second day of the festival, get lost in Wonder Grounds' knockout combination of bass, house, and techno as six stellar artists transport you to a place of musical euphoria reserved for only the most open-hearted of listeners.
Satisfy Your Wanderlust at the Wonder Grounds
Are you one of those music lovers with a tricky attention span? You could say we are too. We thought a lot about what "wonder" really feels like to us when deciding which artists to put together on the Wonder Ground stage, and while we found everyone's experiences of wonder to be beautifully diverse, one commonality remained: they all involved the ability to jump around and navigate effortlessly, to follow a whim without having to stay dedicated to a prescribed path.
With this in mind, we worked to have the resulting Wonder Grounds stage lineup revolve around artists who are known for going with their gut, who follow their own ears and can transport an audience inside their own unique visions simply by being so dedicated to them. Allow us to elaborate…
Claude VonStroke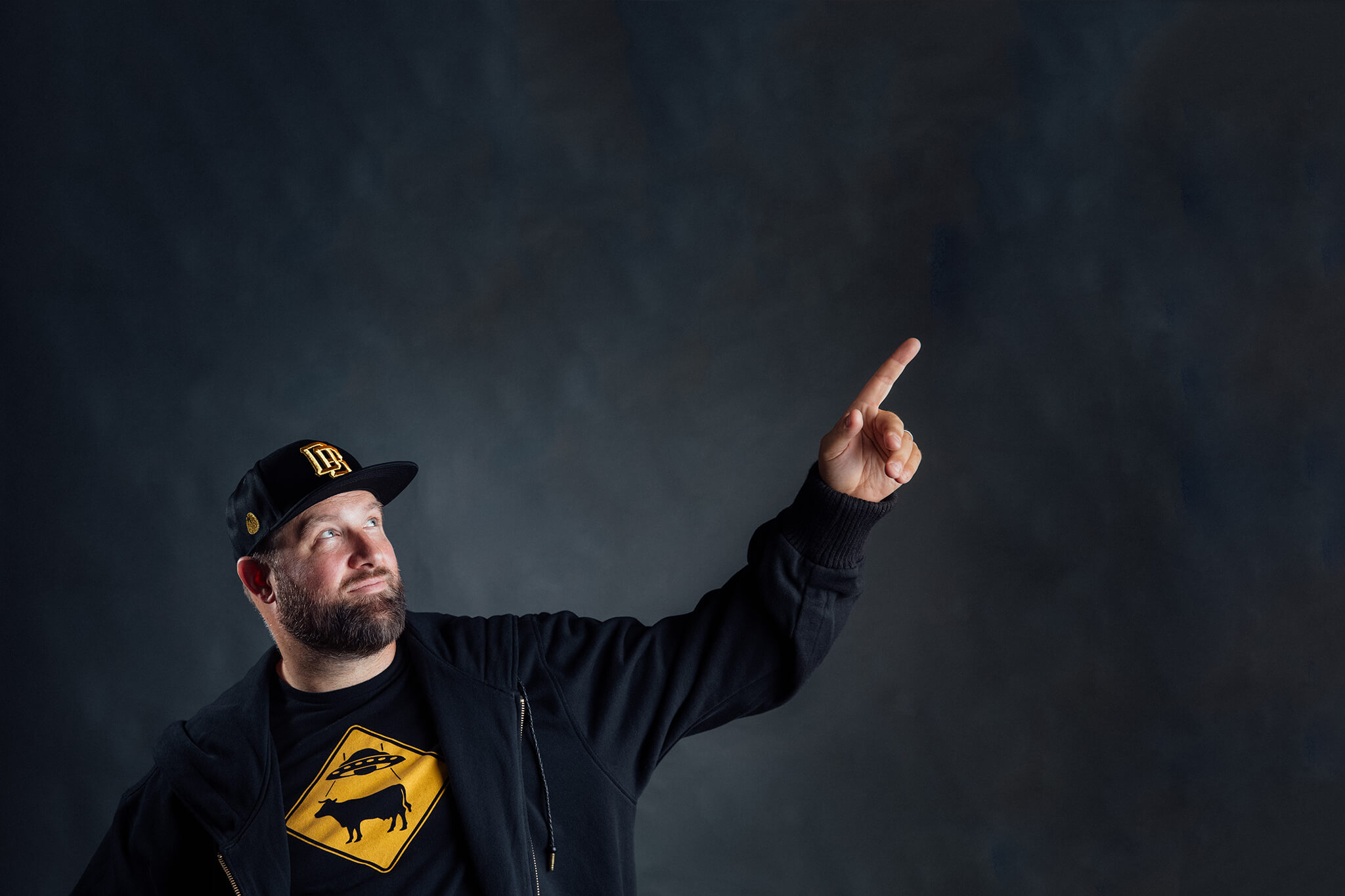 Techno tastemaker and dirtybird Records boss man Claude VonStroke has long been known for getting crowds around the world to shake their tail feathers with reckless abandon. But unlike many of today's contemporary up-and-comers, he worked a variety of other jobs before deciding to take a stab at being an artist and establishing his own label. Diehard Dirtybird fans will know that his right-hand woman and wife gave him quite the ultimatum upon starting the adventure – she gave him one year to get the label off the ground or else it was back to paying jobs he had before. Lucky for us all, the Los Angeles-based endeavor quickly took off and became a staple of the dance music scene.
In between discovering new artists and planning his renowned series of Campouts, VonStroke keeps listeners engaged by constantly posting live sets and mixes to his Soundcloud page. His latest original track "The Rain Break" draws from two classic '80s jams Raze's "Break For Love" and Oran Juice Jone's "The Rain."
Justin Martin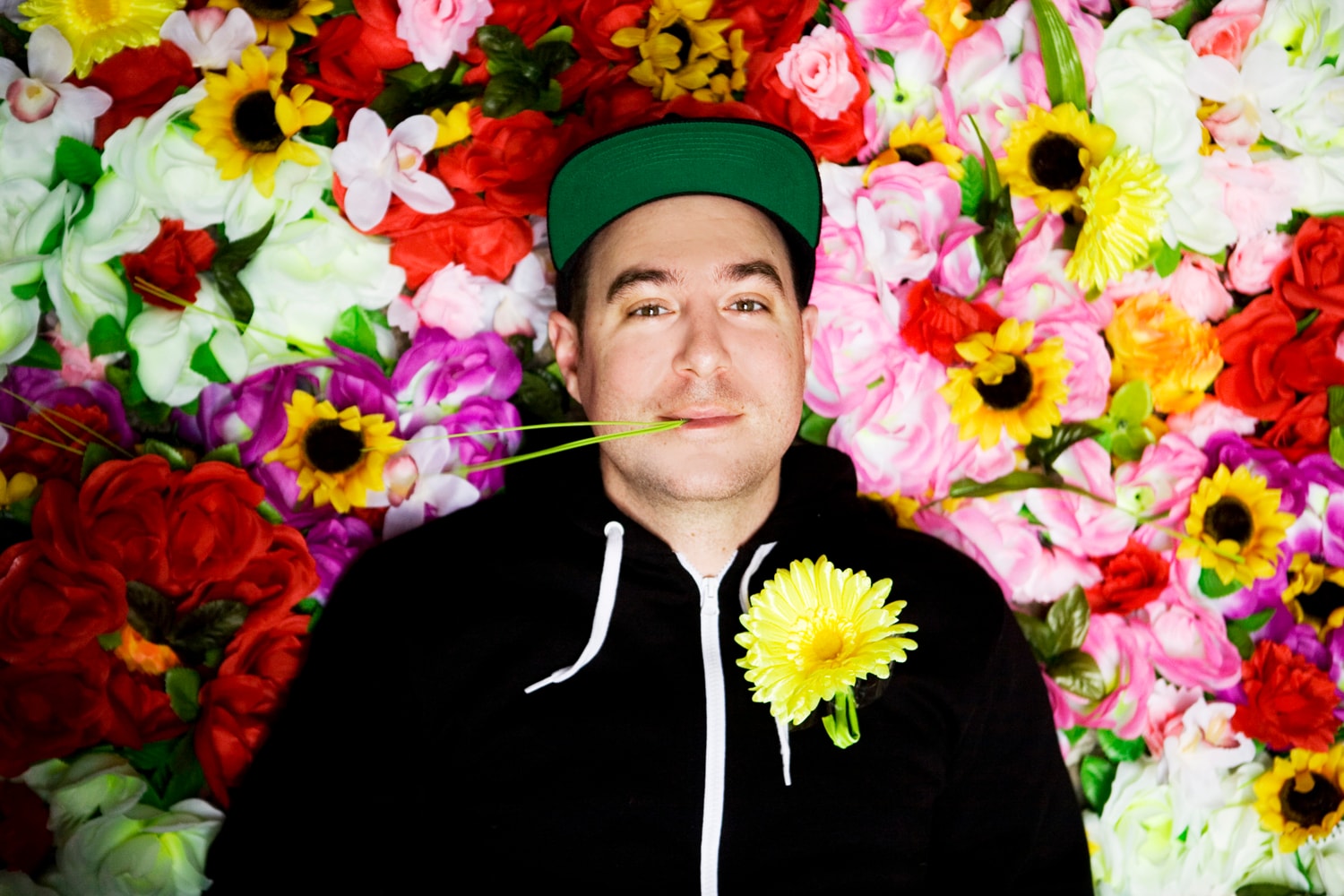 Dirtybird co-founder Justin Martin has been at the helm of the label alongside VonStroke since day one, consistently contributing to the jokester reputation of the imprint and its artists. Trained in saxophone and classical piano as a child, Martin's interests pivoted from jazz and hip hop towards San Francisco's drum and bass scene that bloomed in the early 2000s and his subsequent involvement in rave culture inspired him to take up DJing.
Recently, the perpetually smiling producer blessed fans with the release of his album Hello Clouds, a cohesive and well thought out 13-track monster that can truly find a home in any sonic landscape. Although it came a year behind schedule due to an ambitious tour that was booked before the project could be completed, Hello Clouds, much like Martin's highly anticipated performance at this year's Something Wonderful, is well worth the wait.
Malaa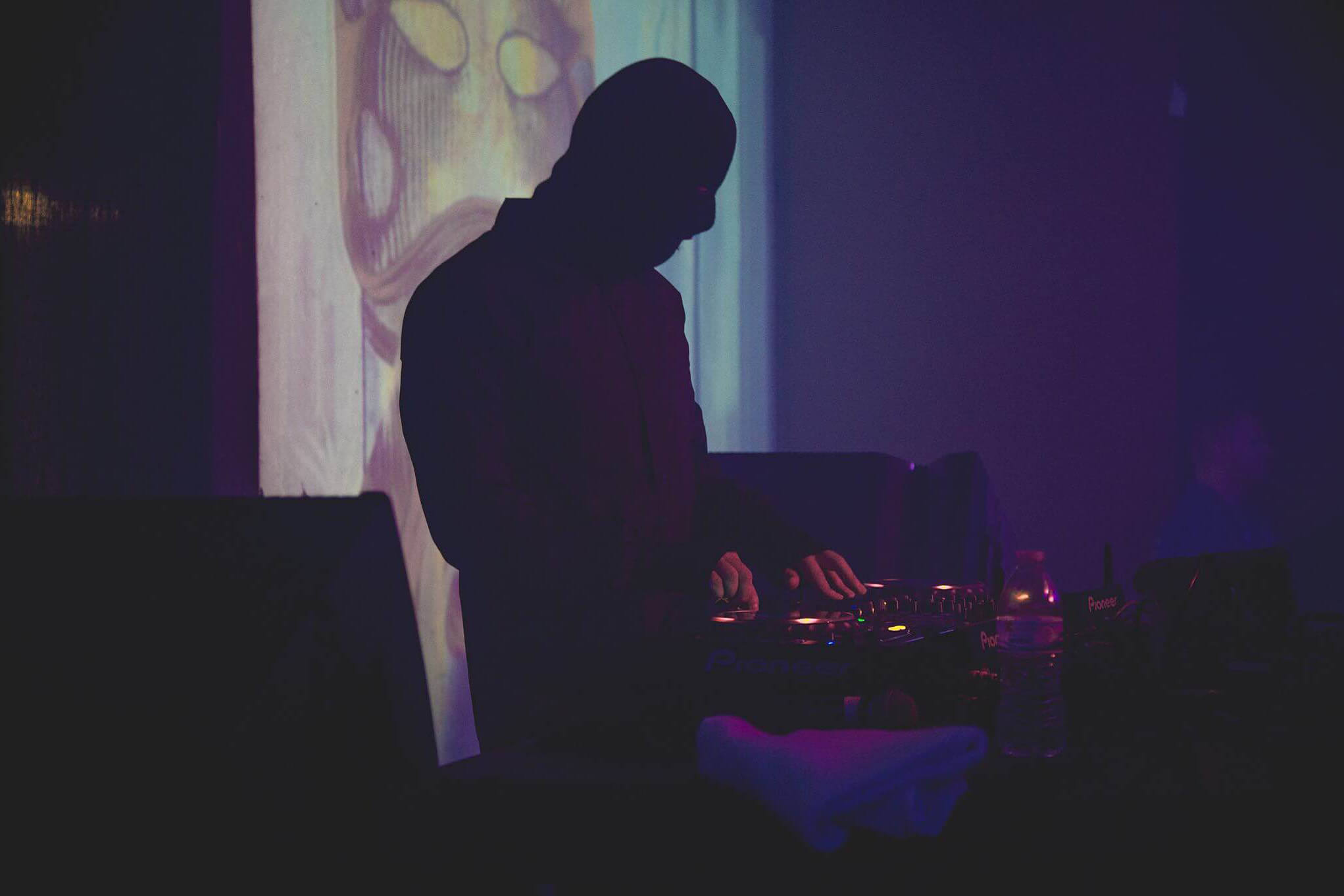 Shrouded in mystery, masked man Malaa quietly began dropping bits of musical gold onto his Soundcloud page just two years ago. A series of "Who Is Malaa" mixes, high profile remixes of Major Lazer and fellow Wonderful artist Tchami, and the unclear yet apparent involvement and support of Mercer and Wonderful artist DJ Snake spelled out a bright future for the enigmatic artist.
After making a name for himself with an opening slot on DJ Snake's Pardon My French tour last year, Malaa stepped further into the light with the announcement of his very own, debut headlining North American tour at the dawn of this year. His ILLICIT EP all but lit club dance floors aflame upon its release and we expect Dallas to get a whole lot hotter when he takes to the decks at our Wonder Grounds stage.
Rezz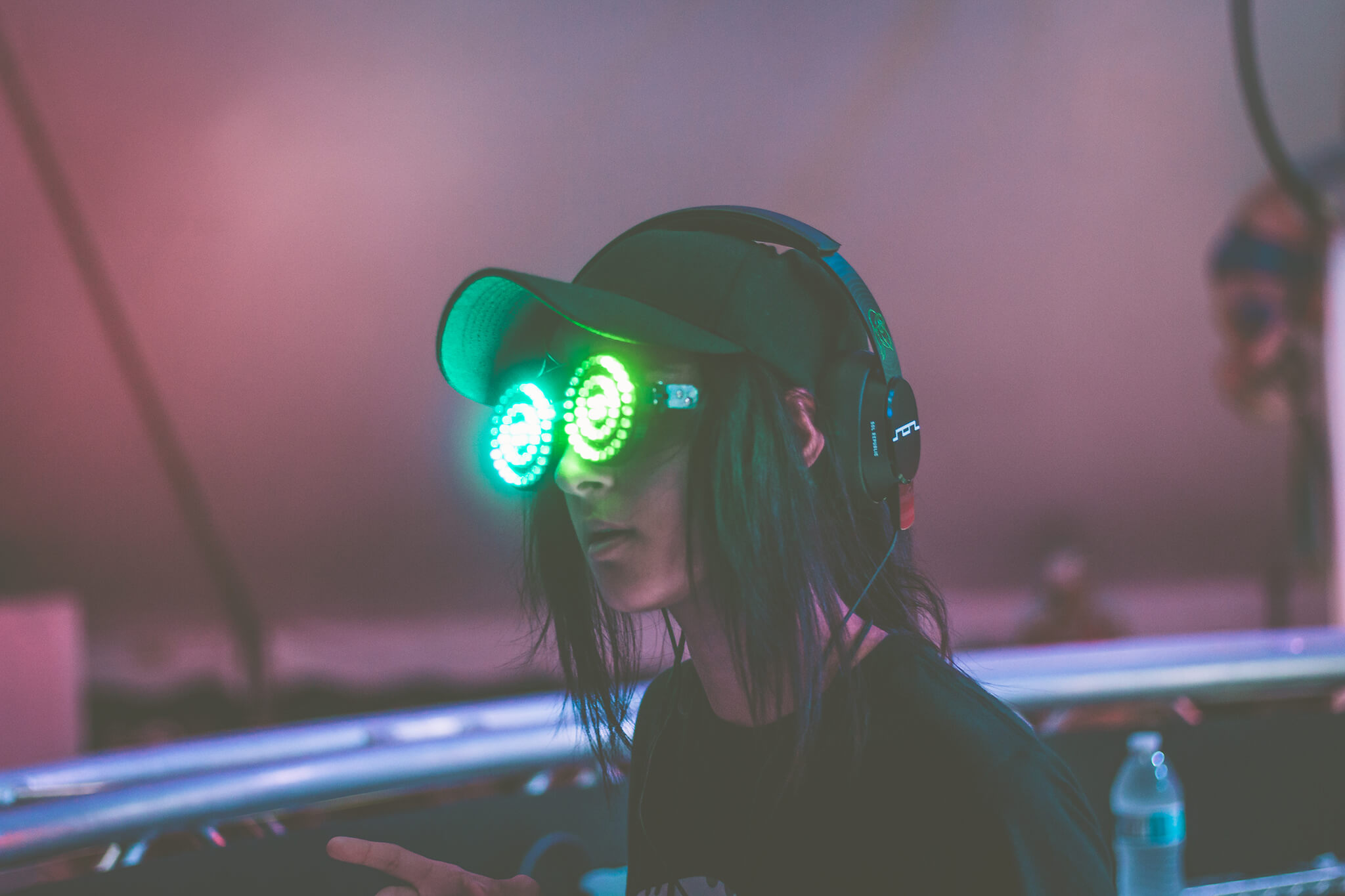 Six years ago, Rezz glued herself to her computer screen and learned to produce, with just herself and some Youtube tutorials to keep her company. Often venturing solo from her home in Niagara Falls, the DIY project was borne from her love of Toronto's vibrant dance music scene and soon resulted in massive success. Support by OWSLA and mau5trap, tours across North America, and appearances on dozens of festival stages quickly saw the young star dubbed "the female Gesaffelstein" thanks to her hypnotic dark techno stylings.
The release of "Serenity" on mau5trap kicked off Rezz's whirlwind ascent, followed by a NEST HQ premier of her first OWSLA release, an EP entitled Insurrection. Other than a busy summer festival season on the horizon, one of Rezz's more recent accomplishments comes in the form of a major brand partnership. Renowned designer label Versace picked out an old Rezz track "I" for use in their global campaign, which is all but guaranteed to help the artist continue on her path of world domination.
Giraffage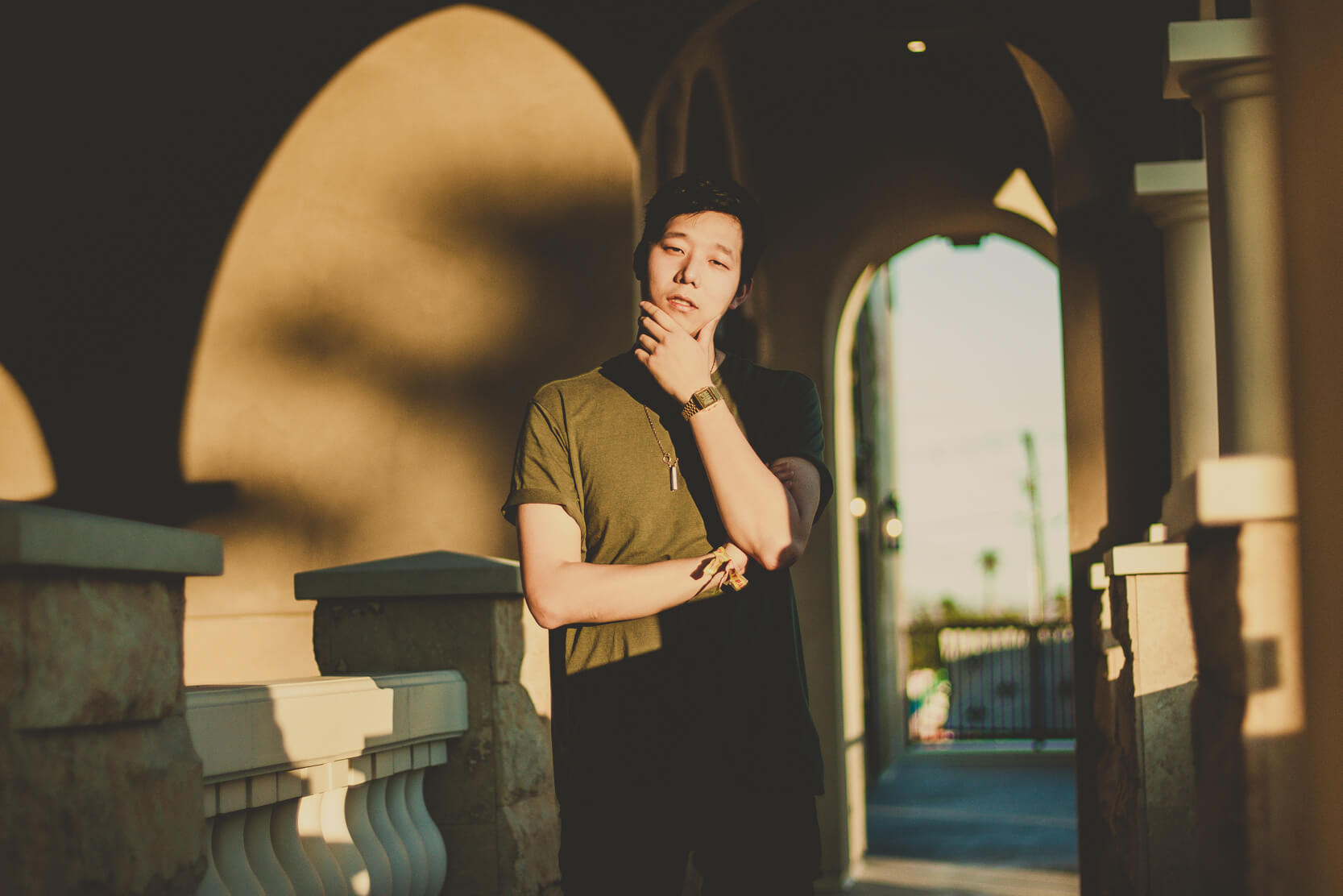 Electro-pop prince with a lust for lo-fi, local Bay Area legend Girrafage re-arrived on the scene early this year when Billboard named him one of 15 artists to watch in 2017. Blending post-Internet pop hooks and '90s R&B, he's risen to prominence since opening for fellow Wonderful artist Porter Robinson's World's Tour.
Recently, his song "Chocolate" was used in a music video/game created by virtual reality designer Tyler Hurd. His last release "Bring Me Your Love," a dreamy ballad that seamlessly fuses the worlds of dance music and pop vocals, inspired a tour by the same name and graciously brought the talented producer back into the spotlight after his hiatus since releasing the No Reason EP in 2014. We're beyond excited that he's making his way to Something Wonderful to be a part of it all!
Drezo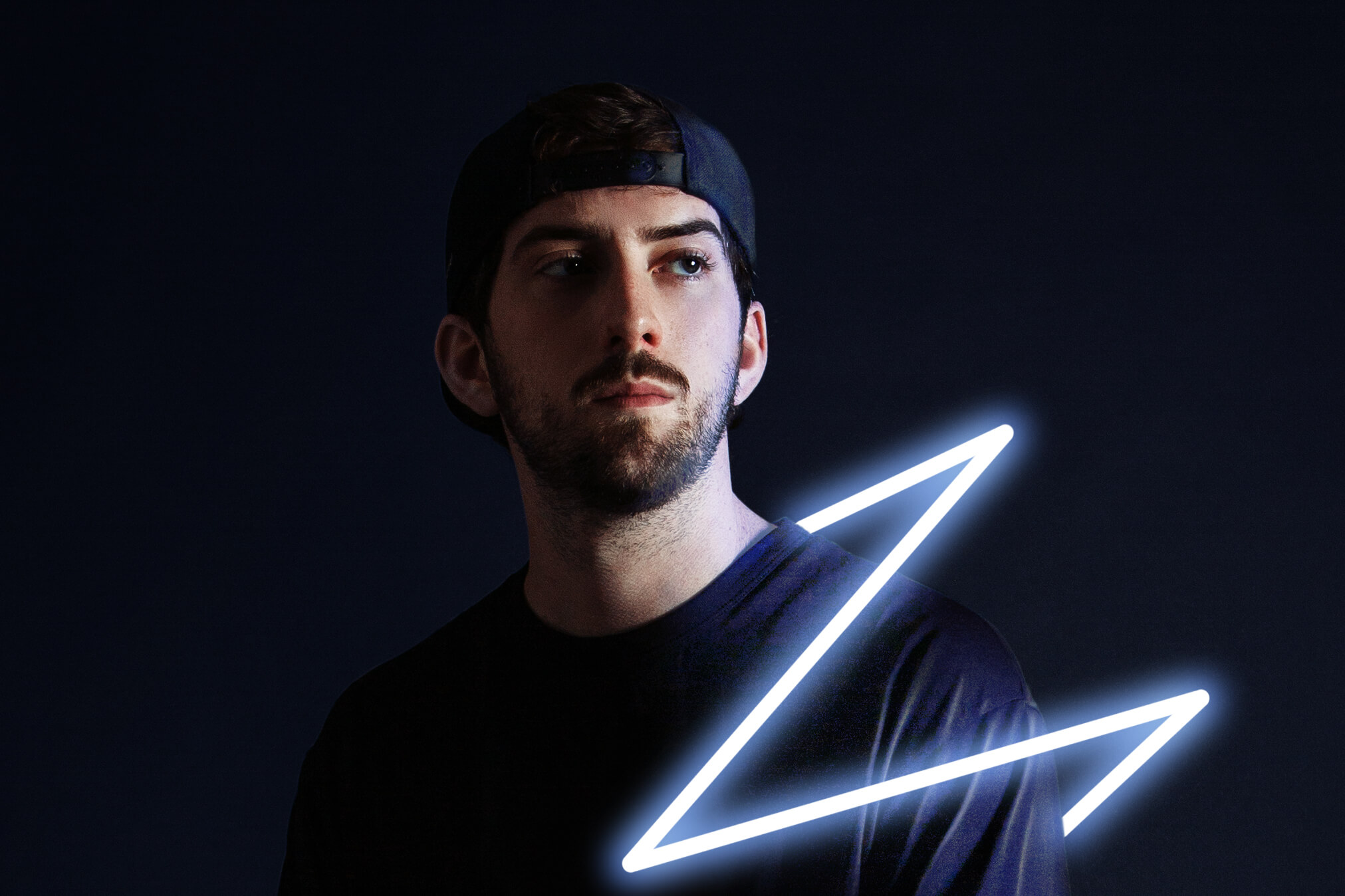 An LA local and staple of the city's underground scene, Drezo has a tendency of sneaking around the nation to share snippets of his world before quickly diving back into studio mode at home. Inspired by underground house music, the artist effortlessly lures listeners into a sonic net that, once listened to, simply can't be shaken. The music of this self-proclaimed soft-spoken artist speaks louder than words – he's been tearing up dancefloors across the U.S. and Canada with his signature brand of dark, progressive beats all year. Fall into Drezo's tantalizing trap of heavy-hitting bass lines and out-of-this-world production quality when you hear his set at the Wonder Grounds stage at Something Wonderful!