Ready to be swept off your feet into a world of magic and mischief? The Texas sun is shining bright and the Dallas sky is extra blue, as we prepare your arrival to Something Wonderful at the Texas Motor Speedway. All weekend long, our speakers will be bumping with the sounds of today's hottest electronic artists, but before you arrive, peruse the following list of need-to-know info to make sure you have the most Wonderful experience at our springtime celebration!
Hours of Operation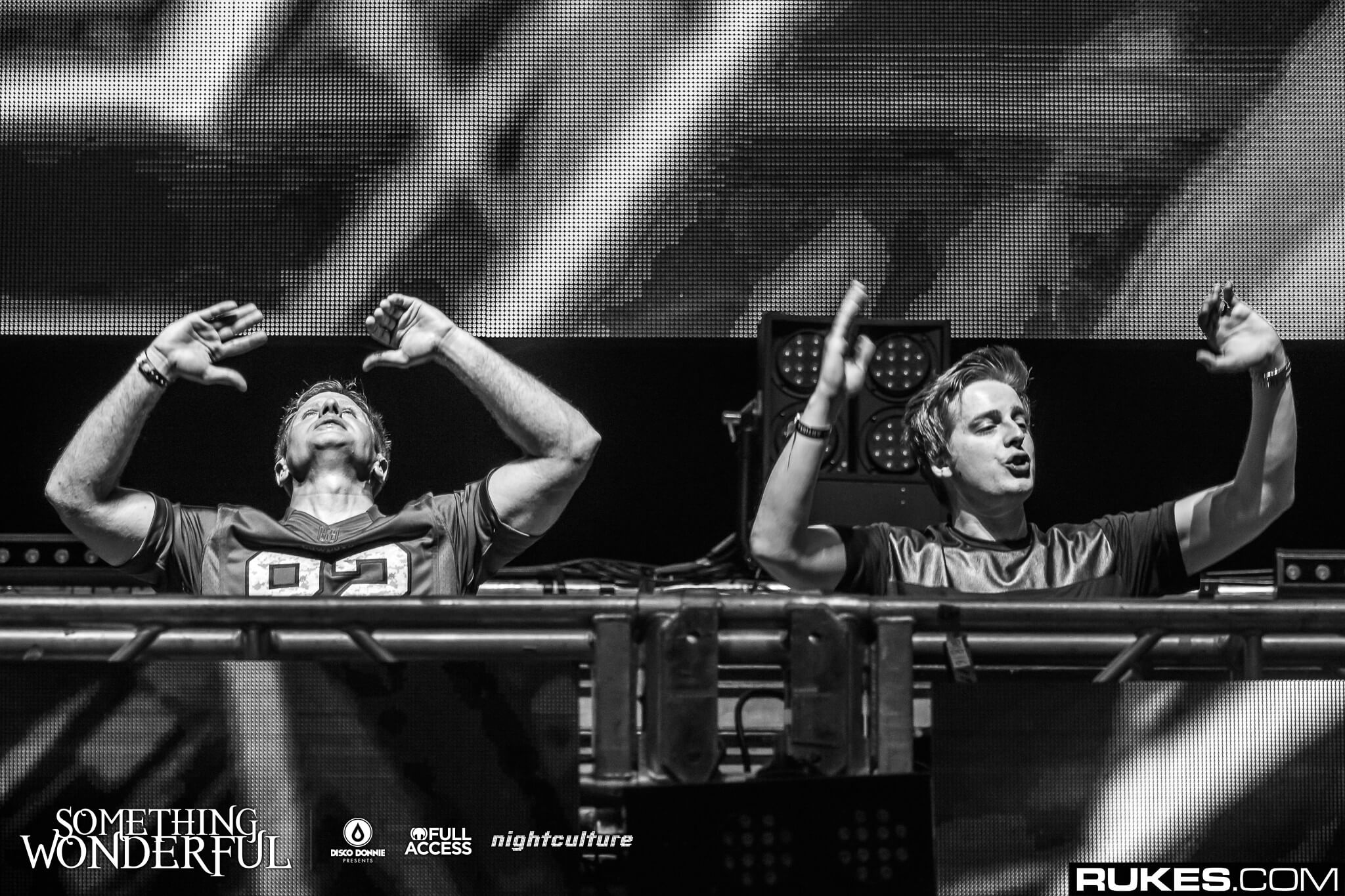 You know what they say, timing is everything! Get an overview of our daily festivities, running nearly 12 hours each day.
Day 1: Saturday, April 22nd
Parking lots open at 2:00 PM
Box Office opens at 2:00 PM
Gates open at 3:00 PM
Event ends at 1:00 AM
Parking lots close at 2:00 AM
Day 2: Sunday, April 23rd
Parking lots open at 2:00 PM
Box Office opens at 2:00 PM
Gates open at 3:00 PM
Event ends at 12:00 AM
Parking lots close at 1:00 AM
Tap Into the Mobile App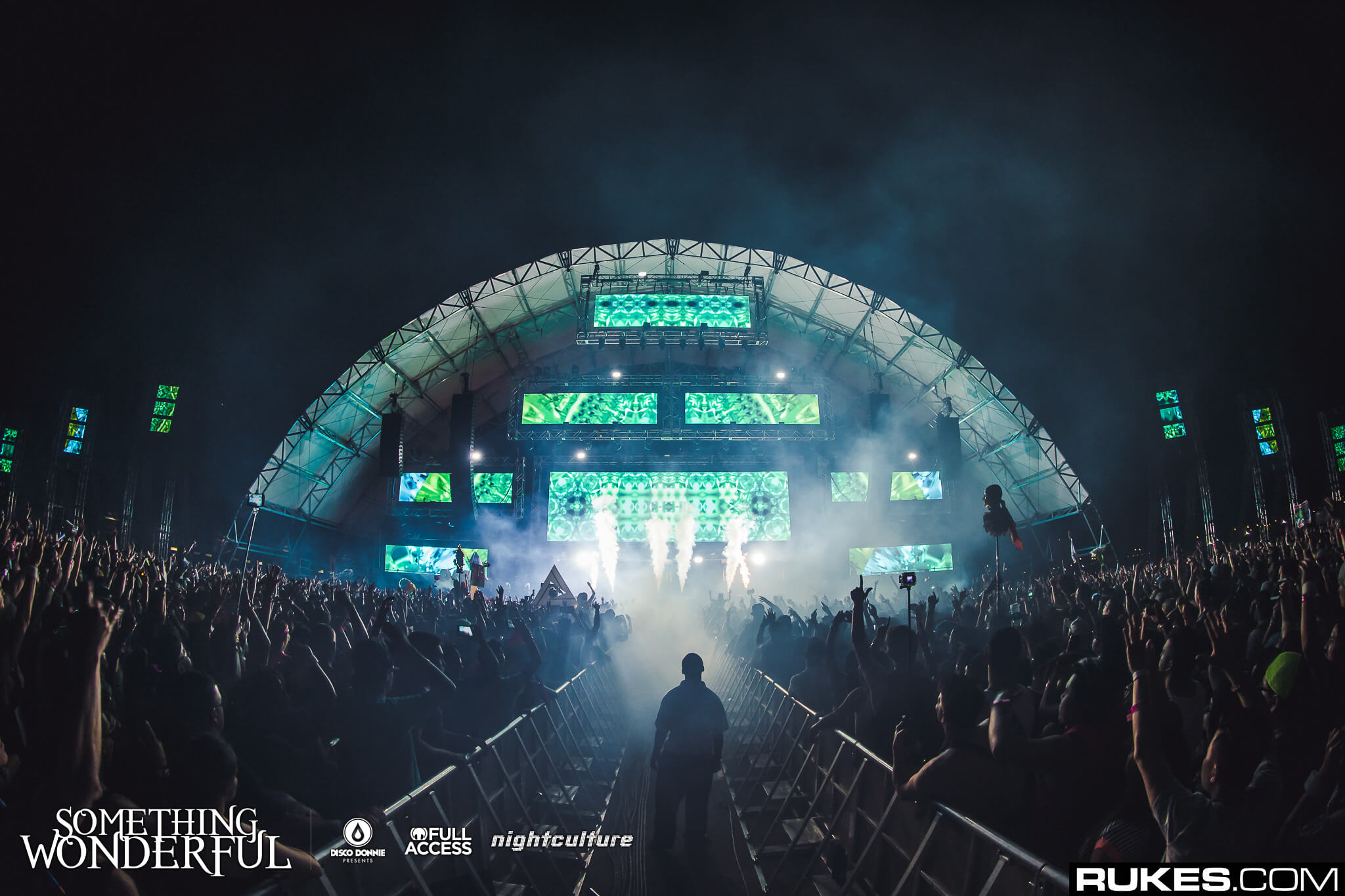 Freely available for Google Android and Apple iOS, the our official festival app of Something Wonderful is your source for the most important information. Learn more about the DJs set to perform, view the complete artist schedule, create your own personal program of must-see shows, and see the festival map, among so much more.
Use the app as your personal concierge so stay up-to-date on all the Wonderful things happening throughout the weekend.
What's Allowed Inside, or Not!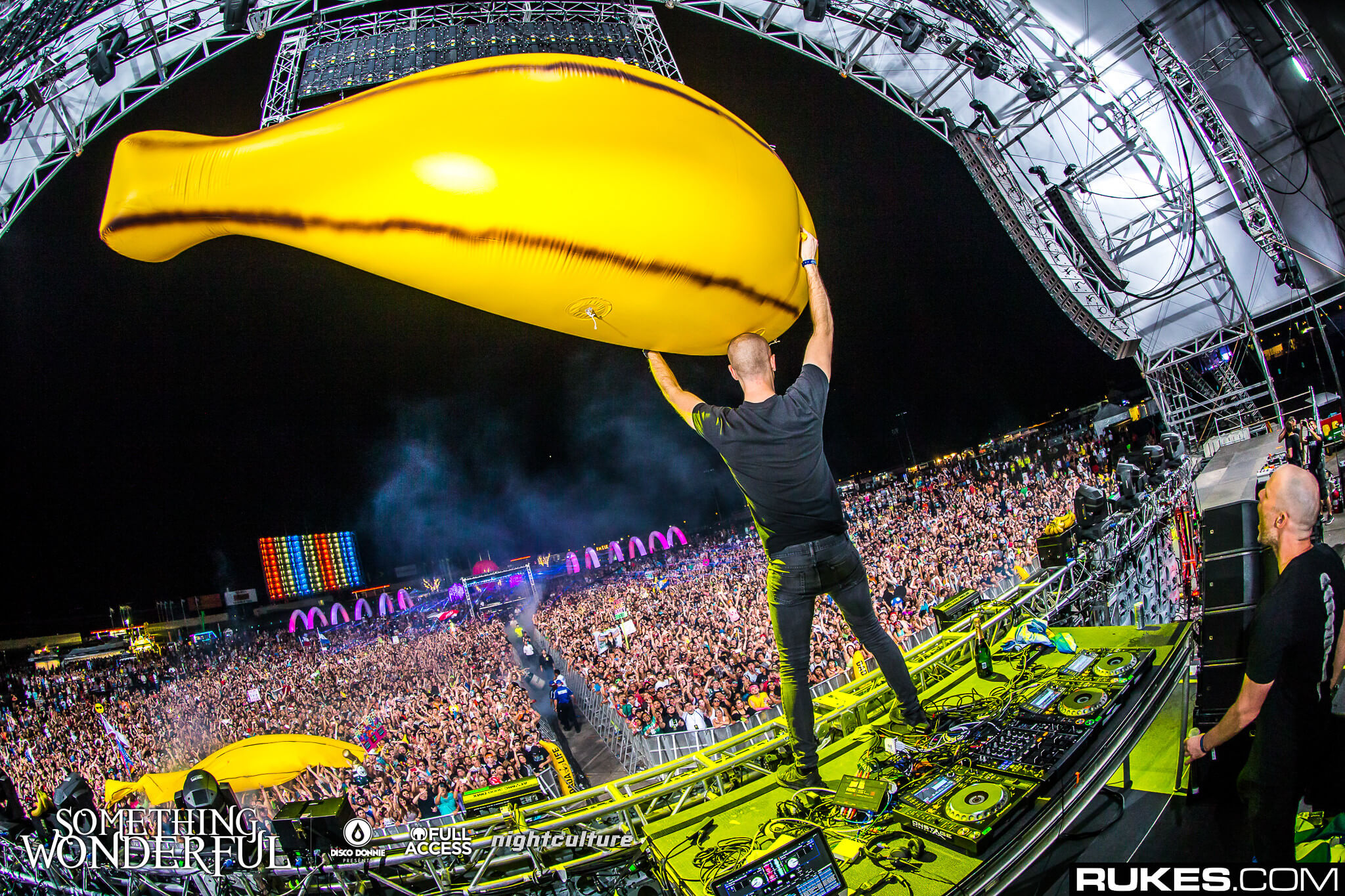 Your ticket, valid identification, and good vibes are all that is required to enter the Wonderful gates. If you're uncertain about any items in particular, review the comprehensive list of what exactly you are permitted to bring, nor not bring, onto the festival grounds.
Bring Valid ID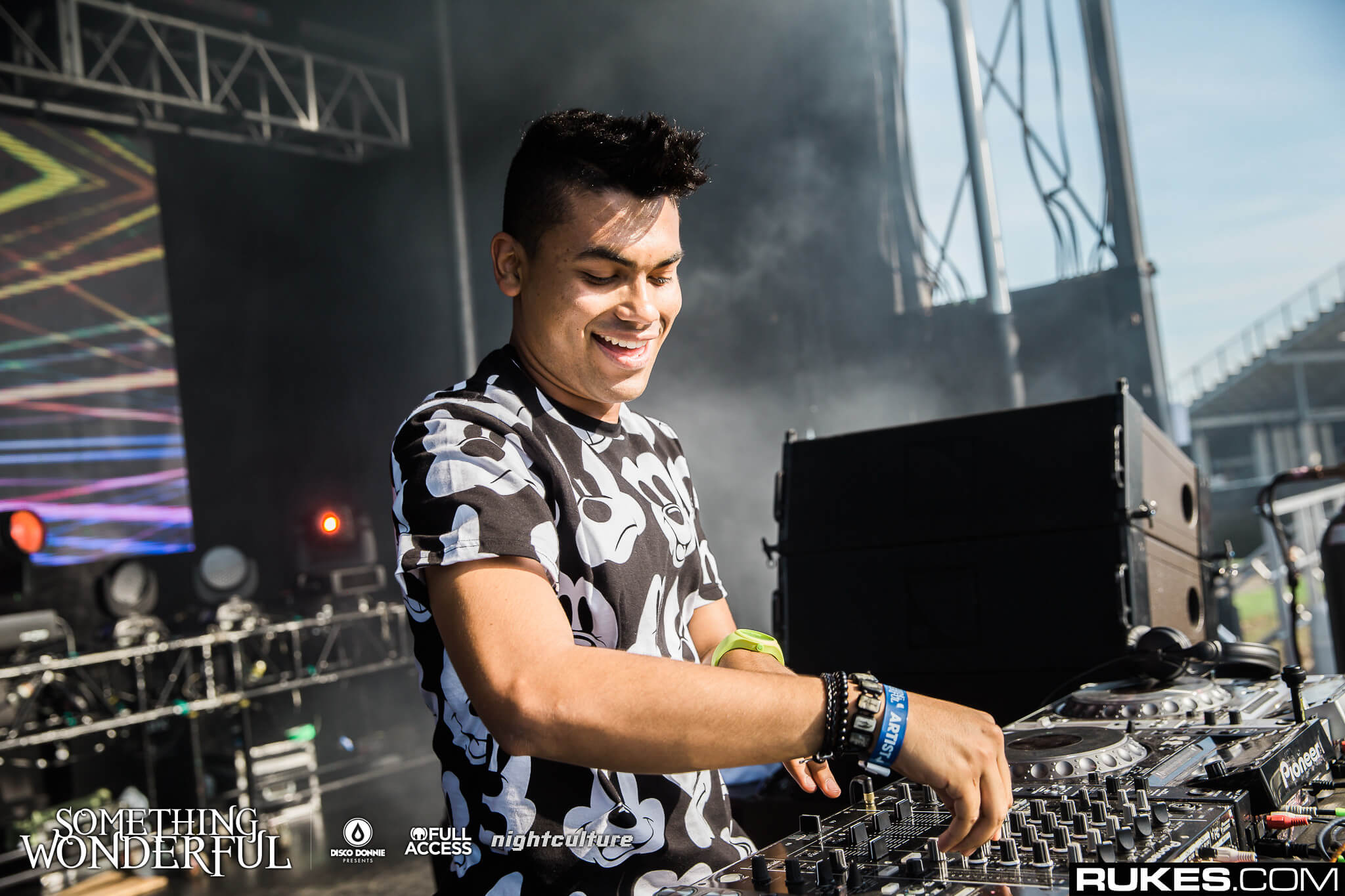 Speaking of identification, please be sure to carry a valid form of ID. You'll need one to enter the grounds, as well as to purchase alcoholic beverages for those 21+. For those without a standard driver's license, or anyone visiting from outside the U.S., please take one last look at your government ID before heading out for the day.
Arrival and Parking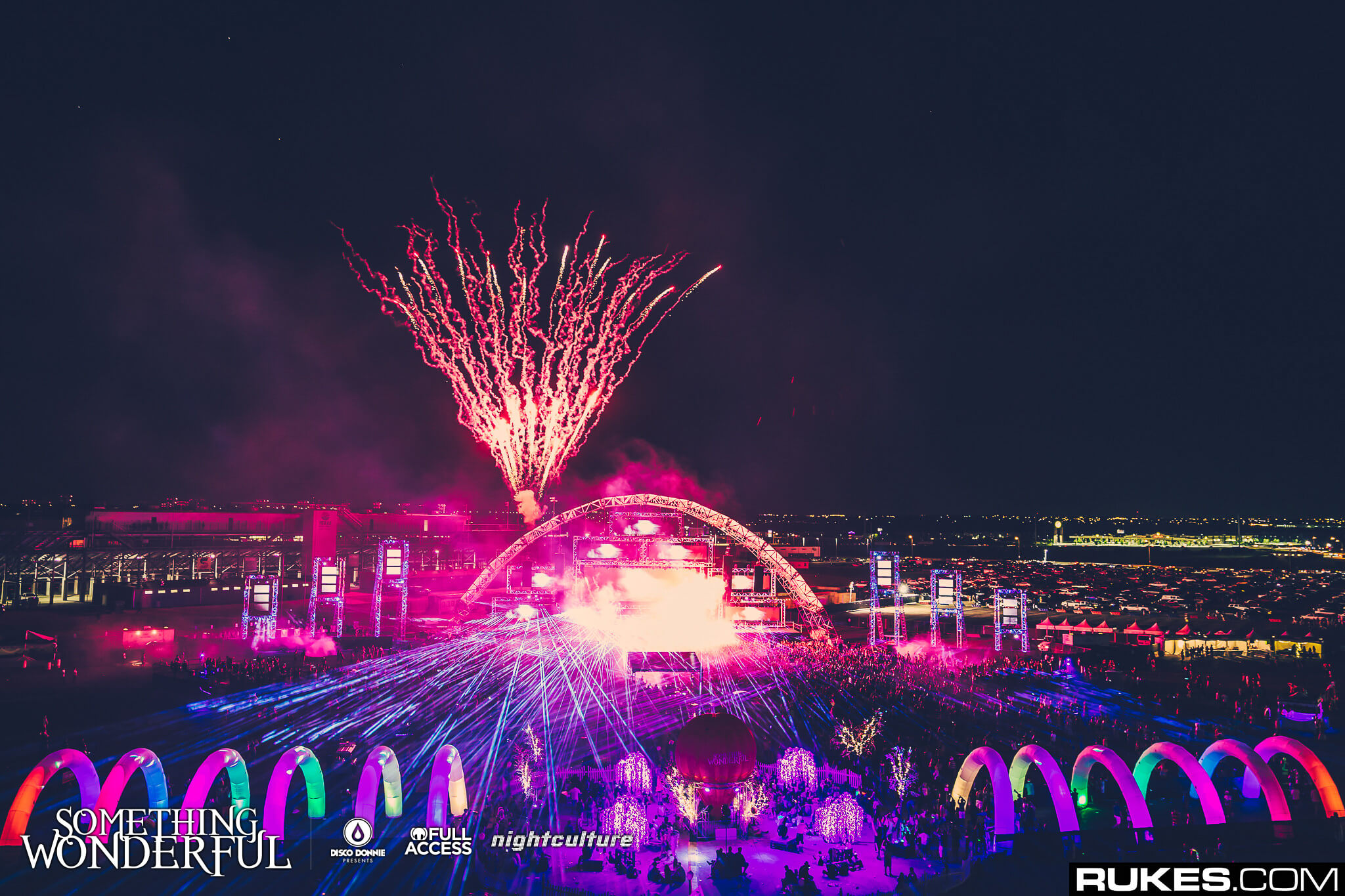 Located just 20 miles north of downtown Dallas, navigate to the Speedway by plugging the address 3545 Lone Star Cir, Fort Worth, TX 76177 into your GPS. We recommend you CARPOOL to help with traffic, and split the $20 cash-only parking fee for the day between the whole crew. Lots open at 2:00 PM daily and are located on Victory Cir and Lone Star Cir.
TRAVEL ADVISORY! Please be aware of road closures on I-35W Northbound and State Highway 183. Plan alternate routes ahead of time to avoid arriving late.
Take a Lyft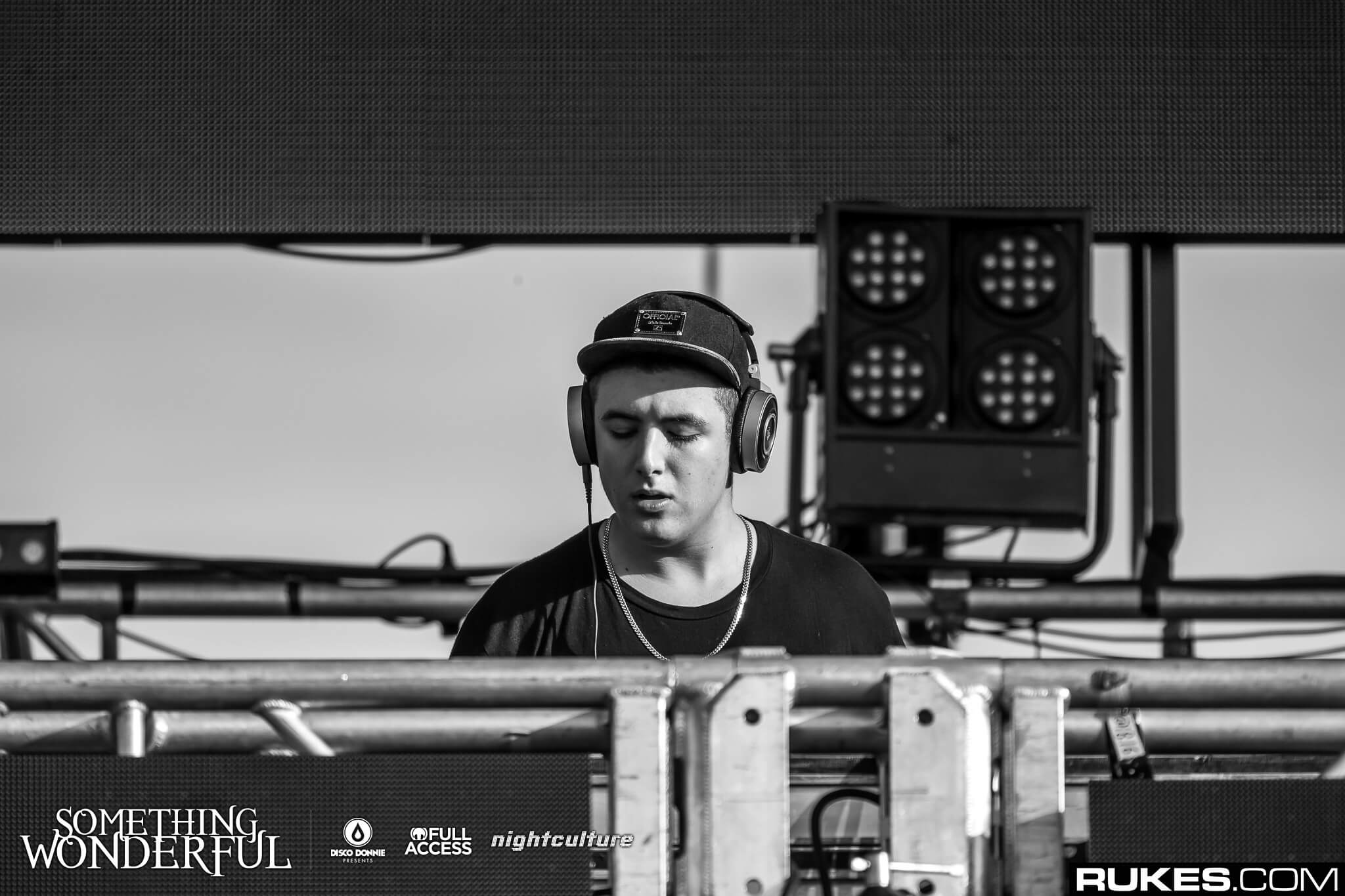 This year, Something Wonderful has joined forces with Lyft as the official rideshare partner, we're able to offer FREE transportation for festival attendees with special access to a $20 credit. First-time Lyft users can avoid the hassle of driving and parking, by using promo code SOWO17. Simply, download the Lyft app on your iOS or Android device and get a ride at the tap of a button.
Maps on Apps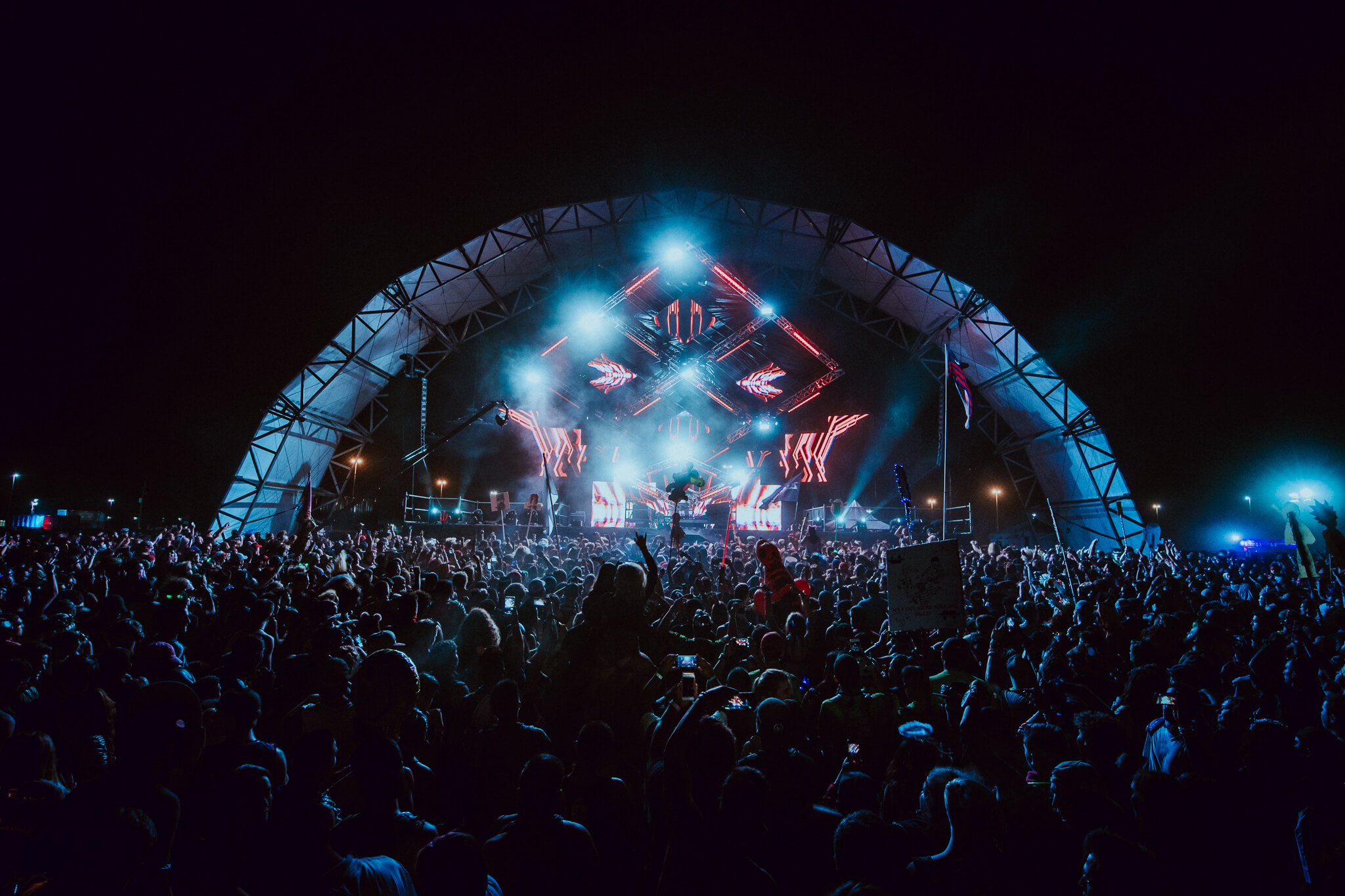 One of our favorite features of the mobile app is the official festival map that shows you exactly where everything is located. From stages to vendors, and merch booths to bathrooms, find the key to plotting your Wonderful adventure. Don't bother fussing with a paper printout, navigate to the map on the main menu of the Something Wonderful app whenever you're in need of direction.
Create Your Own Artist Schedule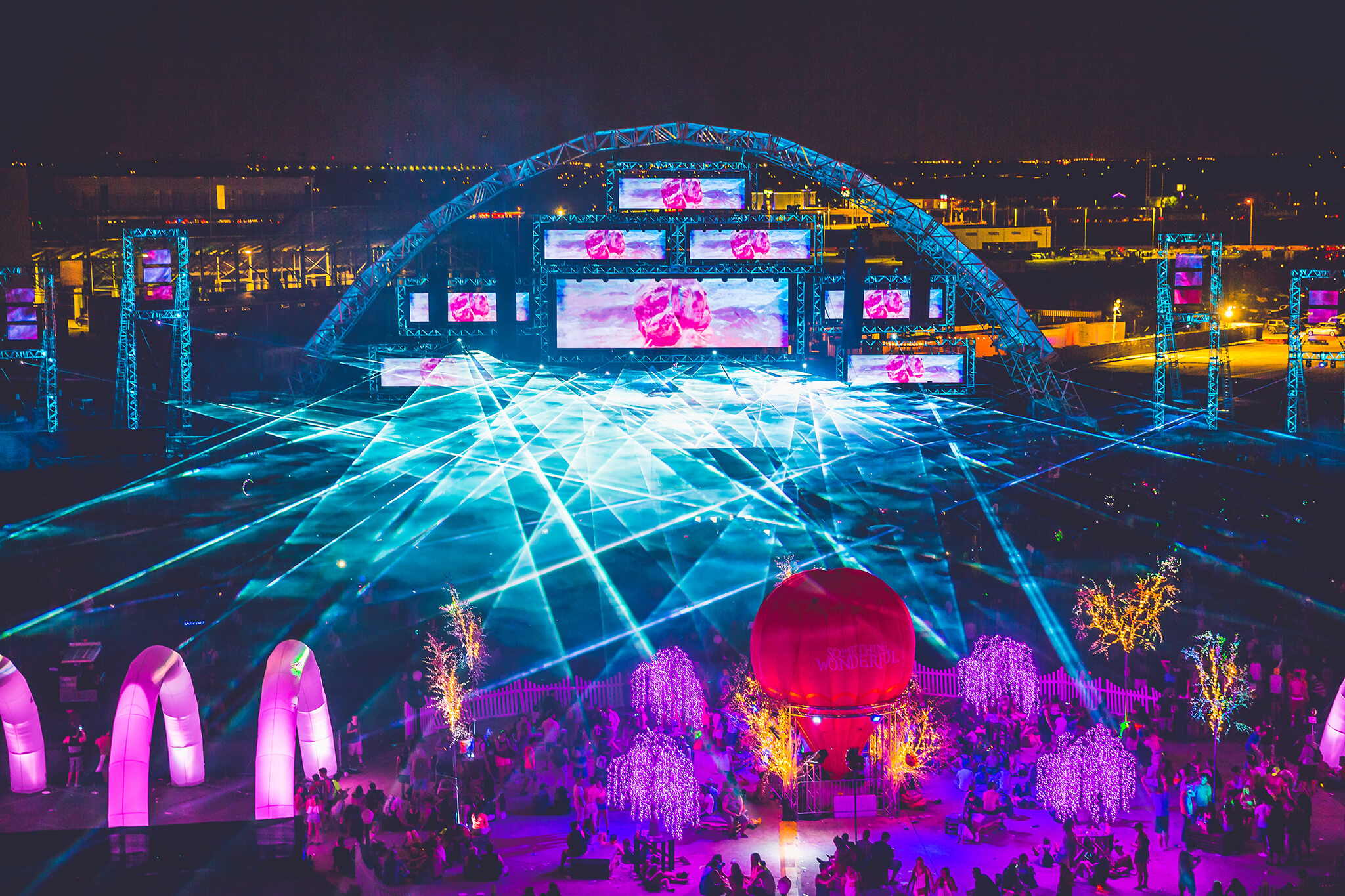 The complete artist schedule is truly Something Wonderful. To plan your daily program of who, what, and where create your own personal schedule of must-see shows. Simply, login to the mobile app with Facebook and add them to the 'My Schedule' feature.
Level Up With Wonderful Party Favors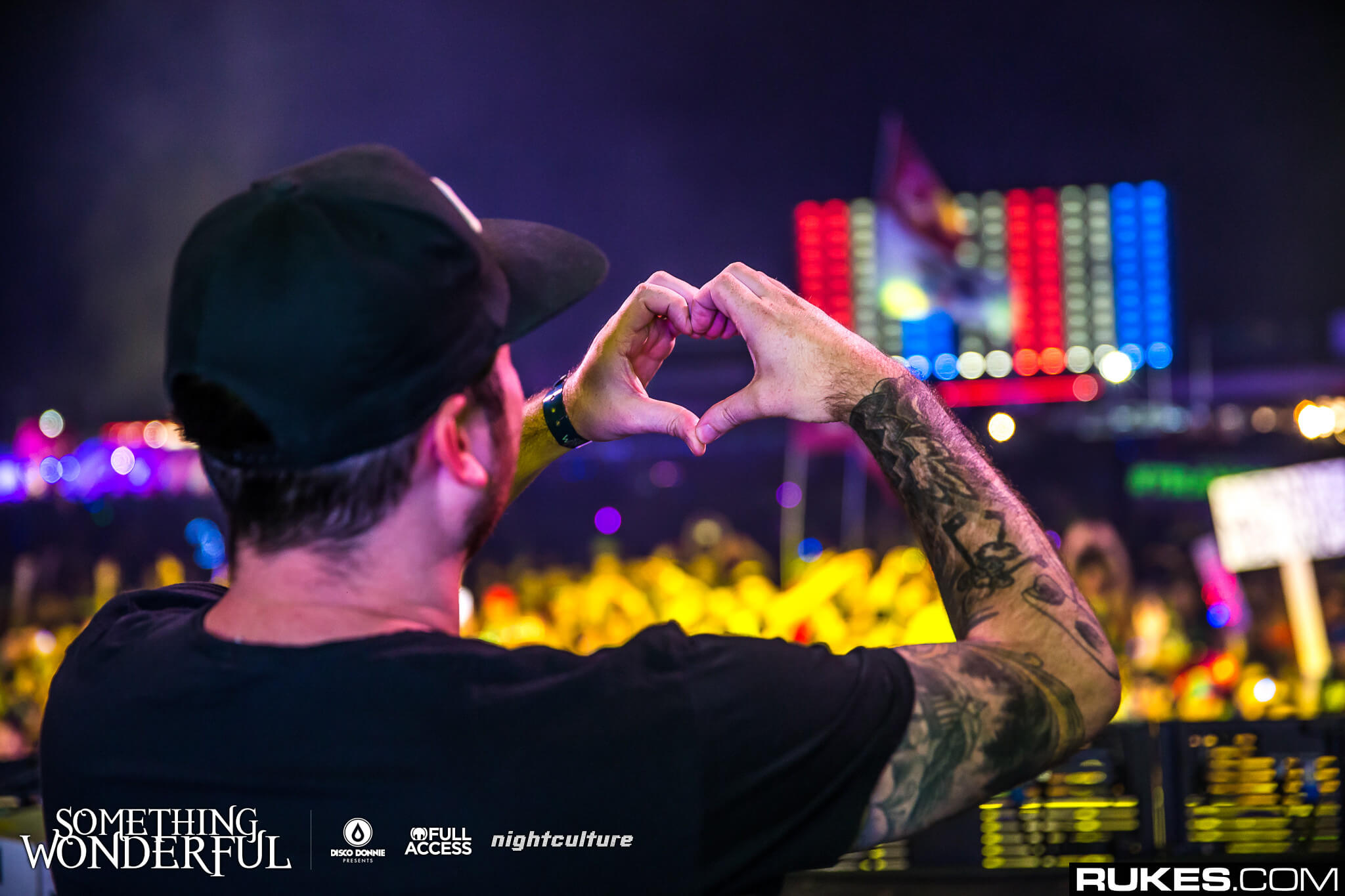 Whether you want to light up the dance floor or keep a souvenir for years to come, there are many ways to upgrade your festival experience. Shop official merch, or reserve a personal locker to safely store your things. We've got all sorts of festive vendors delivering the goods and gadgets to make the most of Something Wicked.
To redeem pre-existing orders, bring your merchandise ticket and ID to the appropriate vendor booth.