The third annual Something Wonderful, taking place at the Texas Motor Speedway on April 22-23rd, is coming back bigger and better than ever in 2017. The expanded, two-day edition has a monster lineup in store and we're rounding out the experience with carefully curated stages such as Gareth Emery's Electric For Life on day one. On the second day of the festival, get lost in the Wonder Grounds featuring a knockout combination of bass, house, and techno.
Introducing the Wonder Grounds Stage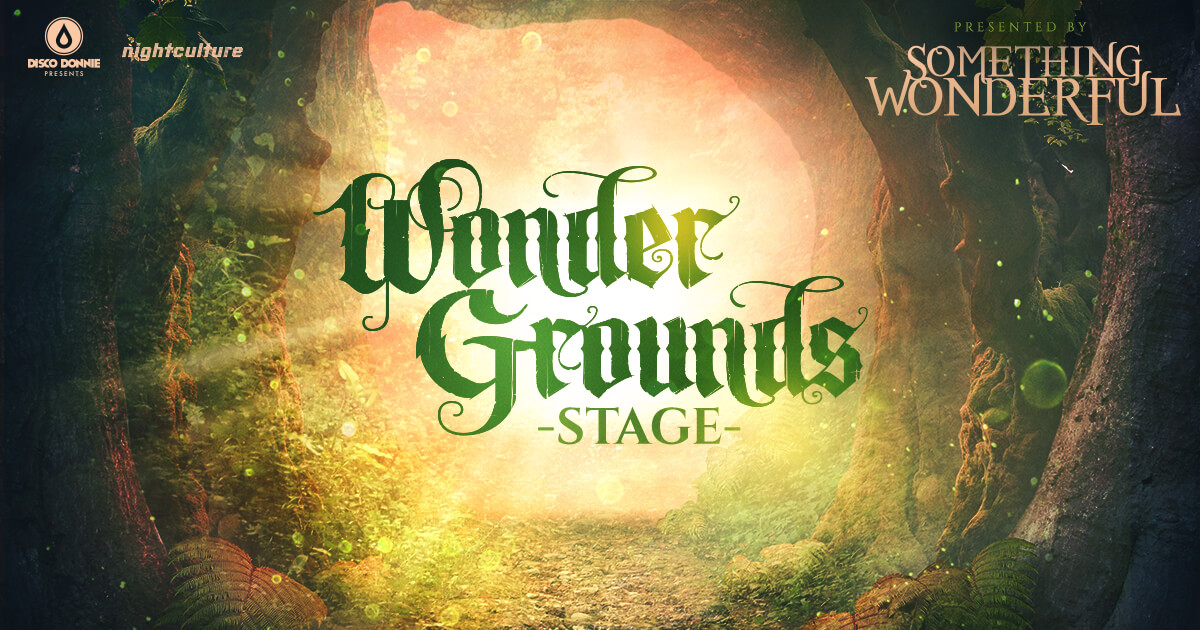 Take a walk underground for a taste of classic and dark sounds courtesy of today's finest artists. Shake your tail feather with dirtybird kingpins Claude Vonstroke and Justin Martin on Sunday night, when they headline our Wonder Grounds stage. These house and techno tastemakers never disappoint and are sure to hit the decks as hard as ever at this year's experience of Something Wonderful.
The Wonder Grounds stage will also display performances by masked man Malaa, whose visual aesthetic is almost as heavy as his basslines. Rezz, the self-taught queen of dark techno has already released three EPs over the span of her short but indelible career. Next comes the electro-pop prince, Giraffage, with a lust for lo-fi; preceded by the pummeling power of Drezo and his warehouse roots.
Don't miss your chance to hear the very best of the underground at the Wonder Grounds. Buy tickets now!