You've secured your hotel room, purchased your ticket, and are putting the final touches on your plans for Something Wonderful 2017. While you iron out the details, let us introduce you to some of the phenomenally talented acts we have on tap.
Taking to the decks on our Ascension Mainstage on Saturday, April 22nd are eight Wonderful artists with performances that'll undoubtedly rock your world. From opener Club Banditz to headliner Porter Robinson, we've brought together a group of artists that each bring a little something special to the Ascension stage.
Let Your Musical Knowledge Soar to New Heights
Something Wonderful's amazing DJs and producers truly bring this experience together. Get to know where they've been, who they are now, and why they're all ones to watch. Tune into The Ascension of Something Wonderful playlist on Spotify!
Porter Robinson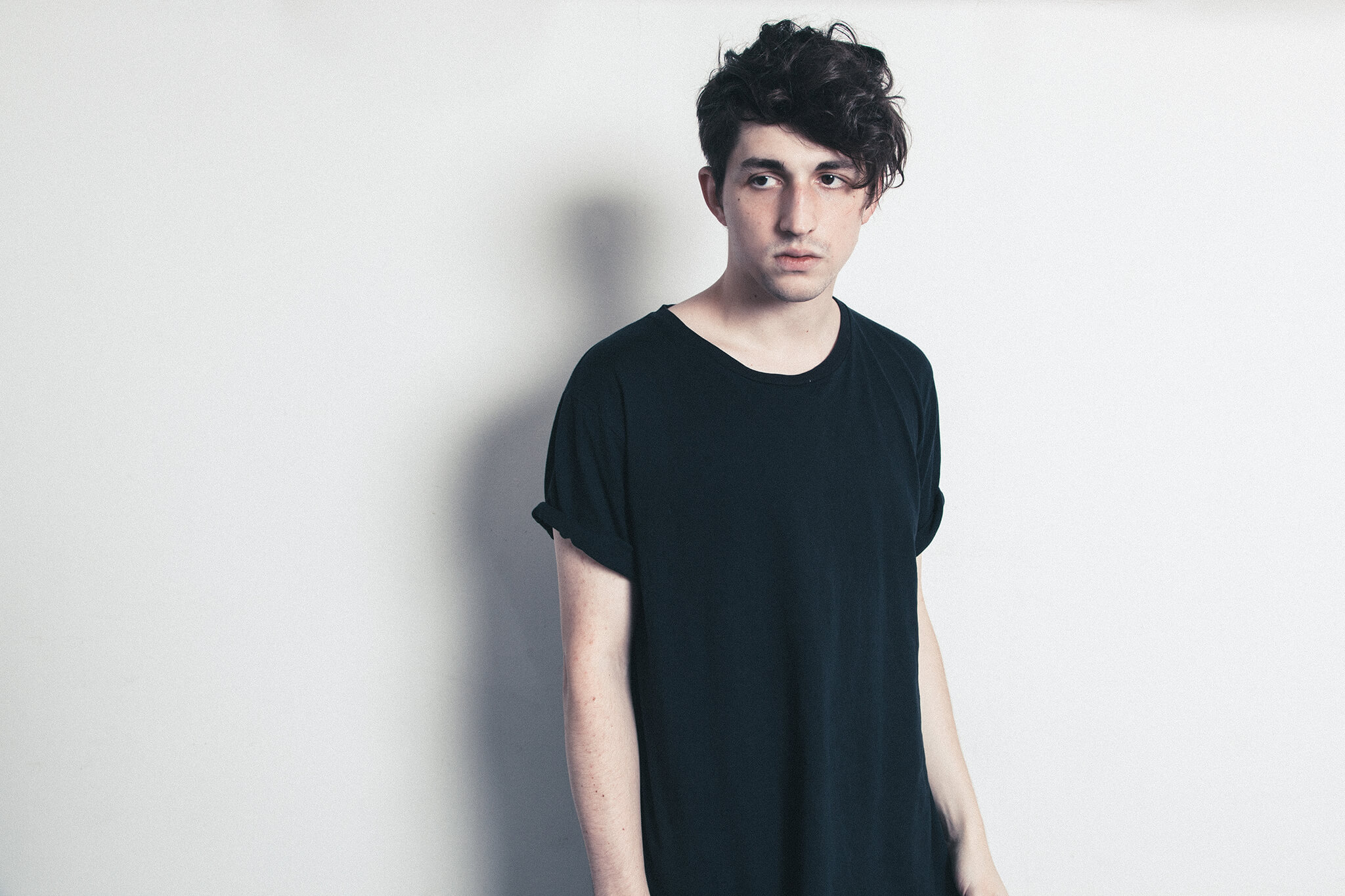 The undeniable talent and dedication of Porter Robinson, our day one headliner, are the things legends are made of. The North Carolina native will be just shy of his 25th birthday when he closes out the Ascension stage on day one and based on his myriad of accomplishments to date, his 25th rotation around the sun will be similarly full of success.
Known for his introspective yet uplifting electro house style, Porter Robinson comes to Dallas amidst his highly praised Shelter: Live tour with Madeon that has taken him all across North America. At the dawn of the new year, Porter took to Twitter to discuss the progression of his career thus far and noted that he plans to focus more on producing than performing in 2017. Something Wonderful is shaping up to be a golden opportunity to see this young talent in action; don't miss it!
Tchami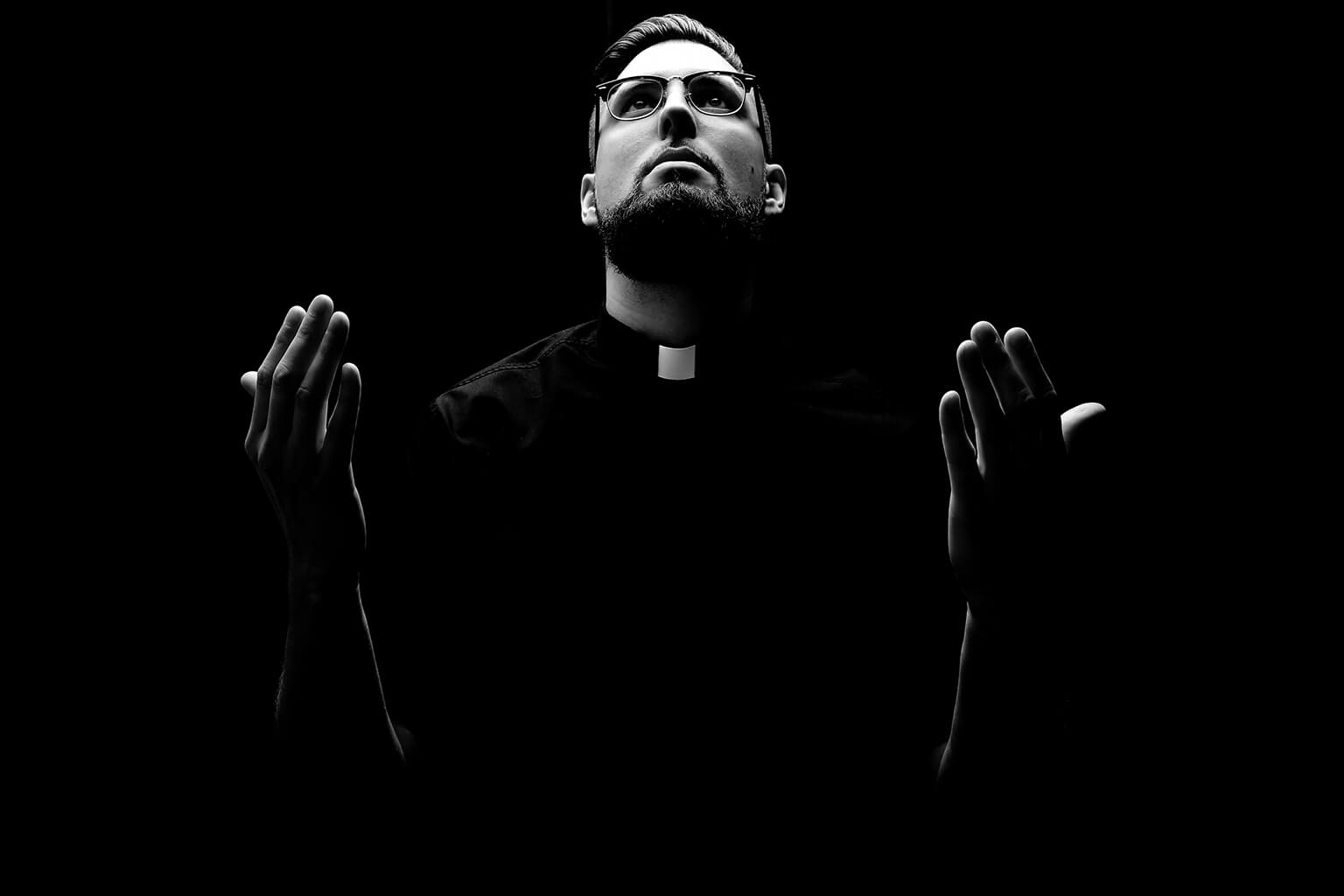 Hailing from far across the pond, Parisian DJ Tchami has been credited with assisting in the establishment and growth of the future house sub-genre since he quietly released "Promesses" in 2015. Since then, he's been actively working to infuse a new kind of spirituality into modern dance music with the founding of his record label Confession, as well as the current and massive 30-date Prophecy tour. Known for easy, melodic beats designed around having a good time, Tchami brings unparalleled energy into his sets, seamlessly transitioning from one head-nodding tune to another.
In a game-changing move designed to keep fans on their toes, the artist's first release of 2017 entitled "Adieu" took a progressive departure from his usual style. The "glittering" track is said to have "twisted the future house status quo," and has been turning heads since its use as an ID on the artists 2016 recap.
3LAU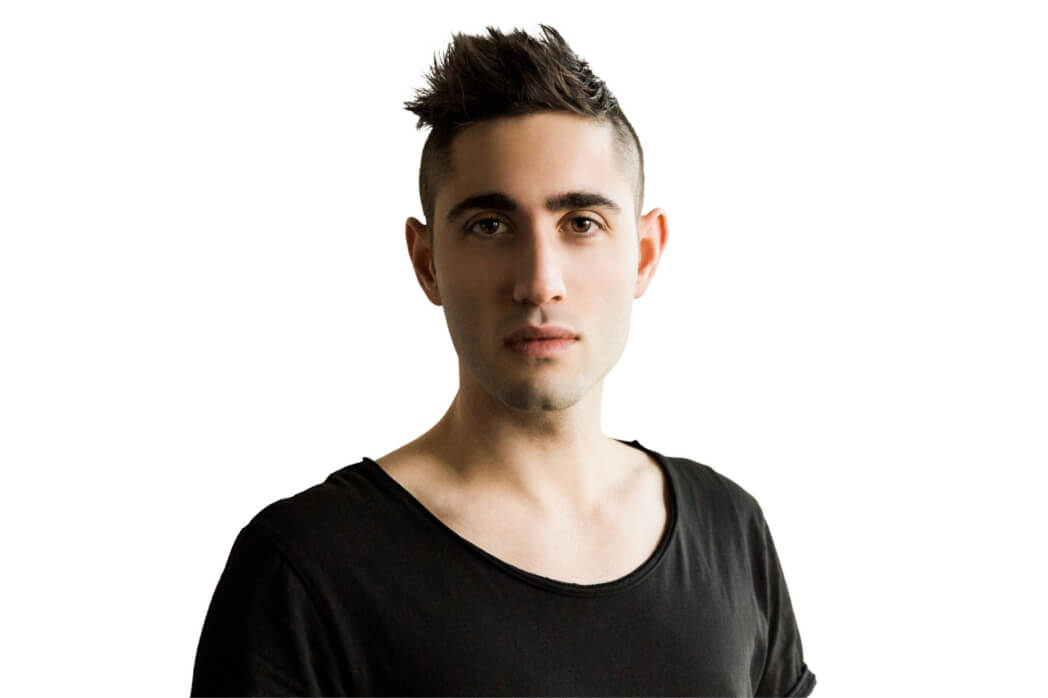 Once famously called "The DJ That Turned Down Wall Street" by Forbes, 3LAU has come a long way since his days as a business student who made folk music as a hobby. After his third year in college, when he should've finalized his pursuits for a career in finance, 3LAU left school instead to pursue electronic music and has never looked back.
Now a staple of the scene in his hometown of Las Vegas, Justin Blau hit his chosen career path hard with a string of free remixes and singles in the early days of the project. Ever the do-gooder, he launched his charity label BLUME a year ago to support education nonprofit Pencils of Promise, an endeavor that Billboard Dance called "the first not-for-profit dance music label and philanthropic movement."
Slushii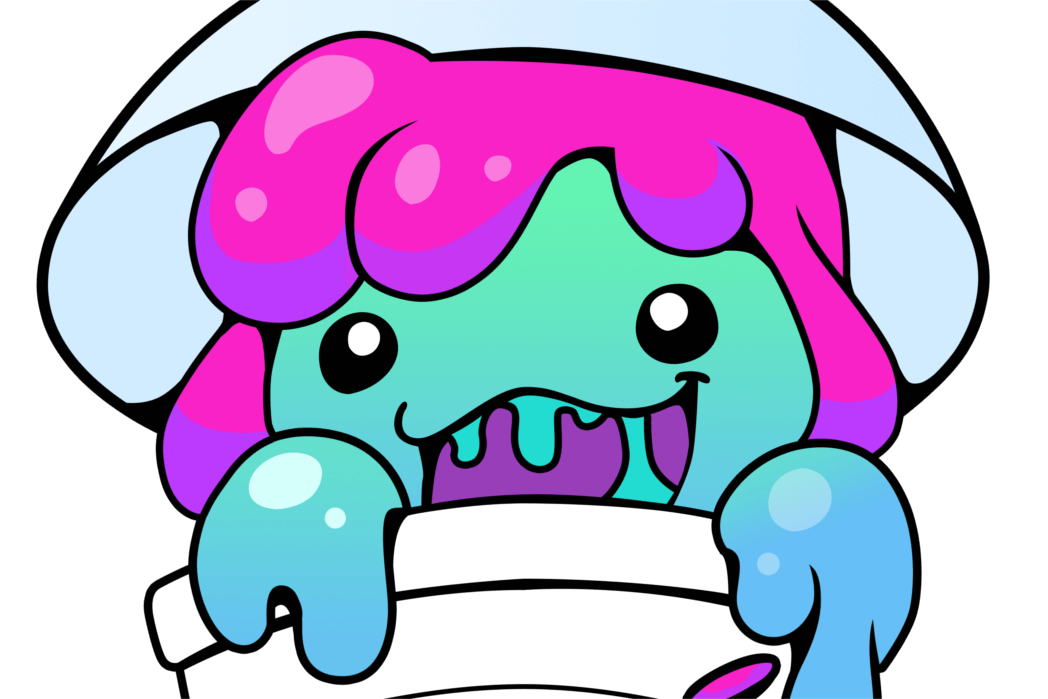 While overnight success stories remain few and far between, Wonderful talent Slushii remains an anomaly. Starting as a local bedroom DJ in suburban New Jersey, the young talent gained some traction performing under a different alias but suffered a setback when 8,000 SoundCloud followers vanished due to a violation of the site's terms of service. Slushii was born when a friend convinced him to take a sticky situation as an opportunity to start fresh, and he quickly capitalized on the chance to self-release his first EP Brain Freeze following the success of several high-profile remixes.
Now known for quirky antics and steadfast refusal to be anyone but himself, the artist has won over international crowds with saccharine melodies, an unmistakable jersey, and unwavering opinions on how best to have fun. Join the fun as he drops banger after mainstage-worthy banger on day one!
Ookay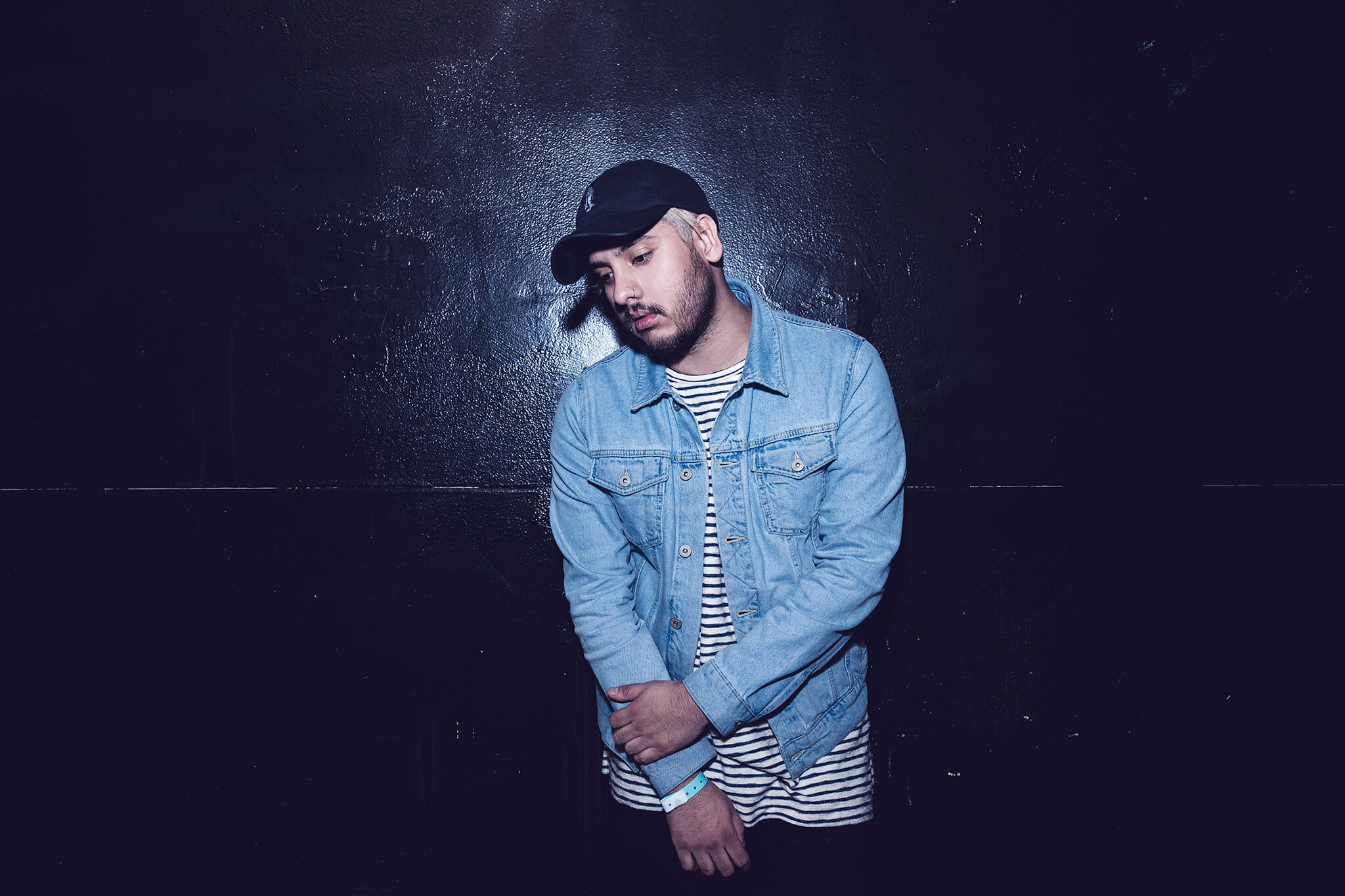 Ookay has had nothing short of an explosive start to his already prolific career with both his freshman and sophomore releases on Ultra Records charting in the top 10 on Beatport. Having built a loyal fan base guided by hard-hitting trap beats, Ookay has quickly taken bold steps in genre experimentation with releases that pull inspiration from the worlds of house music, pop ballads, and beyond.
Perfectly exemplified on last October's EP Cocoon, this single body of work shifted effortlessly from heartfelt serenades to groovy beats to smooth R&B selections. More recently, the artist released a critically acclaimed Marshmello collaboration entitled "Chasing Colors" featuring soaring vocals by Noah Cyrus and a summertime feel-good beat perfect for dancing under the Florida sun come this Memorial Day weekend.
Whethan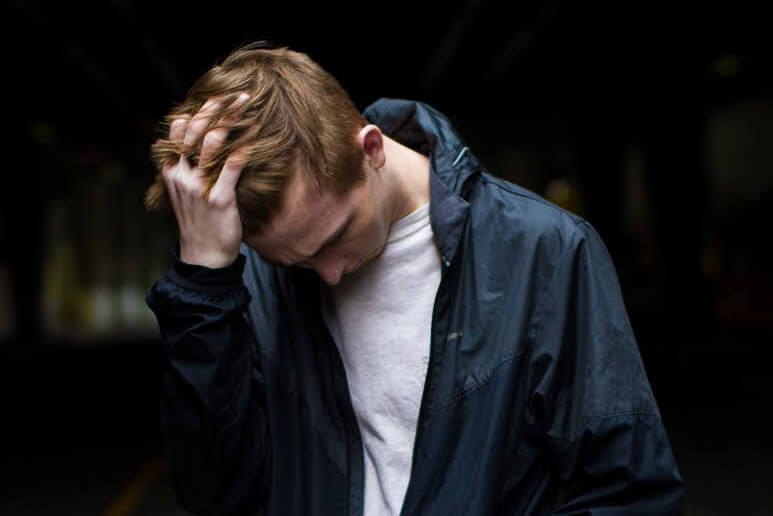 Earworm-worthy remixes made him a Soundcloud star, an ambitious tour schedule put him in front of new adoring crowds, and a Flux Pavilion collaboration told the world the hottest new act in dance music was ready to run with the best of them. Chicago born and bred, recent high school graduate Whethan is re-infusing the dance scene with a youthful pureness that fueled its earliest days.
You might have caught the newest member of the future bass purveyors on tour with The Chainsmokers, in the midst of "working on an absurd amount of new music." Sure to make our eardrums tingle in a few months, be a part of history with Whethan and watch him show his stuff at the Ascension stage on day one of Something Wonderful.
Ducky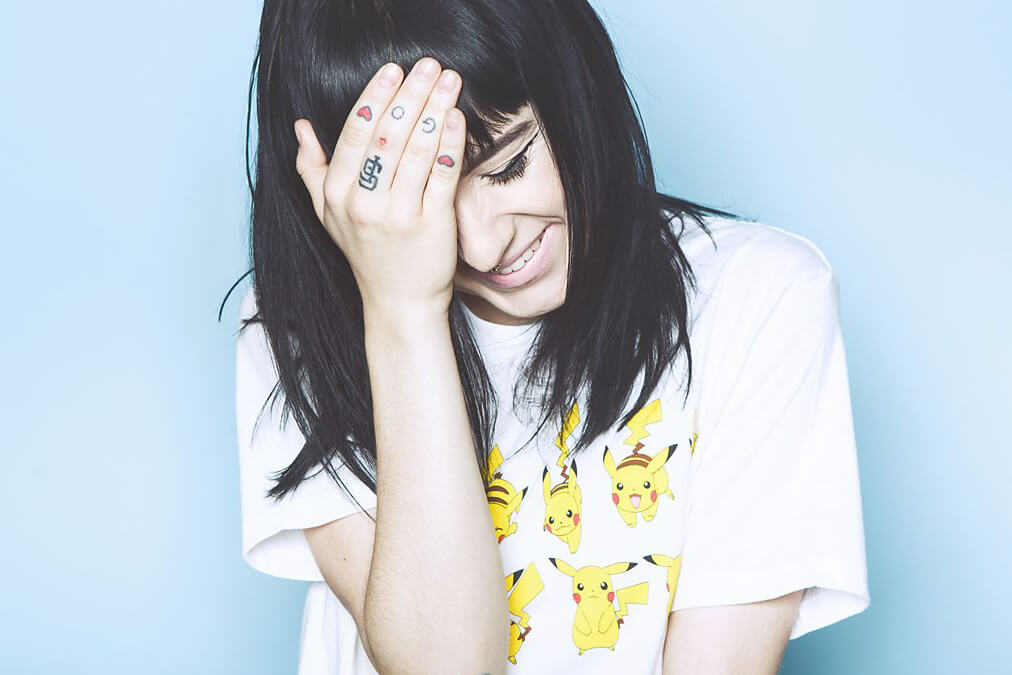 Another fresh new name on the scene, Ducky has already amassed an intriguing following with a handful of tracks and mixes on Soundcloud and tempo-pushing label Club Aerobics. After making several appearances on Anna Lunoe's Hyperhouse Live tour and playing several exclusive shows in her hometown of Los Angeles, Ducky is making more career-defining moves with the launch of her BLISS TAPE series. Riling up the scene with her distinctive style, Ducky is fearless and hard-hitting and we can't wait to watch this rising talent blow minds on the Ascension stage.
Club Banditz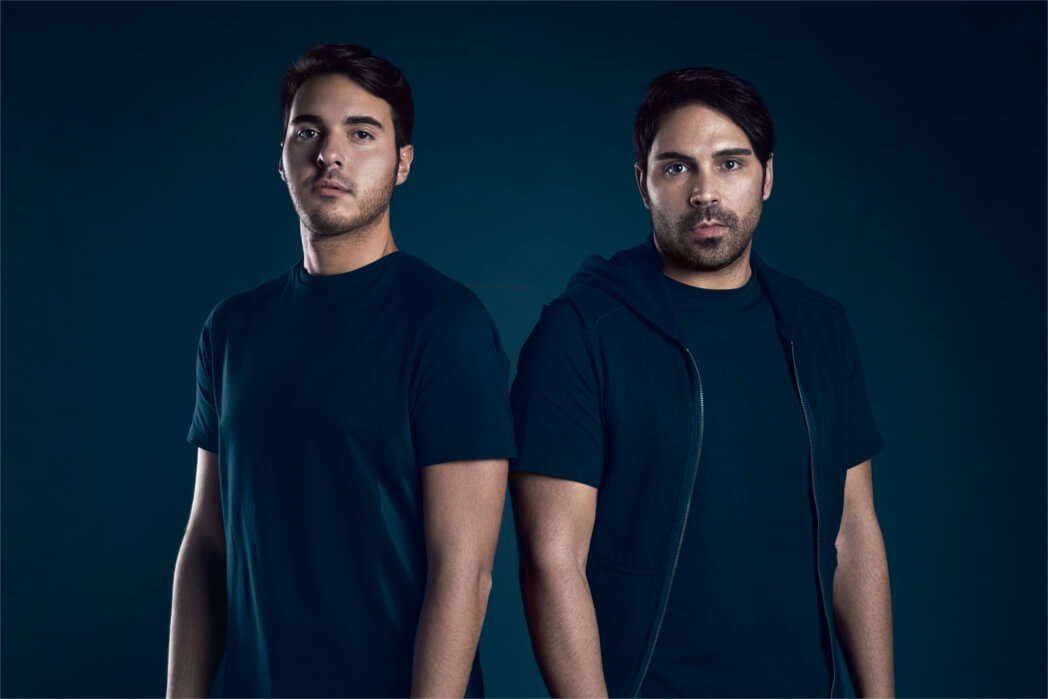 First to hit the Ascension stage on day one of the festival is Portuguese duo Club Banditz, known for incorporating instrumental elements into their masterful progressive house productions. With tracks out on both Universal Music and Polydor, it's clear that Club Banditz has already caught the eye of industry tastemakers. Their most recent release entitled "Fugitive" is the ultimate introduction to their sound featuring sincere vocals and booming drops perfect for kicking off Something Wonderful 2017!