With three amazing stages dotting the Texas Motor Speedway during Something Wonderful, it's important to know who's playing where so you know where you want to be! With the third annual installation of our springtime festival fast approaching, we want you to be in the know about the DJs and producers taking to our Wonderful decks and why you should carve out some time to see what they're all about. Get tickets now to see some of today's best artists in action.
Take a Walk on the Wicked Side
The Wicked's Gate stage will be blaring bass beyond belief on Saturday. At its helm are nine unique artists known for always rocking the party hard. Tune into the Wicked's Gate at Something Wonderful playlist on Spotify for a listen!
Flux Pavilion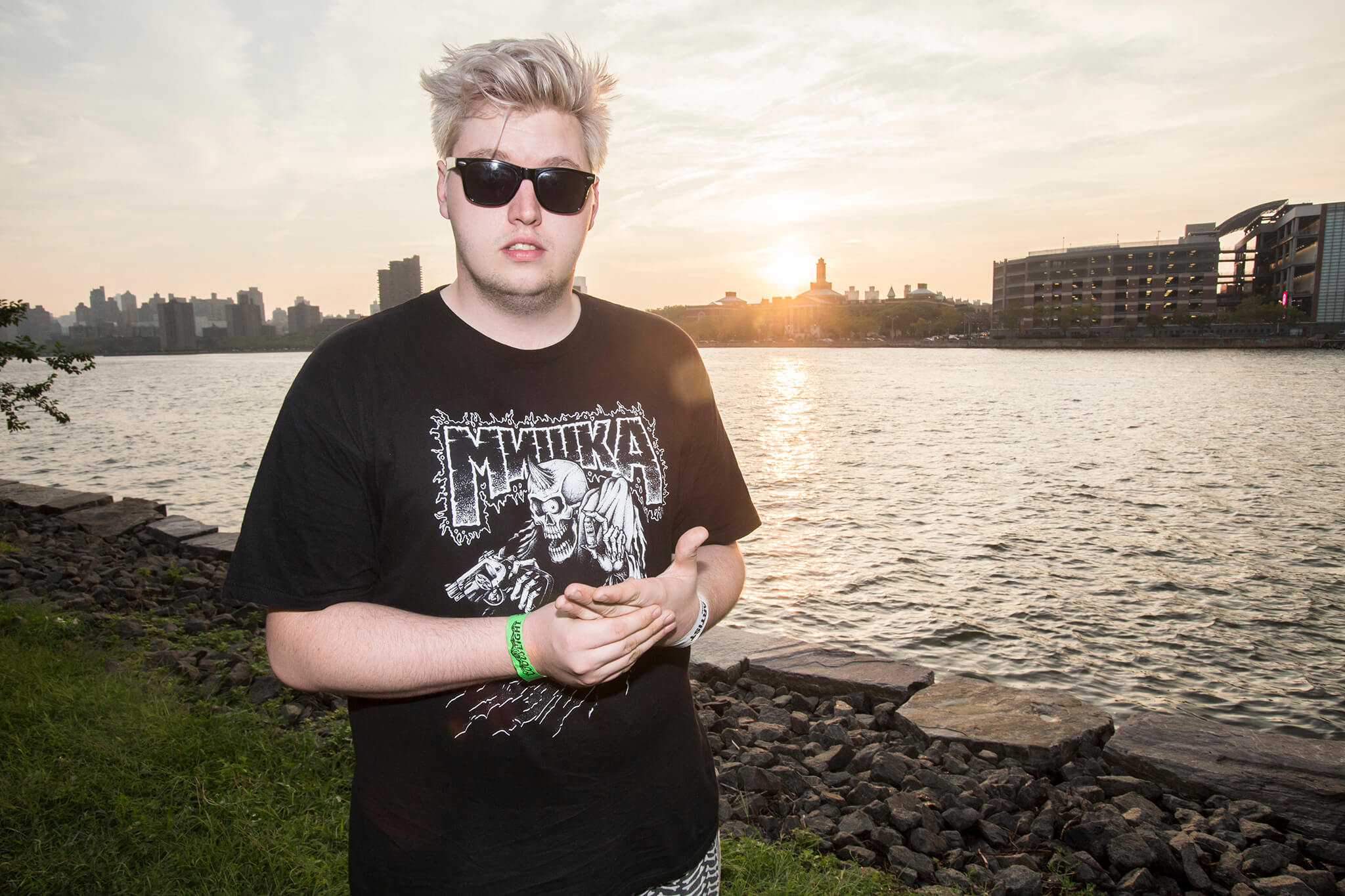 Heavily credited with popularizing the UK's hard-hitting dubstep sound on this side of the pond, bass king Flux Pavilion has been on the forefront of musical innovation since 2008. He released "Cheap Crisps" as a digital download at the dawn of his career and things have only been getting more and more wild since. "I Can't Stop" launched his career to new heights in 2010 and the song became the basis of "Who Gon Stop Me" on Jay-Z and Kanye West's collaborative effort Watch the Throne the following year.
In February, the already well-travelled artist announced his most ambitious tour yet: Around The World In 80 Raves, a project that has already further pushed the boundaries of the electronic music scene. Interestingly, with his most recent releases, Flux has deviated from his characteristic, heavily bass-oriented tracks with two softer and significantly more melodic works entitled "Pull the Trigger" featuring Cammie Robinson and "Cut Me Out" featuring Turin Breaks.
Zomboy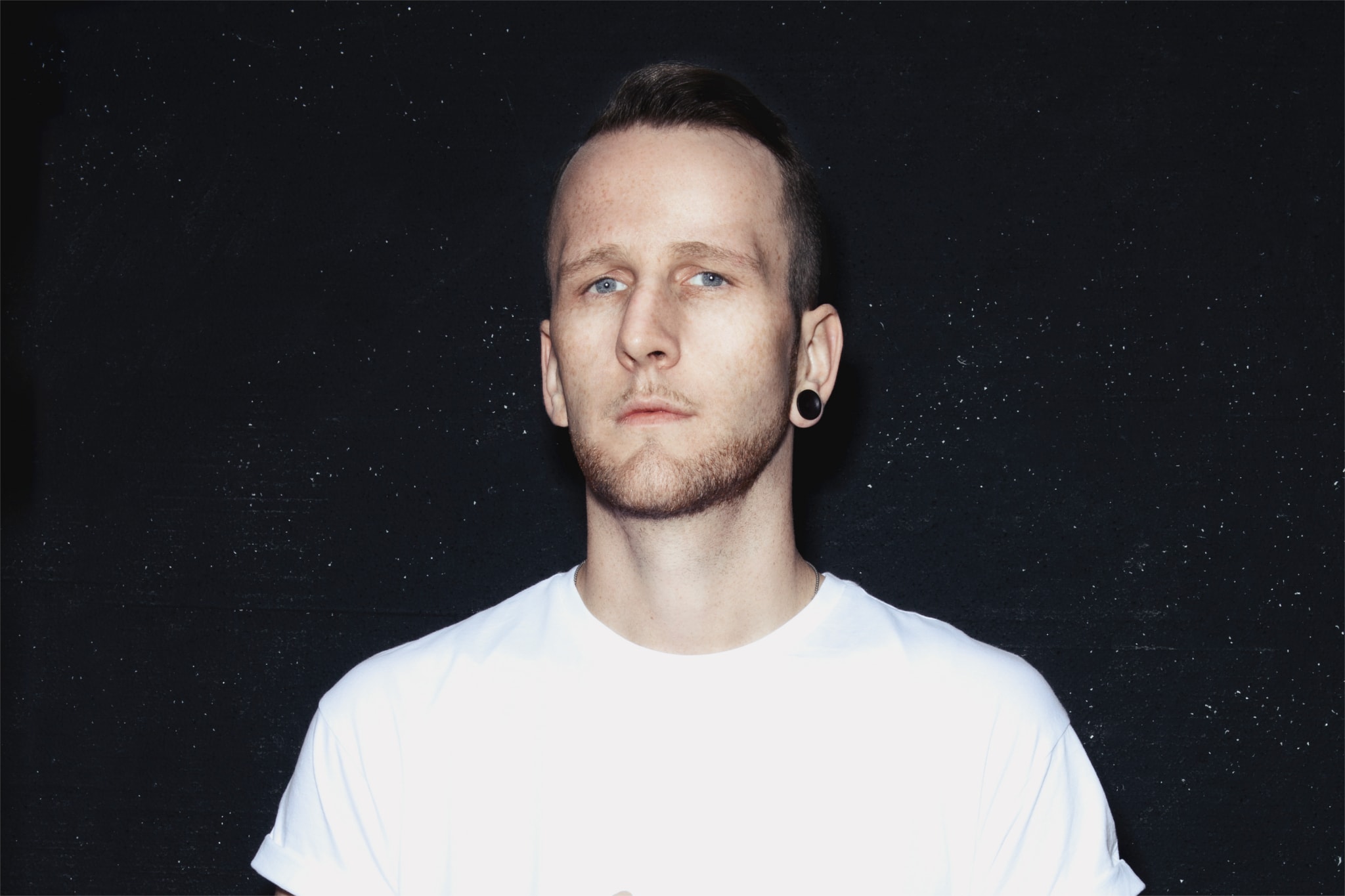 Inimitable energy and stage presence have drawn fans to Zomboy's otherworldly sound ever since his arrival on the scene in 2011. Half zombie, half boy, his background as a sound engineer combined with a love for genre trendsetters like Skrillex and Rusko have led to the masterful production of aggressive, bloodthirsty tracks that run the gamut from main stage-ready dubstep to drum and bass and house.
Zomboy's latest track "Dead Presidents" is an ode to both the artist's position as a top dog in the industry as well as other artists from whom he drew inspiration and it also celebrates the 100th release of his label Never Say Die. Spastic, dizzying synths and drops after head-spinning drops infuse the track with everything we love about this force of nature artist and we can't wait to hear it played at Something Wonderful!
Ghastly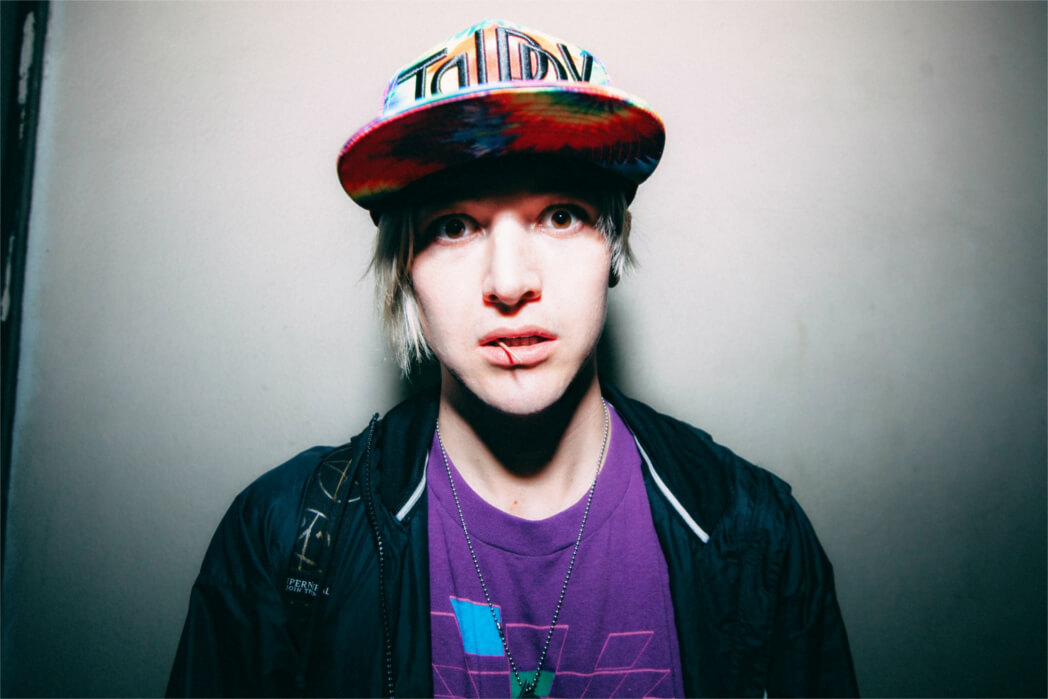 Half boy, half very friendly ghost, Ghastly's oddball charisma and unwavering confidence come across brilliantly in his heavy yet playful sound. Known for his genre-bending releases, ghoulish behavior, and lighthearted humor, Ghastly has taken dance music by a storm over the course of his young career with his unparalleled knack for innovation.
His first major breakthrough came when OWSLA included an early release of his on a compilation entitled "Funky Fresh." Two career-defining collaborations followed with "Kill It With Fire" alongside Sullivan King and "Crank It" with Mija featuring Lil Jon, the latter of which remains one of the artist's most popular songs to date! Staying true to his knack for pushing the status quo, Ghastly's most recent track "The Spider's Symphony" is a wild collection of creepy crawly screeches we know will drive the Wicked's Gate audience absolutely wild.
Hippie Sabotage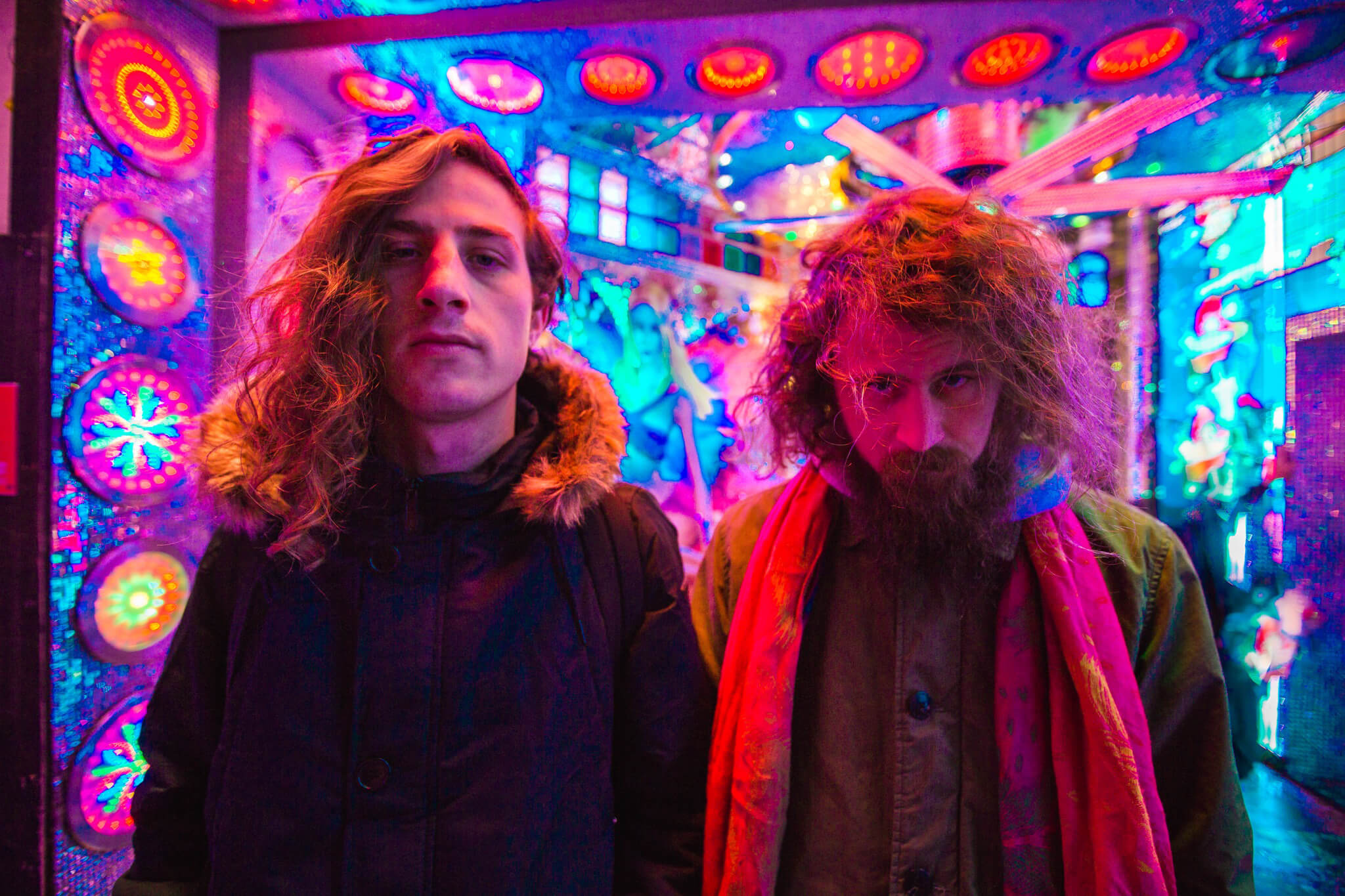 Natives of Sacramento, CA, the brotherly duo of Hippie Sabotage have taken the beach bum lifestyle to unbelievably successful new heights. That's not to say they laid around until magically making it big – on the contrary! The Hippies have been fearlessly knocking down obstacles since the earliest days of their career. Luckily for us and them, the not-so-great times provided inspiration for tracks like "Waiting Too Long" in a way that truly turned something negative into something infinitely more positive.
After a boost in fame thanks to a shoutout by pop princess Ellie Goulding, plus chart-topping remixes of leading ladies Tove Lo and Kiiara, Hippie Sabotage is now riding California waves all the way around the nation. Currently killing it on their headlining Chasing The Wild tour, we're honored to have them in our neck of the woods on day one of Something Wonderful.
Buku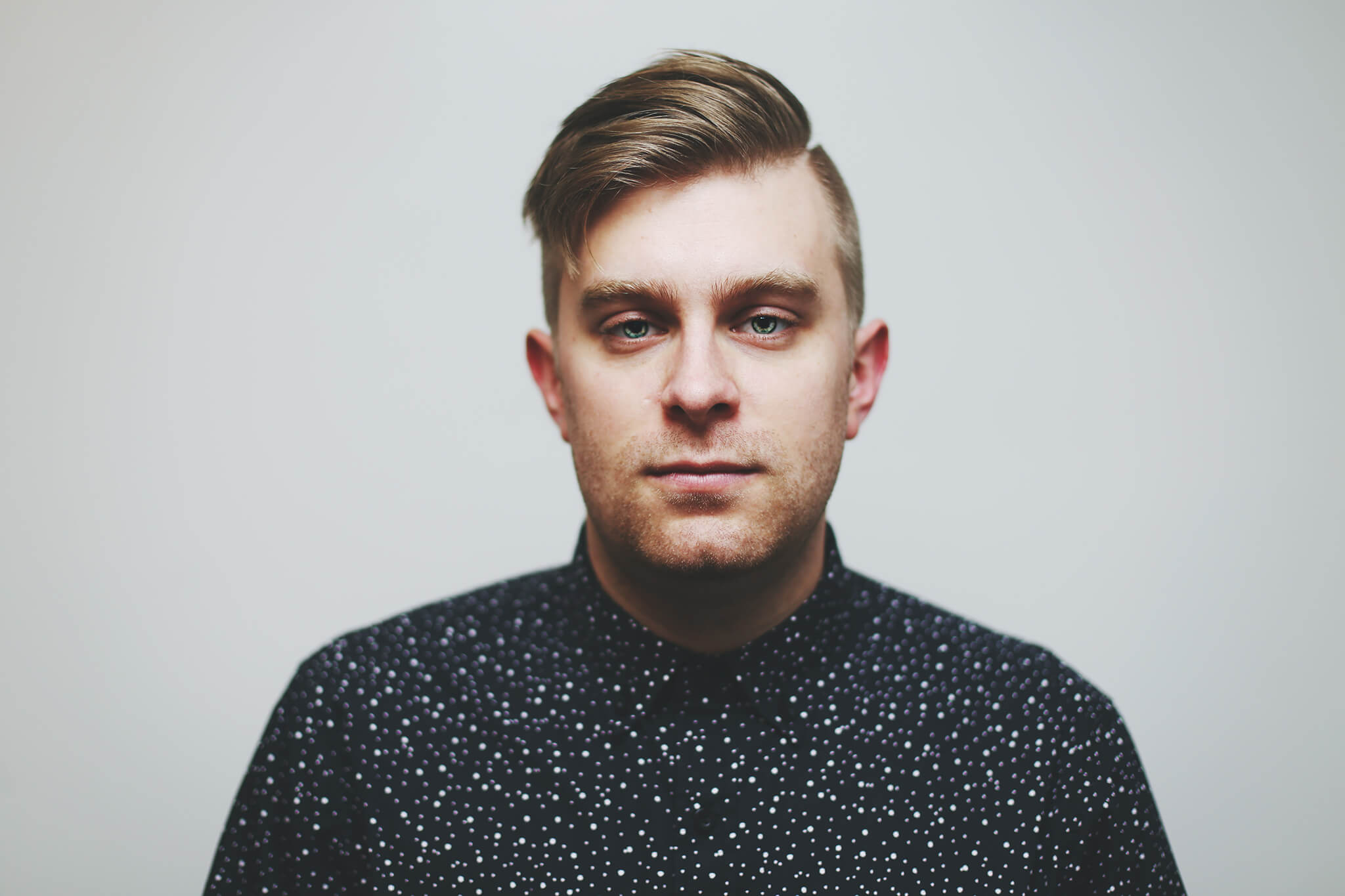 Wonderful artist Buku combines a childhood love of pounding drum beats and an expert grasp on sound design to create twisted, layered soundscapes. Deceptively simple, stunning melodies that pulse with low-end power have rendered him an irreplaceable staple of the bass music scene and his style was quickly identified by industry mainstay Diplo as, "where dubstep is going."
Throughout a busy, highly-anticipated tour schedule, Buku has maintained a steady stream of releases on his label Spinnin' Records. But easily the most iconic of his recent work is "Front to Back" and is described by NEST HQ as a "geometric masterpiece." It wasn't just fans who thought so either – the track even inspired bass deity Bassnectar to create his own masterful hand at a remix.
Saymyname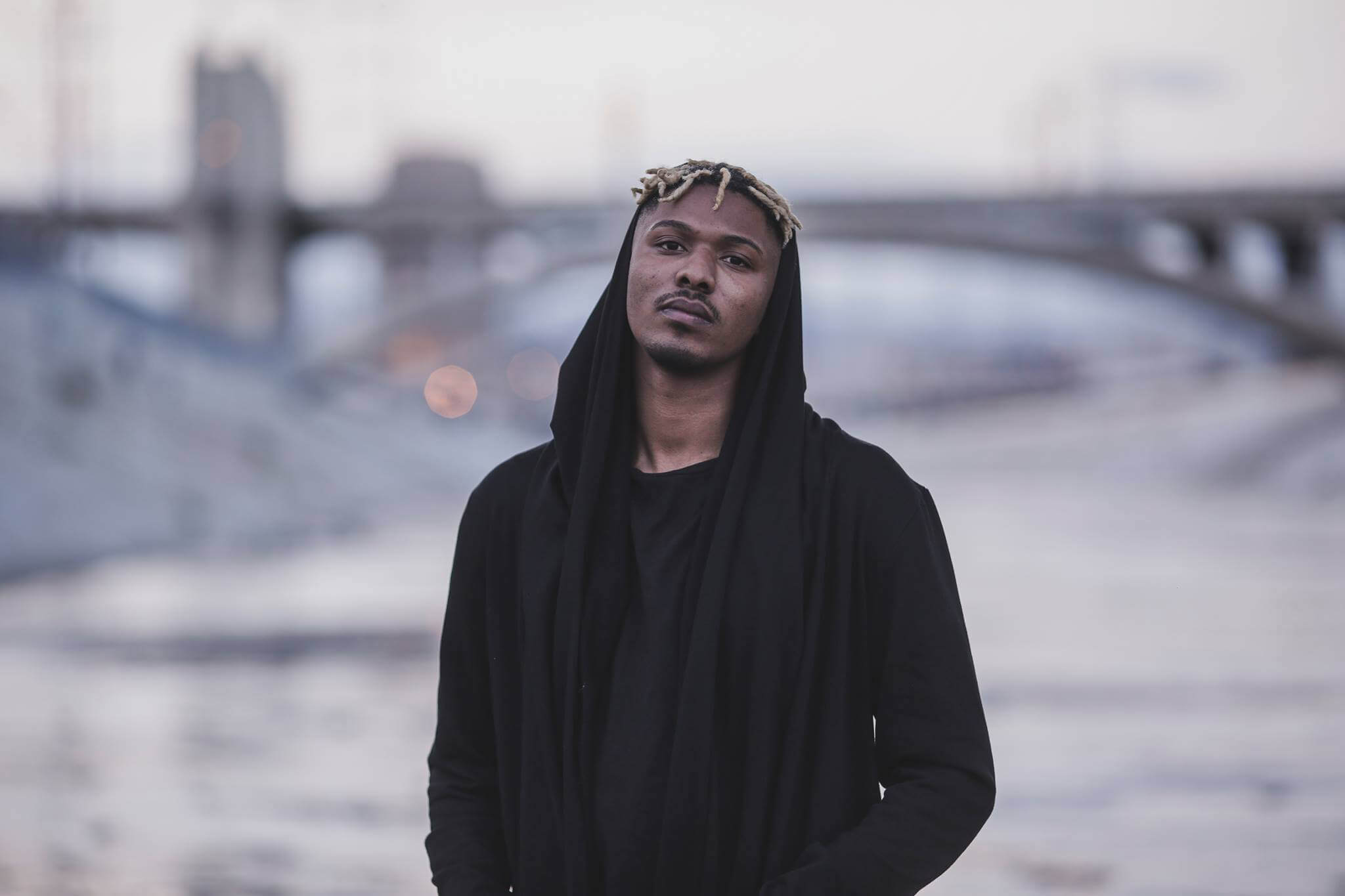 In the ever growing world of dance music comes Saymyname's rising brand of hard trap, which may not be what you'd expect. Taking a healthy dose of inspiration from hip hop, it's clear this young artist is all about showing off his flair for fun times. In fact, his first release was a "bacon trap" remix of the Barney theme song. Fast forward through a roster of high profile remixes of artists like Marshmello, The Chainsmokers, and fellow Wonderful artist Borgore, and Saymyname is finally gracing audiences with originals like last month's "Get On My Level."
Loosid
Not much is known about mysterious artist Loosid and he seems to like it that way. Having made some noise in 2014 with a remix of John Mayer's "Free Fallin," he's stayed busy building a fanbase through a steady stream of freely accessible Soundcloud releases. We're excited to see more of Loosid this festival season and especially stoked to catch him play his highly praised remix of fellow Wonderful artist Han Solo's glittering track "Light."
Styles & Complete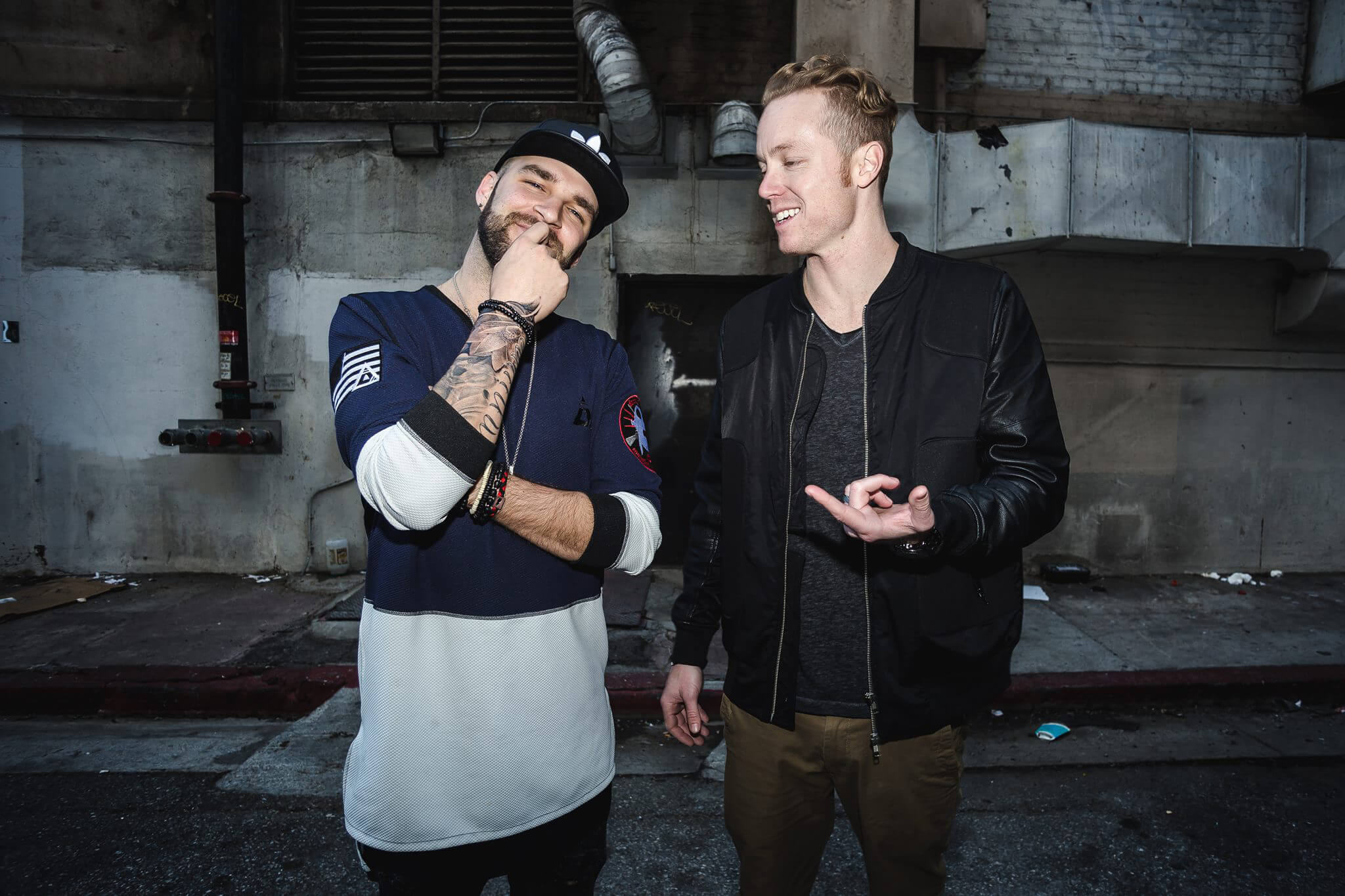 Hip hop leaning duo Styles & Complete first gained notoriety with a remix of Rae Sremmurd's "No Flex Zone" in 2014. They quickly climbed the remix ladder with a green light to try their hand at Borgore's "Forbes" and more recently, a rework of Migos' "T Shirt." Don't miss out on seeing them rock the Wicked's Gate stage on day one!
Warez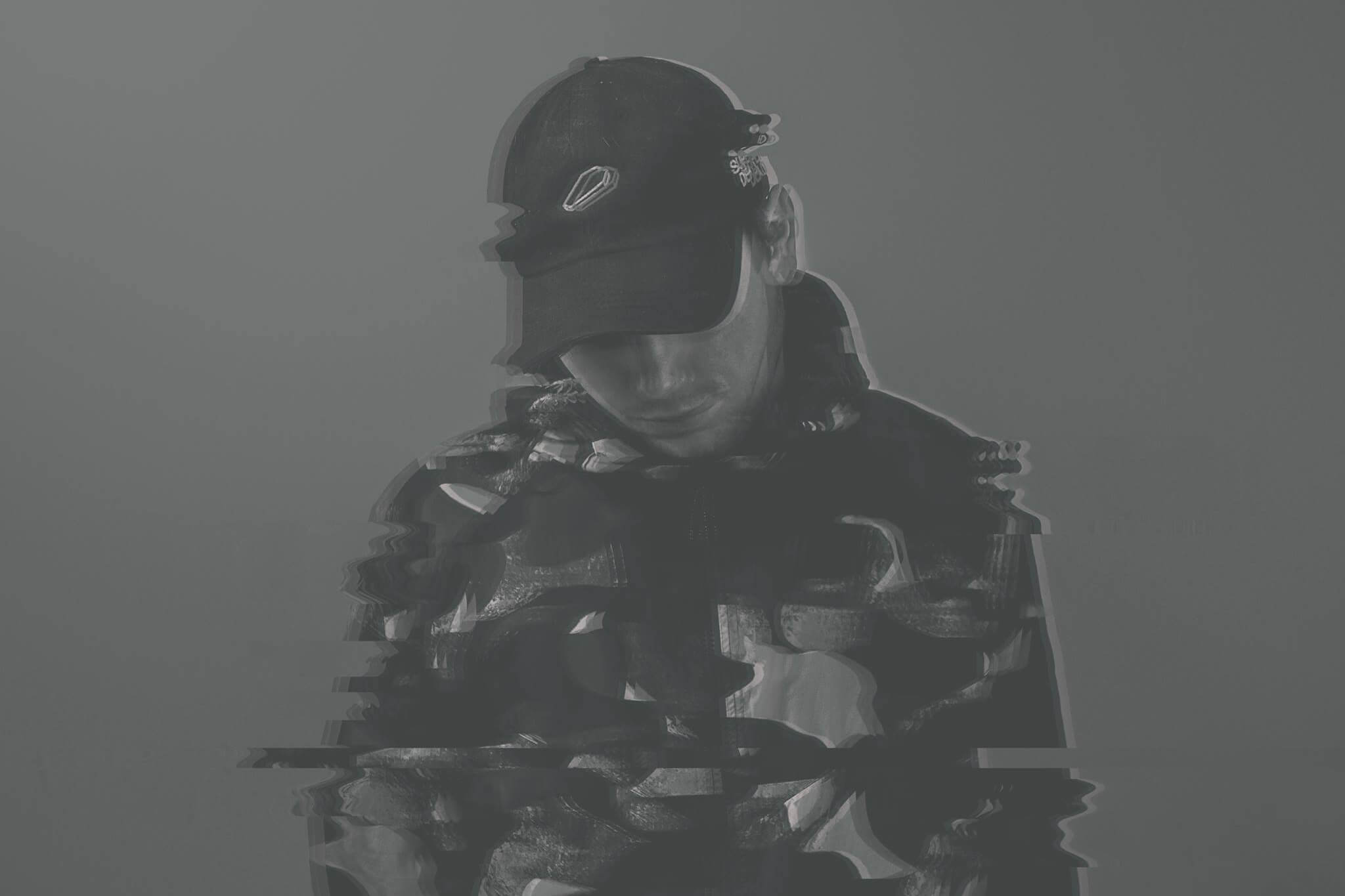 After a string of Soundcloud-only remixes, up and comer Warez is stepping into the Wonderful world of original dubstep tracks and we couldn't be more excited to have him opening the Wicked's Gate stage on day one of the festival. Capitalizing on the notion that his chosen genre is well-suited booty shaking, Warez released a track that calls for just that.