As you put the finishing touches on your highly anticipated, Wonderful festival plans, we too are wrapping up all things Wonderful to prepare for your arrival. Get to know the seven stellar acts that will grace the Ascension main stage with their unparalleled skills on Sunday, April 23rd. And if you haven't, be sure to get your tickets now to be a part of our best summer celebration yet!
Take Your Expertise Up a Notch
Starting with Sunday's main stage opener Triarchy all the way to the legendary DJ Snake, these seven artists are gearing up to give us a whole new kind of Sunday fun day. Tune into The Ascension of Something Wonderful playlist on Spotify!
DJ Snake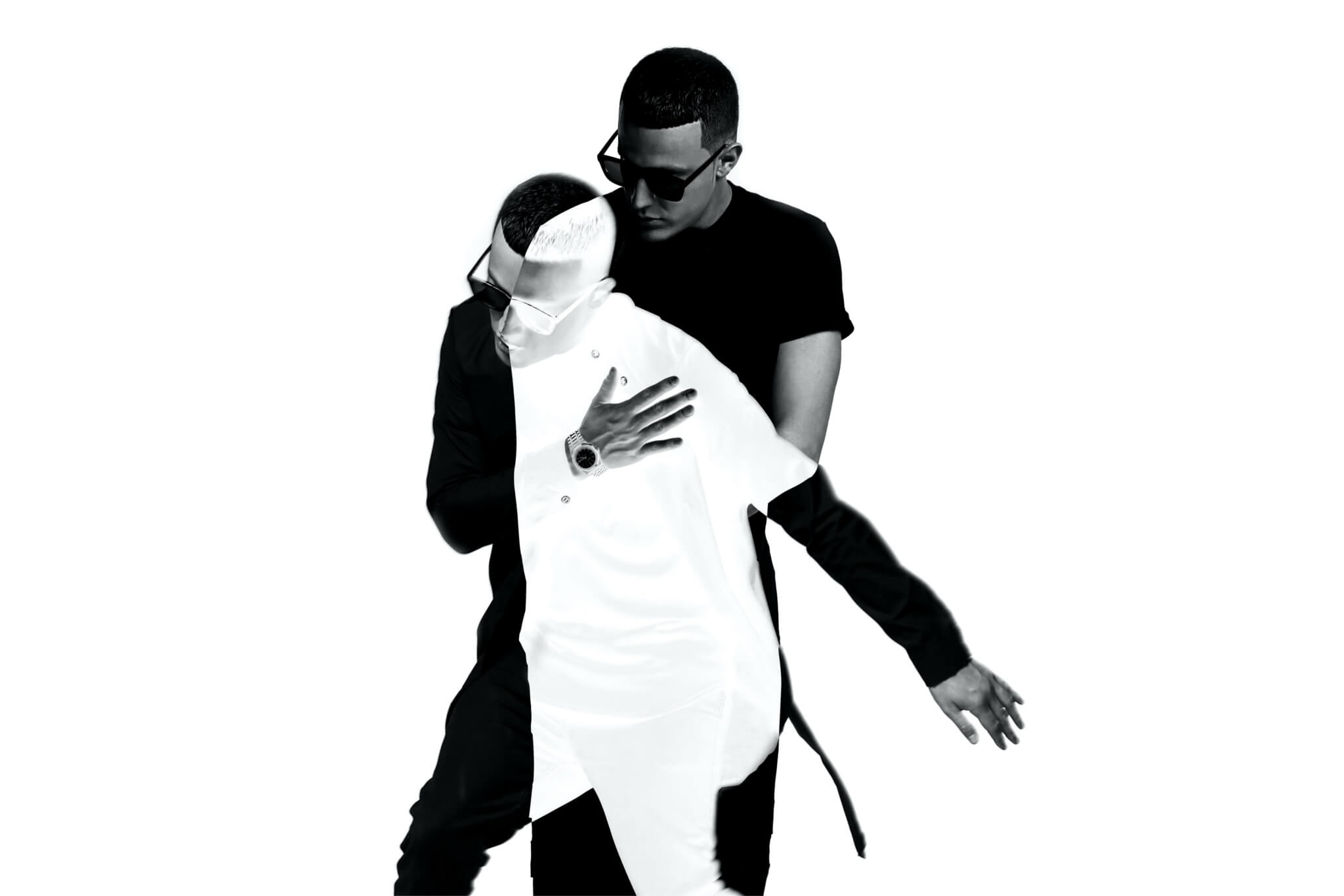 This Frenchman started making waves in 2014 with the release of famous party banger "Turn Down for What." Though he'd been actively producing music for years prior, this track, followed by melodic chart-topper "Middle" made the artist's knack for versatility unquestionable. His energetic performances and uncanny ability to pull from all corners of the genre spectrum while mixing live further solidified his place as a dance music figurehead
Last year, his international Pardon My French tour with fellow Wonderful artist Tchami saw him slithering across the world to wow crowds from Las Vegas to his hometown of Paris. Meanwhile, his collaborative 11-track record Propaganda, called "a dubstep masterpiece that brilliantly dips into the world of hardstyle," had heads banging all the way from bedrooms to venues. Always pushing the boundaries of style, Snake's more recent track "The Half" plays with hip-hop roots in yet another genre bending move and we can't think of a better way to close out Something Wonderful than with a set by DJ Snake.
Jauz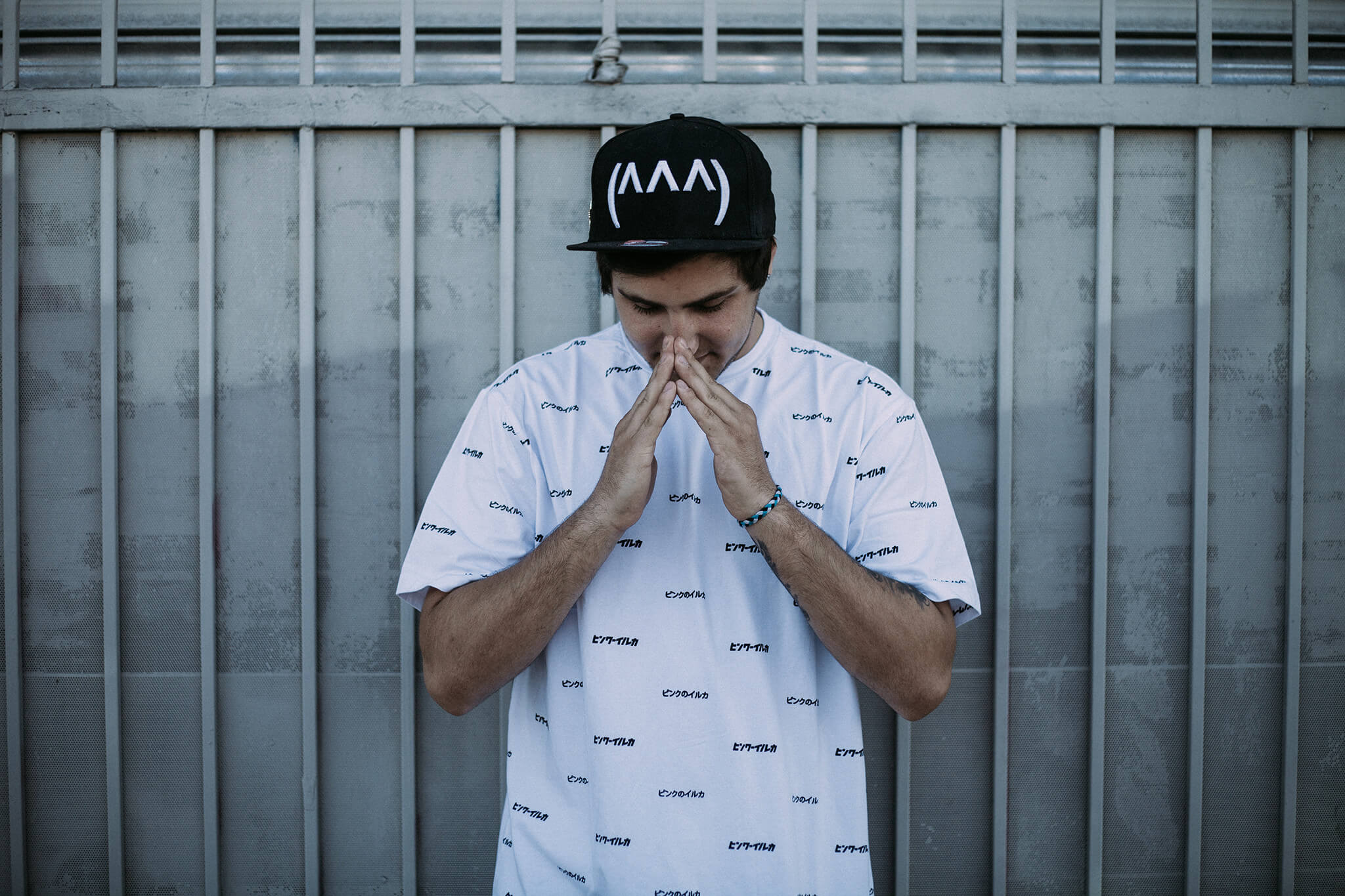 Jauz has been riding the upward trajectory to fame ever since "Rock the Party" was deemed the breakout song of summer 2015. Following a string of high-profile remixes and a non-stop touring schedule, the artist orchestrated some truly memorable collaborations including remixes like "OK!" with fellow Wonderful artist San Holo and "Infected" with dance music legend Tiësto.
Fresh of his 13-date Off The Deep End tour and with an Omnia Las Vegas residency already under his belt, Jauz seems to be slowing down on touring in order to focus on churning out stellar tracks like "Claim to Be" and "The Game," both of which see a turn towards a bouncey house vibe. Take advantage of the opportunity to rock out with the #sharksquad at the Ascension stage on day two!
Cash Cash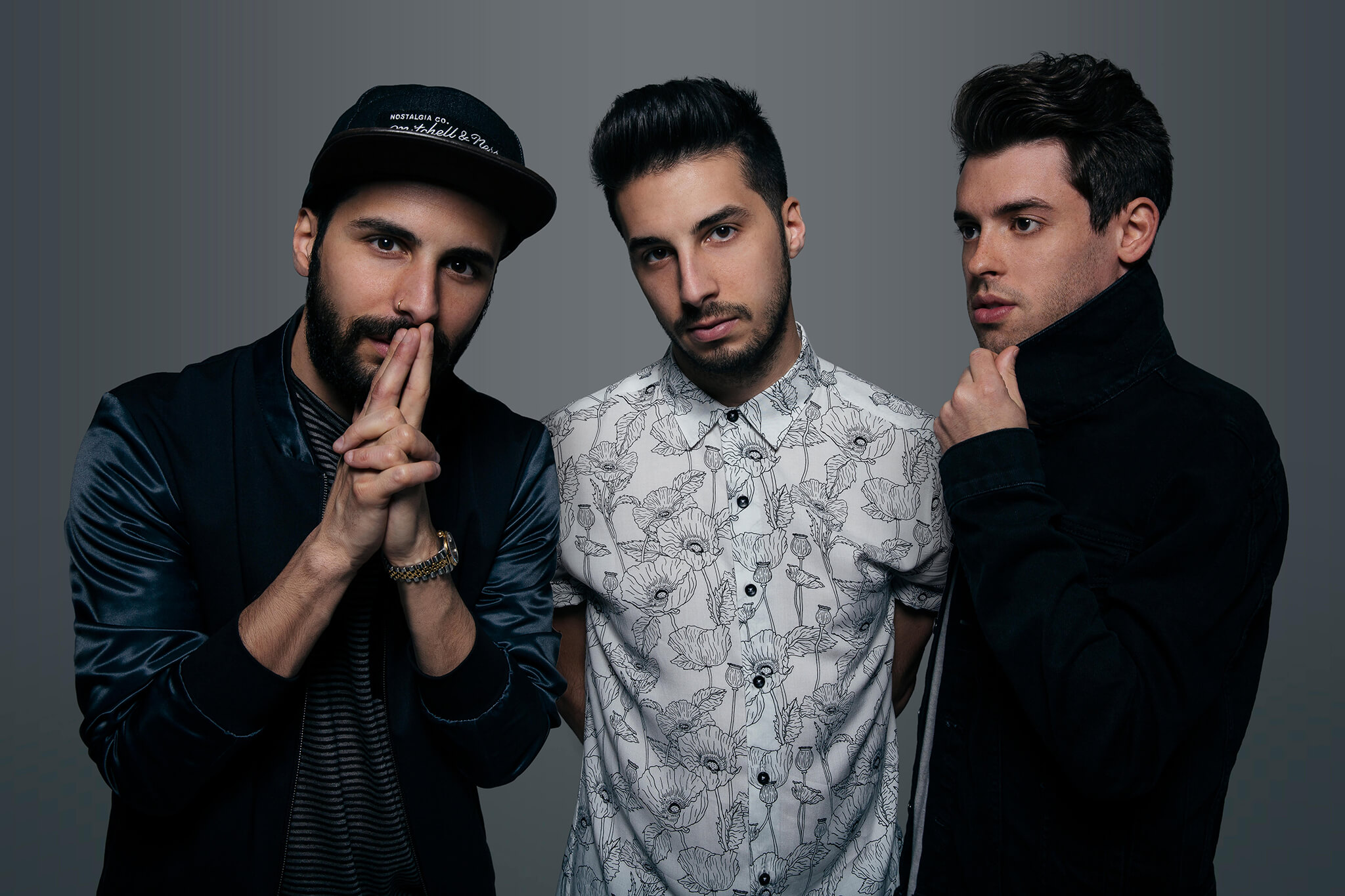 Starting in 2002 in their home studio, Cash Cash faced a flurry of legal trouble after failing to trademark their first alias, something they didn't think was necessary so early on. The period of minimal cash flow and legal headaches that followed saw them surviving on ramen and relying on each other more than ever.
Fast forward to today, the brotherly trio is thriving on a massive and seemingly never-ending tour schedule, a barrage of new music on renowned label Atlantic Records, and they even landed a partnership with the ramen brand that got them through their early days. Perfectly balancing the worlds of pop and dance music, Cash Cash brilliantly occupies a hard-to-reach space with increasing success by staying true to themselves and following their own sound.
Don Diablo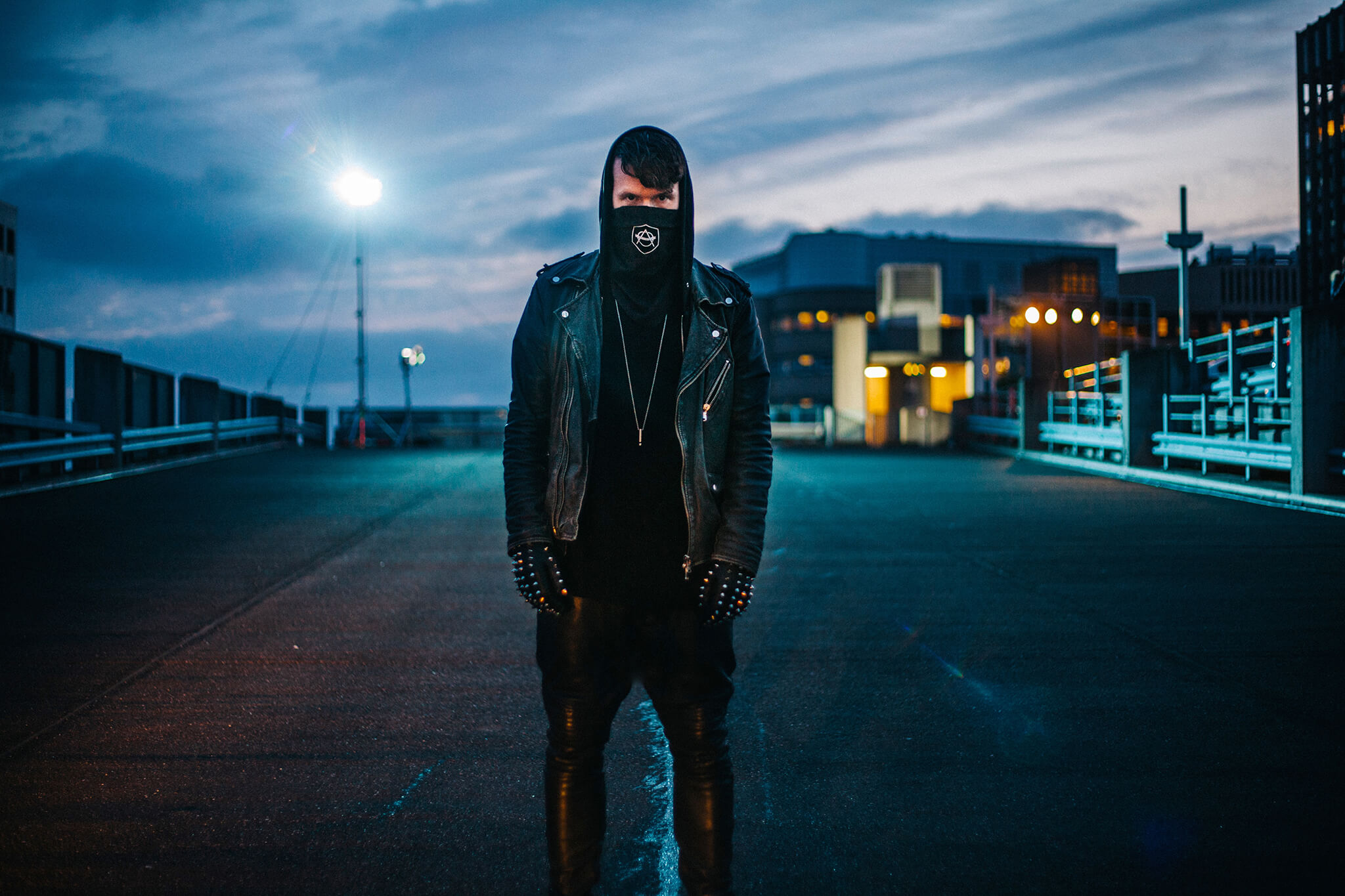 Progressive Dutch DJ and producer Don Diablo provides a breath of fresh air to the Wonderful lineup with on-the-nose tracks that truly encompass what festival season is all about. Several top five Beatport hits like "Anytime," "On My Mind," and "Cutting Shapes" caught the eyes and ears of tastemakers within the dance music scene and beyond, leading to high profile remixes of artists like Madonna, Ed Sheeran, and Rihanna.
Don Diablo's name spread like wildfire and he quickly landed the #15 spot in DJ Mag's Top 100 list. In 2015, he capitalized on his massive success by launching his own label Hexagon, creating a platform that would allow artists to release and promote their music their own way. Hexagon's radio show now airs in over 35 countries and is on the forefront of consistently opening the eyes of new fans to the wonders of electronic music.
San Holo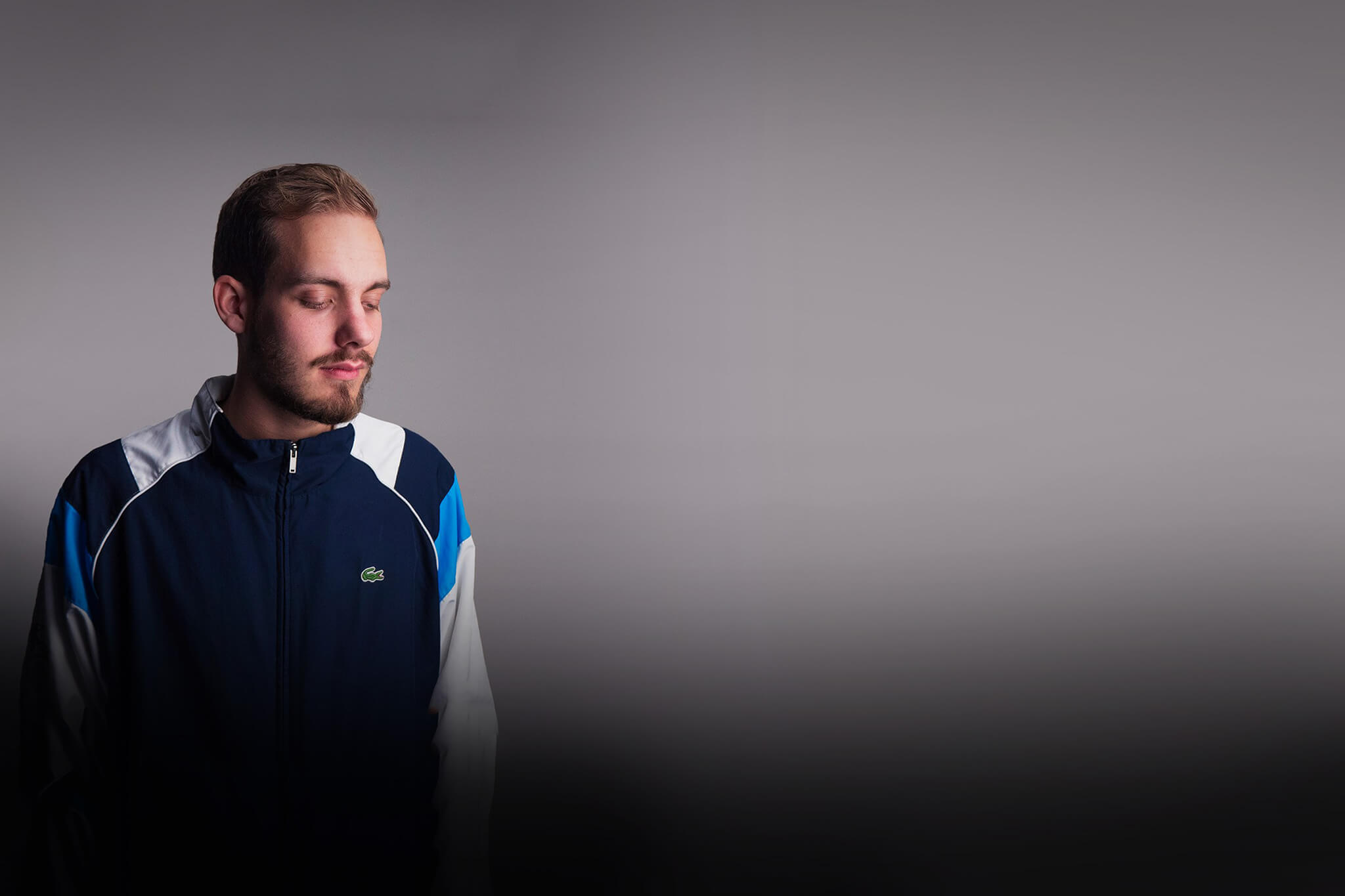 San Holo has slowly but surely been taking the lead in bass music, from the founding of his own label bitbird in 2013, to his current highly-acclaimed Light tour, his talent has earned him a steady stream of endorsements from industry heavyweights. In fact, he was the most recent artist to be invited to create a Diplo & Friends Mix.
Hailing from the small Dutch town of Zoetermeer, San Holo's sound deviates drastically from the bluesy roots of his hometown. Going out on a limb has been hugely rewarding, but it wasn't always easy. His most recent song "Light" was produced in an effort to answer the artist's own tough questions about the direction of his career and if he was really on the way to building the life he wanted for himself. Written on a plane en route to a show, San Holo explained, "I just needed to see the light," and he certainly seems to have found it.
4B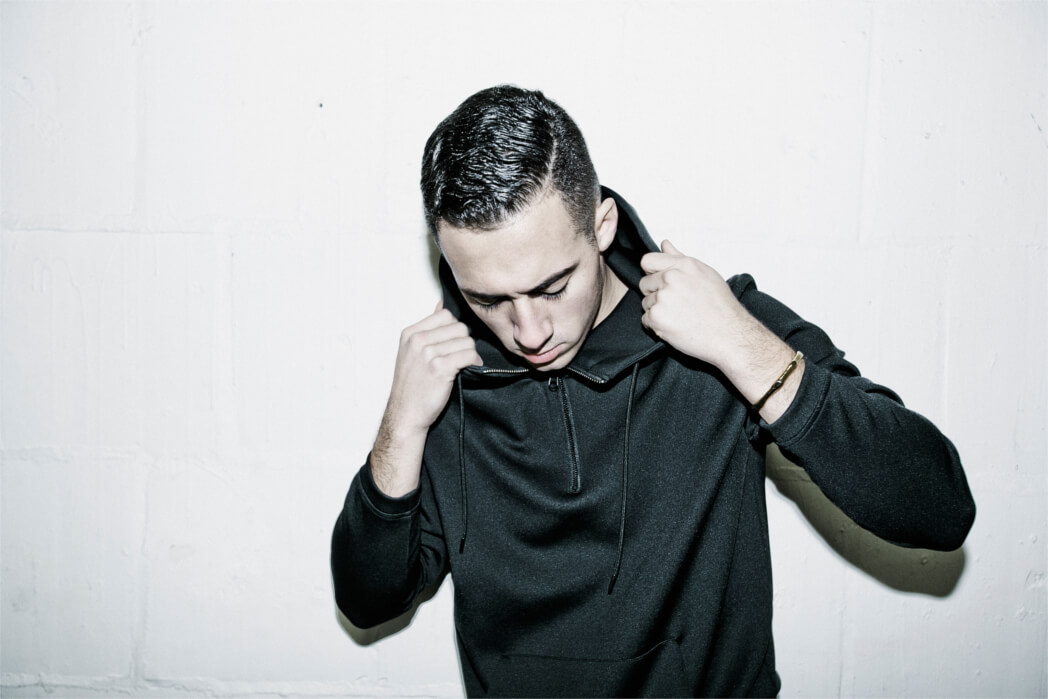 On a mission to spread his aggressive Jersey club sound, 4B is all about having good times with great friends. His musical inclination was spurred by middle school friends who would bang their hands on lunch tables to make beats and a gifted DJ Tameil mixtape – and the rest is history.
He quickly made a name for himself with a catalogue of remixes like that of Babylon's "CONGOROCK" and even a Fetty Wap remix collab with Flosstradamus. Recently, 4B rounded up a community of like-minded rising artists to release six-track NEW YE4R OLD ME project.
Triarchy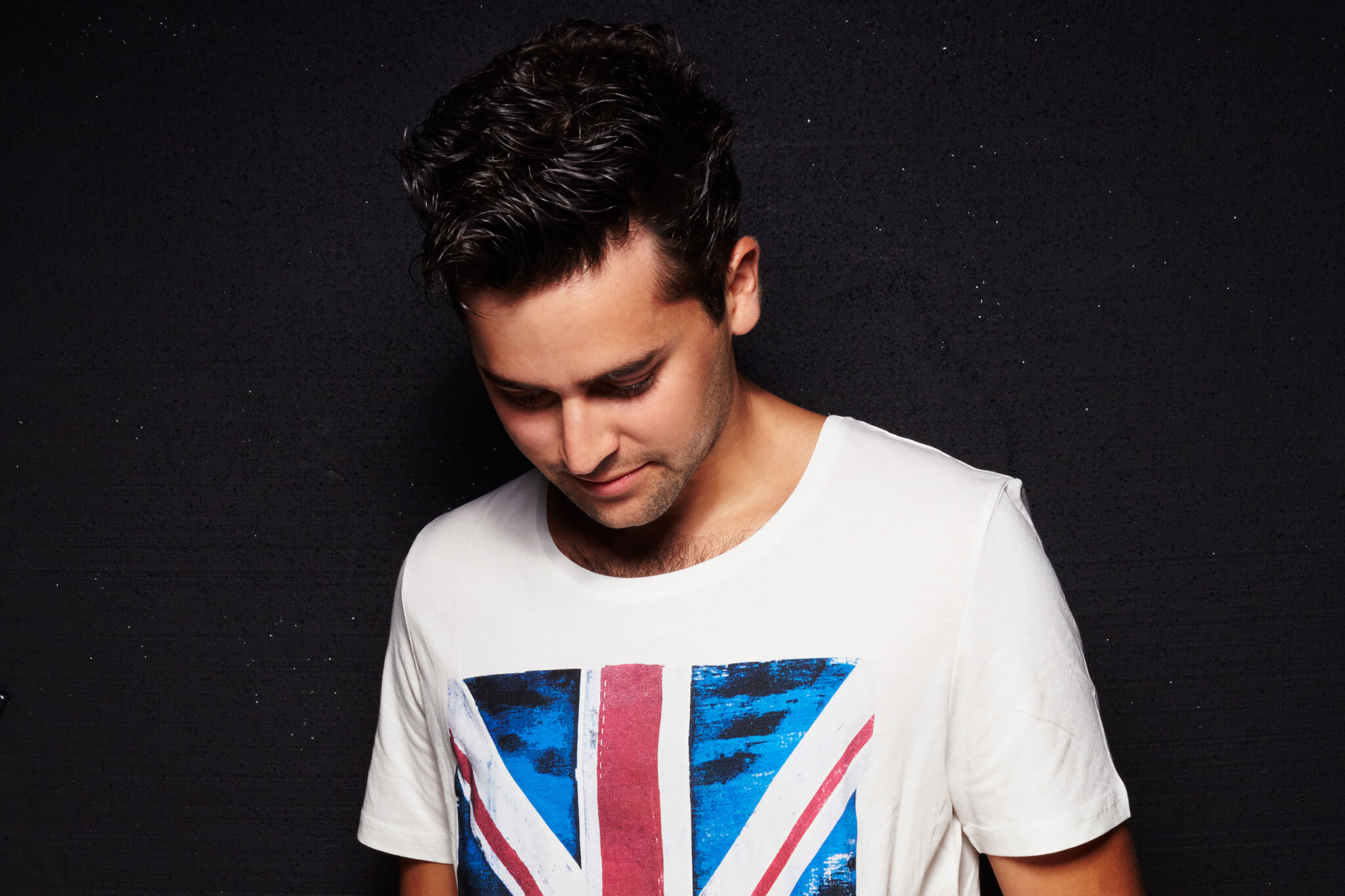 Miami native Triarchy has risen from local DJ to national talent and opens our main stage on Sunday with all his characteristic style and flair. Already signed to six major labels — one being fellow Wonderful artist Gareth Emery's Garuda, Triarchy has wasted no time in spreading his name across the nation. His latest Garuda release "Point of View" remains true to his progressive roots and features an uplifting melody punctuated by heartfelt vocals that'll have you singing along as soon as you step foot on the Something Wonderful festival grounds.