After basking in yesterday's glorious sights and life-changing sets, we're more than ready to hit the Texas Motor Speedway for day two of Something Wonderful. Just like day one, tickets and ID are essential for an easy breezy entry, before spending your day on the dance floor.
With headlining sets from DJ Snake and Jauz now closer than ever, our excitement is at an all-time high. Give this day-of checklist a quick look to make sure you don't forget any need-to-know festival info' and then get on your merry way to our musical wonderland!
Hours of Operation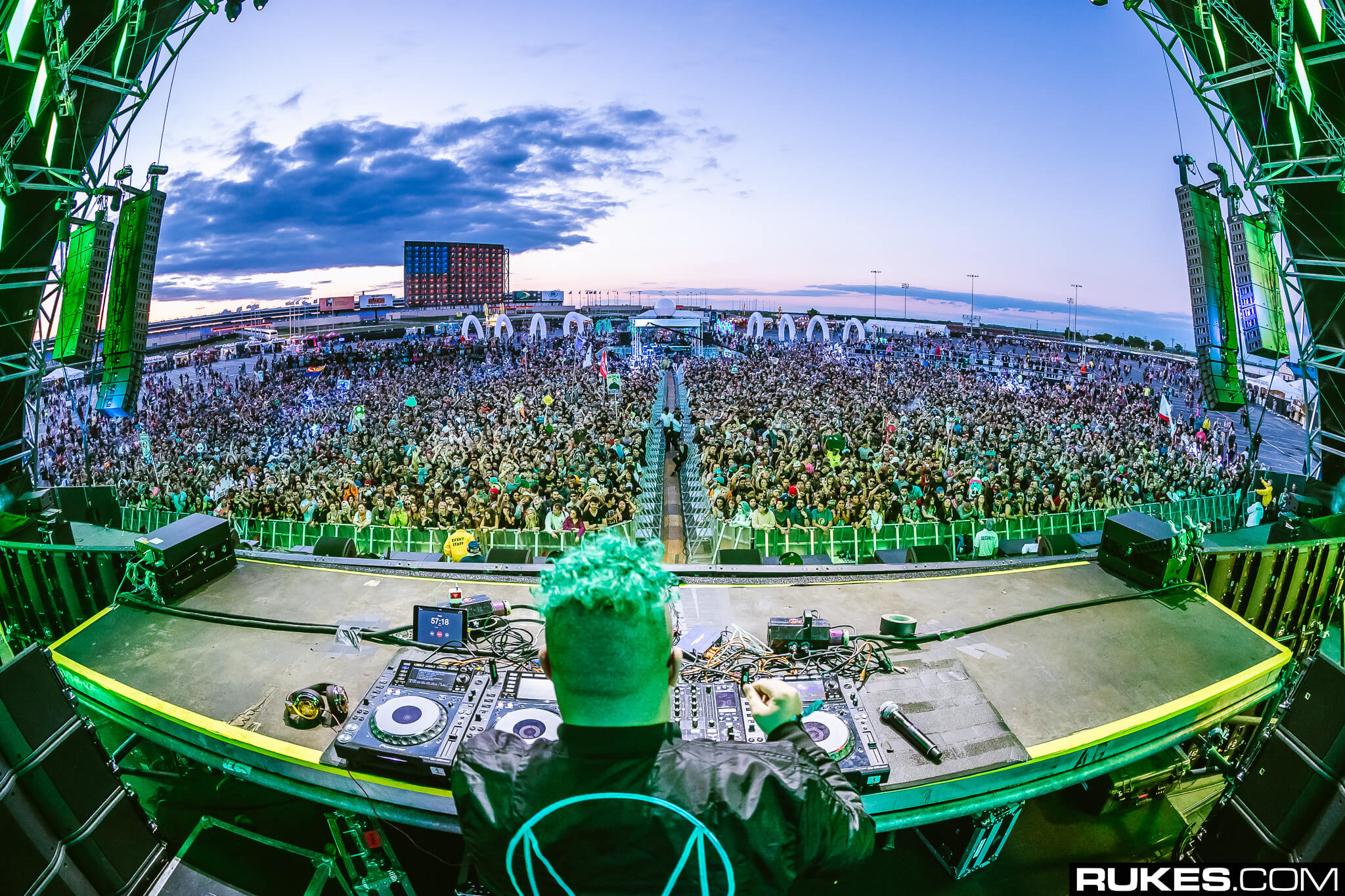 Please note, we've adjusted today's hours slightly. The parking lot still opens at 2:00 PM and gates at 3:00 PM, but when the clock strikes midnight this year's springtime soirée comes to a close. Use the remaining time to the fullest and bring warm layers for chilly weather this evening!
Parking lots open at 2:00 PM
Box Office opens at 2:00 PM
Gates open at 3:00 PM
Event ends at 12:00 AM
Parking lots close at 1:00 AM
Today's Artist Schedule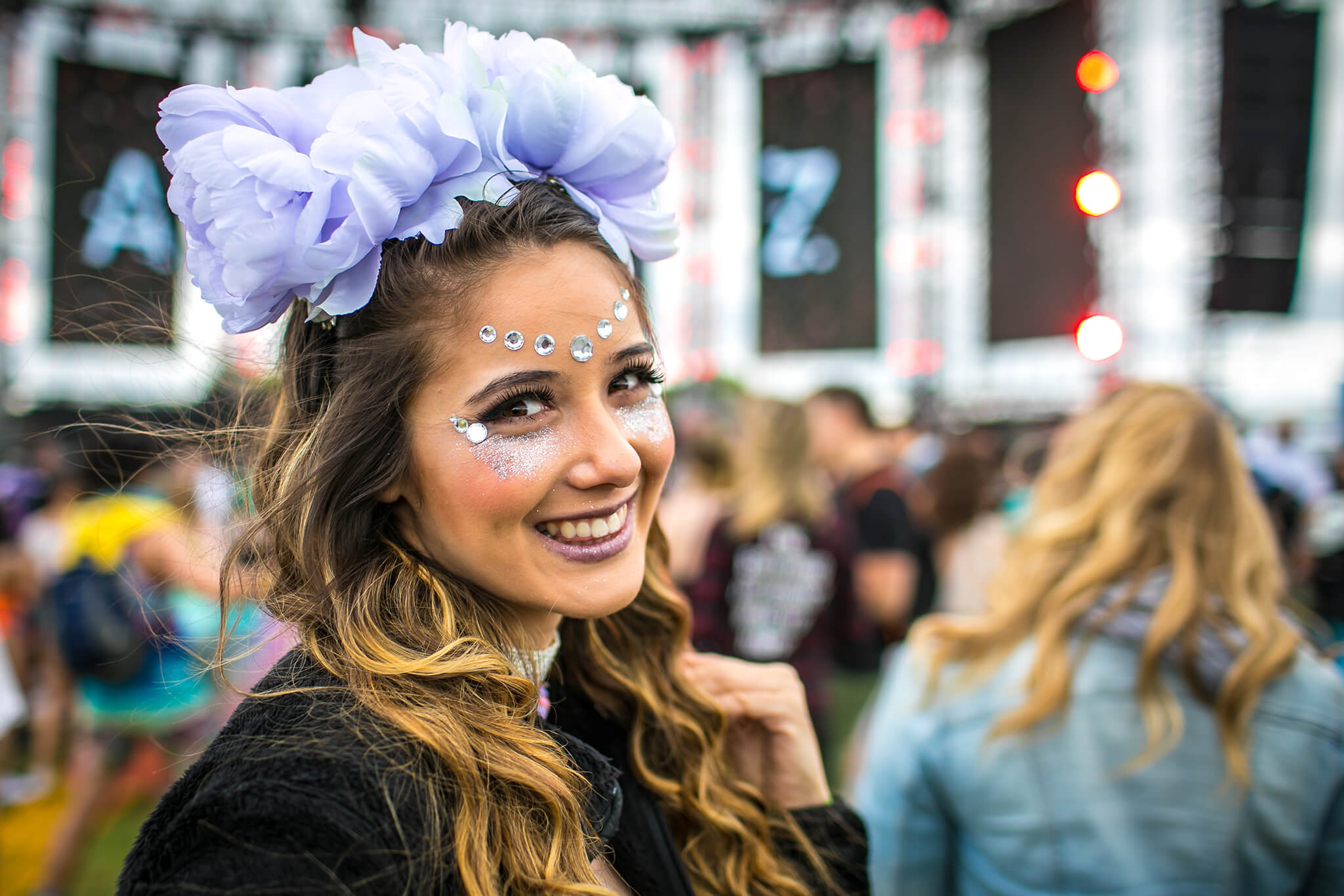 Naturally, we've been buzzing about today's main stage headliners for months, yet there's still more to explore on the rise at Ascension. But with Wiwek and Borgore closing out the stage at Wicked's Gate, and Dirtybird kingpins Claude VonStroke and Justin Martin wrapping things up on Wonder Grounds, there's almost too much to be excited about today. Get to know all the amazing artists set to perform on day two of Something Wonderful.
Ascension
10:45 – 12:00 AM DJ Snake
09:20 – 10:35 PM Jauz
08:19 – 09:19 PM Cash Cash
07:18 – 08:18 PM Don Diablo
06:17 PM – 07:17 PM San Holo
05:16 – 06:16 PM 4B
04:15 – 05:15 PM Triarchy
03:40 – 04:14 PM Vance Lawrence
03:00 – 03:40 PM Hex & Stellar Noise
Wonder Grounds
10:45 – 12:00 AM Claude VonStroke
09:45 – 10:45 PM Justin Martin
08:45 – 09:45 PM Malaa
07:45 – 08:45 PM Rezz
06:45 – 07:45 PM Giraffage
05:45 – 06:45 PM Drezo
04:45 – 05:45 PM Wish FM
04:00 – 04:45 PM Shree
03:00 – 04:00 PM Black Frames
Wicked's Gate
10:45 – 12:00 AM Wiwek
09:45 – 10:45 PM Borgore
08:45- 09:45 PM Morgan Page
07:45 – 08:45 PM Kayzo
06:45 – 07:45 PM Bear Grillz
05:45 – 06:45 PM Said The Sky
04:45 – 05:45 PM Yultron
04:00 – 04:45 PM Parker Clark
03:00 – 04:00 PM Trilly
Parking and Map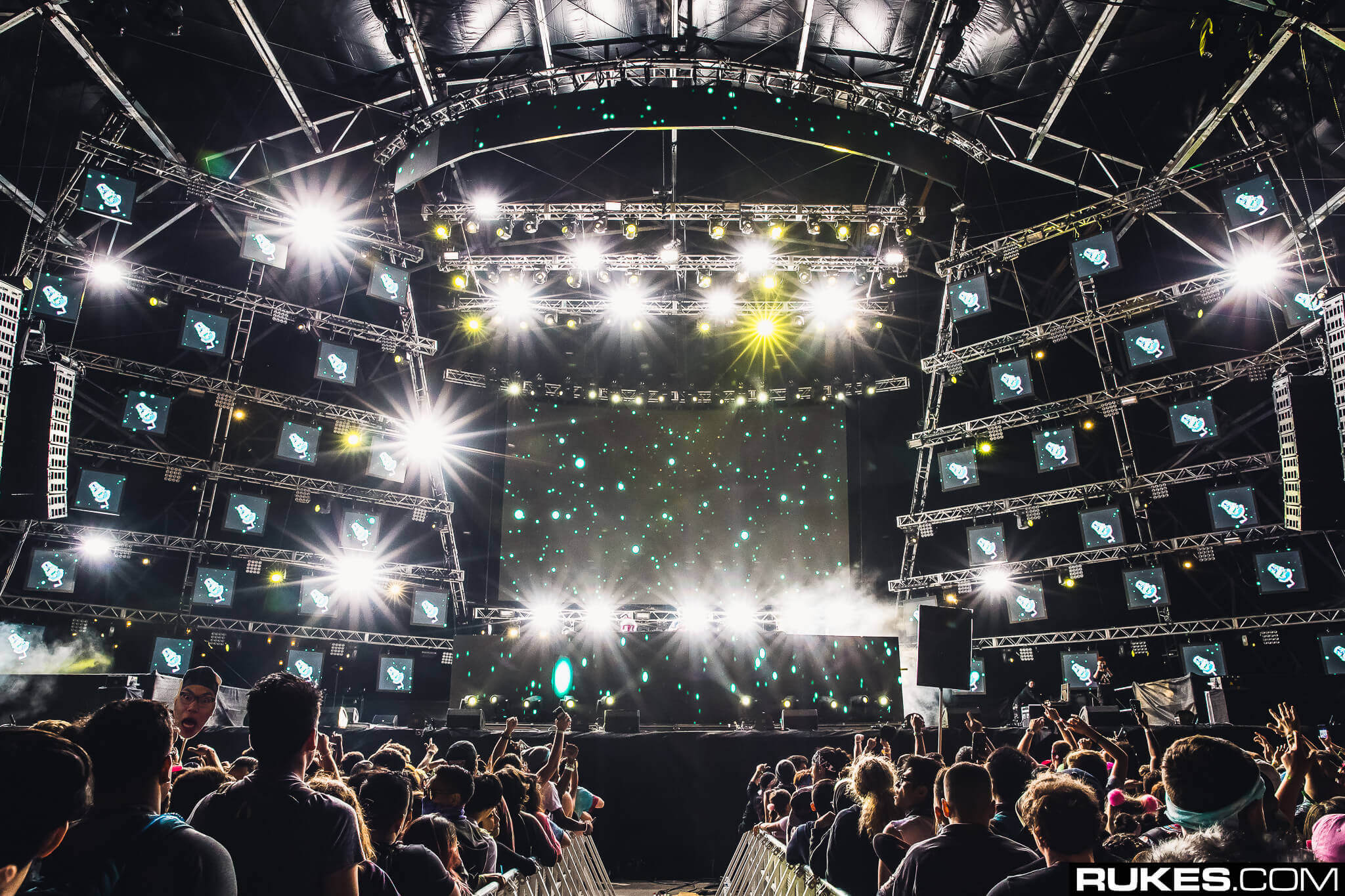 The address of our venue is found at 3545 Lone Star Cir, Fort Worth, TX 76177. Parking lots open at 2:00 PM daily, and are located on Victory Cir and Lone Star Cir. Please note: parking is $20 a day, cash only. The best way to travel is to CARPOOL with friends, and better yet, cop a Lyft on us with the promo code SOWO17. Take advantage of our official ride sharing partnership and enjoy a $20 credit for first-time users!
TRAVEL ADVISORY: Be aware of road closures on I-35W Northbound and State Highway 183. Plan alternate routes ahead of time to avoid arriving late.
Maps on Apps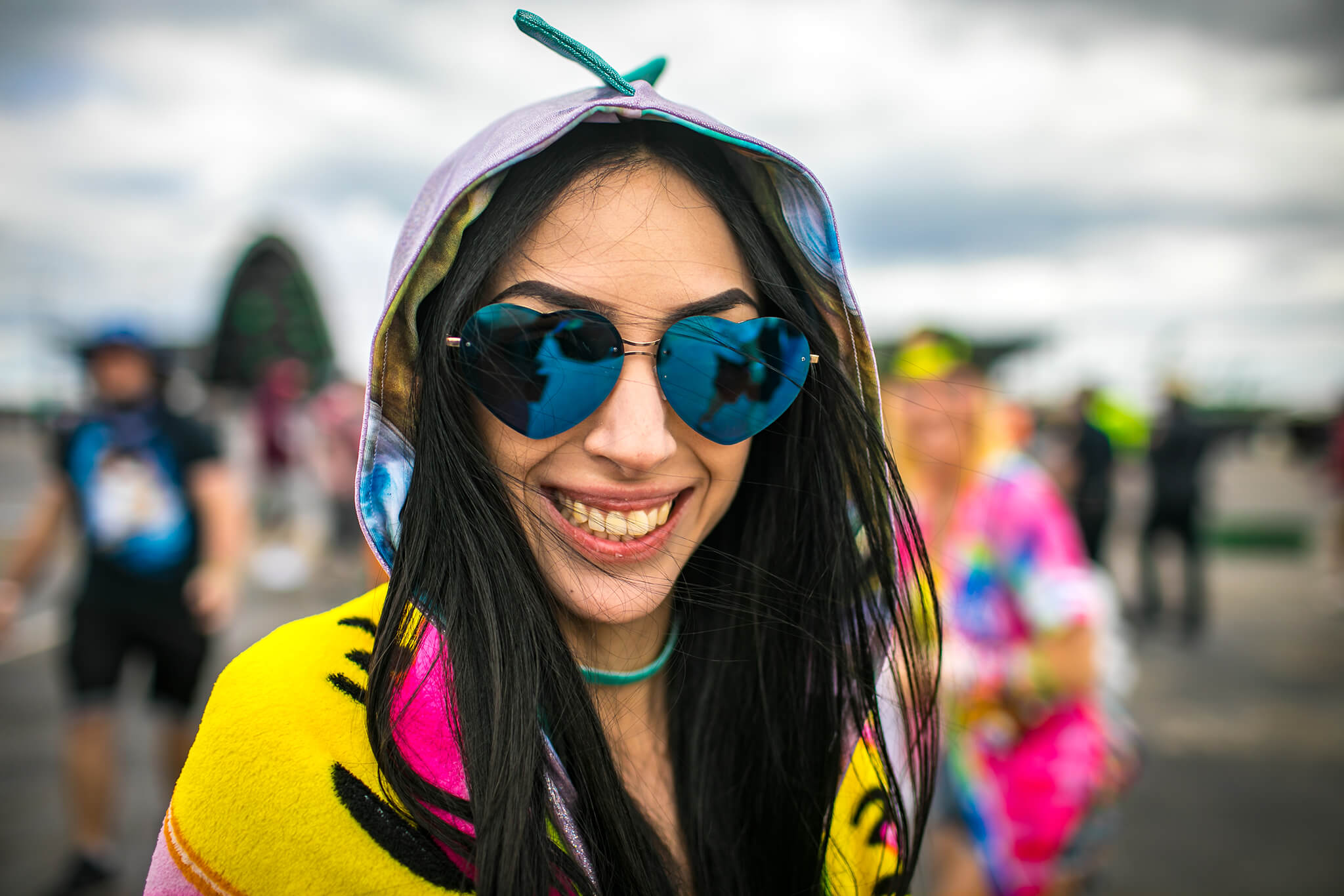 For instant access to the most important information, check out our handy mobile app with Wonderful features including the festival map. Choose your group's meeting spots, locate different stages, and find the best place to grab some food and drinks.
Available free on both Apple iOS and Google Android devices, the Something Wonderful mobile app your greatest asset on the ground.
Permitted Items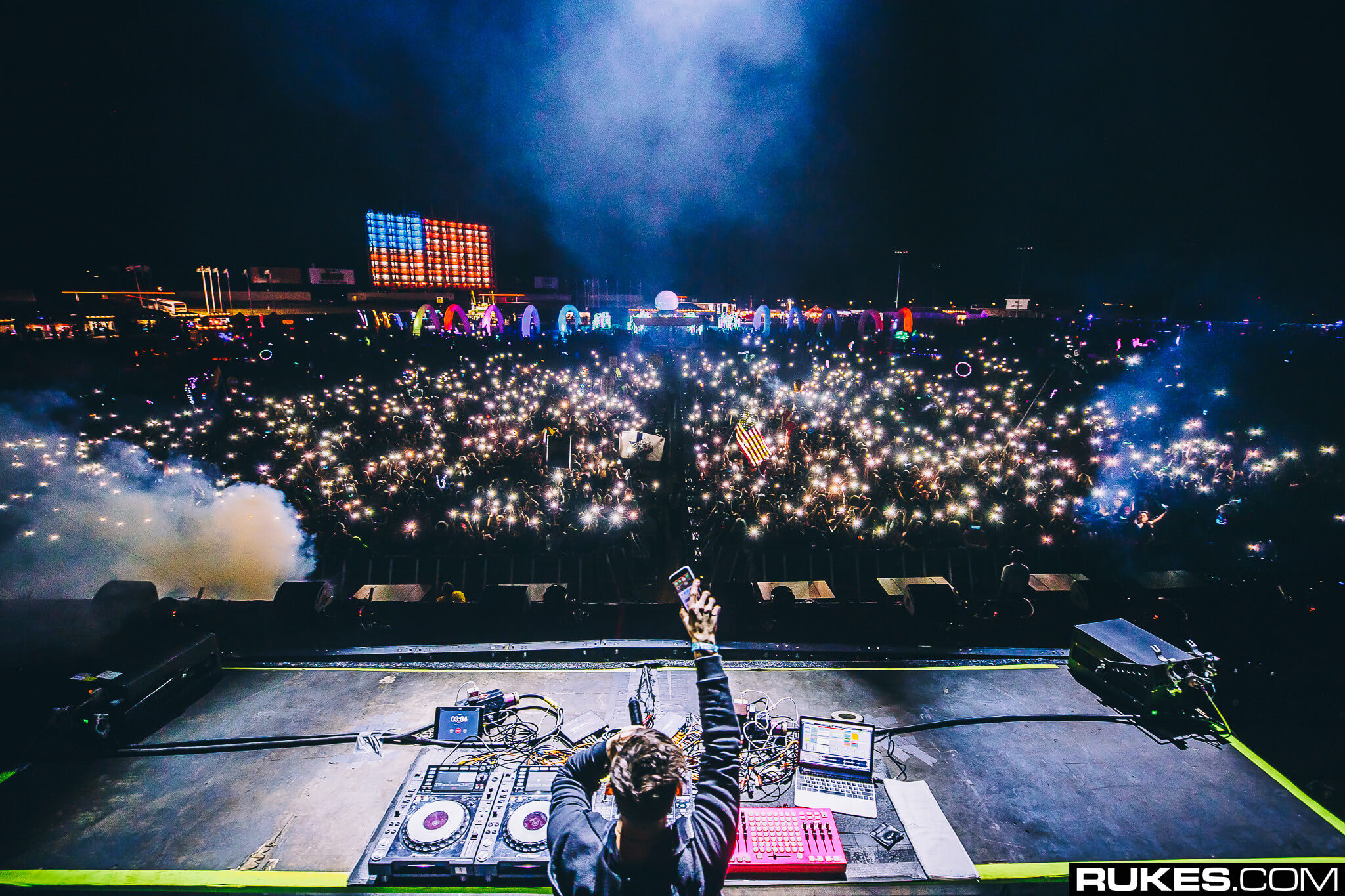 Curious what you can and cannot bring into our Wonderful world? We've put together a comprehensive guide so you know exactly what's a-okay and what's not. Take a peek at our list to make sure everything in your festival survival kit checks out.
Upgrade Your Experience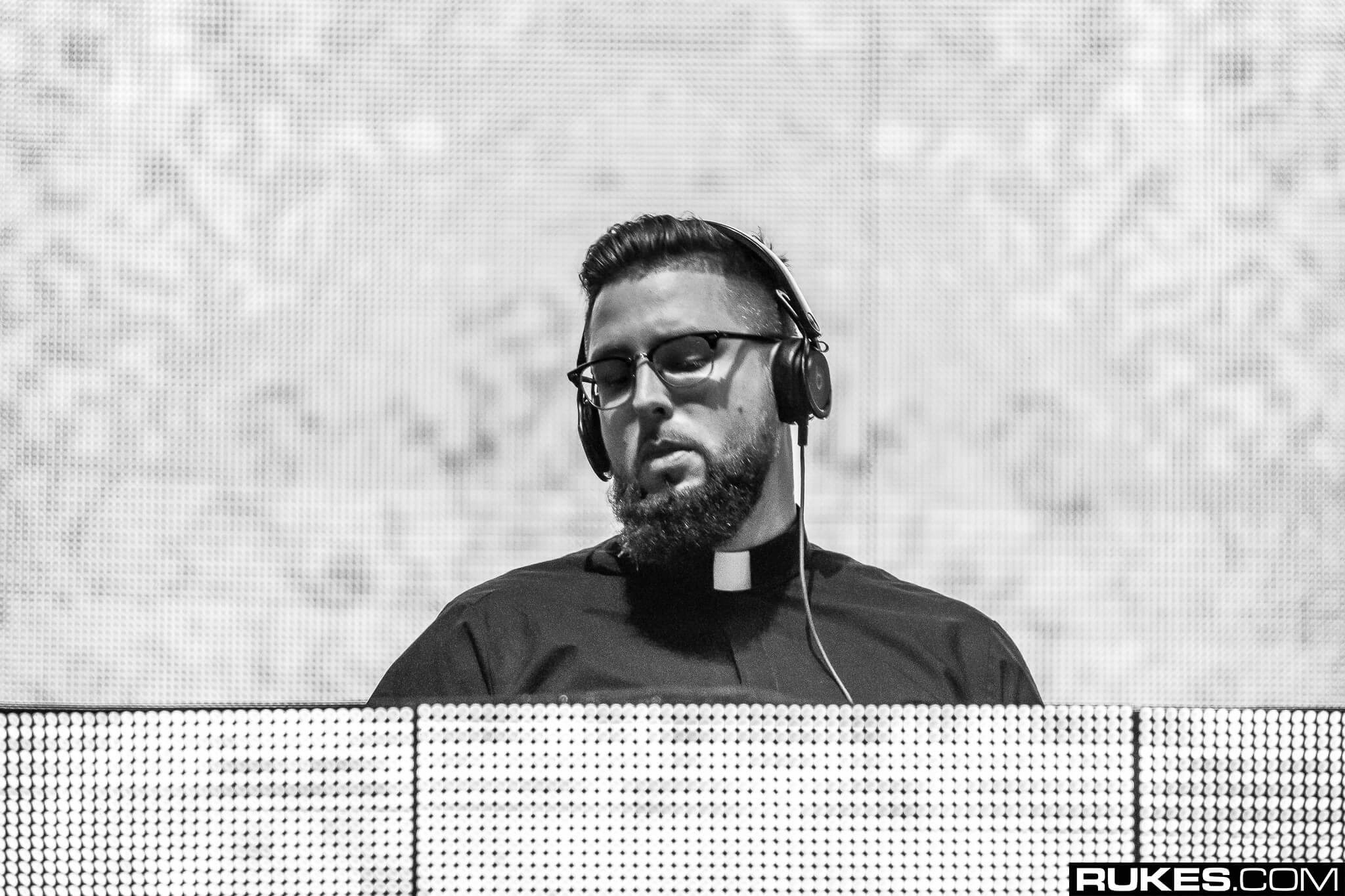 No matter your style, we've got oodles of Wonderful festival accessories available including goods and gadgets from on-site retailers. Be a part of the show with a PixMob wristband, a high-tech LED silicone accessory that strobes and fades in time with the music. Light up the night with Spectified illuminating eyewear, available in Aviator and Shutter style frames for a glowing fashion statement.
Stay Safe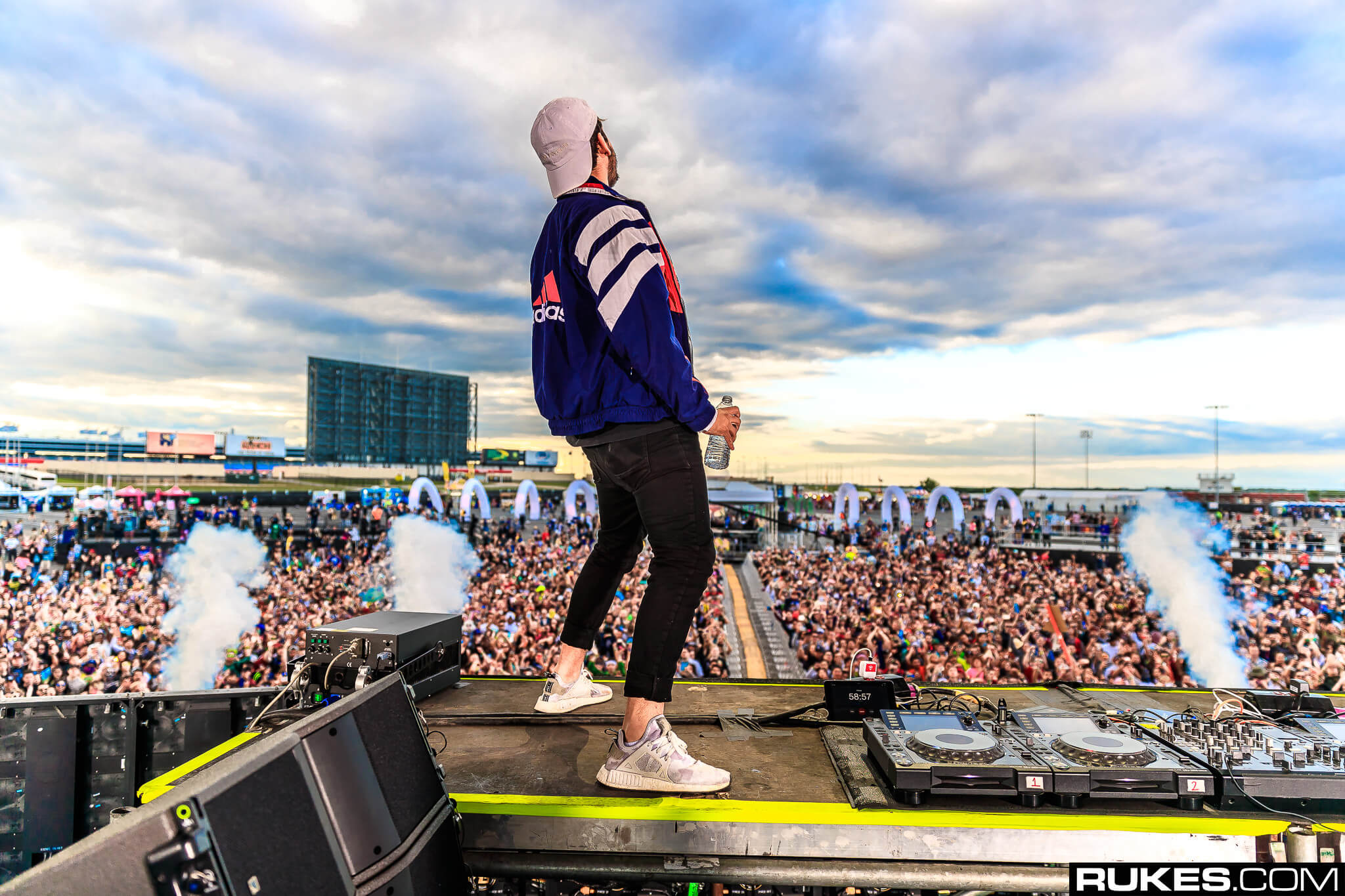 The best party favor to indulge in is the free water refill stations around festival grounds. Visit the official merch booth to check out the branded Something Wonderful water bottles available in translucent grey design, or pick up a Vibedration hydration to avoid thirst in style.
Be sure to keep up your water intake by sipping often and refilling 'til your heart's content. If at any time you're not feeling quite like your Wonderful self, our top-notch medical staff are here to help. Seek out an event staff member or get assistance at the nearest First Aid tent for any health concerns.