Other than a ticket and valid identification to enter our Wonderful gates, little else is required for having the time of your life at our third annual Something Wonderful at the Texas Motor Speedway. Of course, we understand that a festie survival kit can make long days of dancing a little easier, so we thought we'd break down exactly what is and is not allowed on our grounds.
Help keep lines moving and make your entry quick and easy by reviewing these helpful guidelines!
Code of Conduct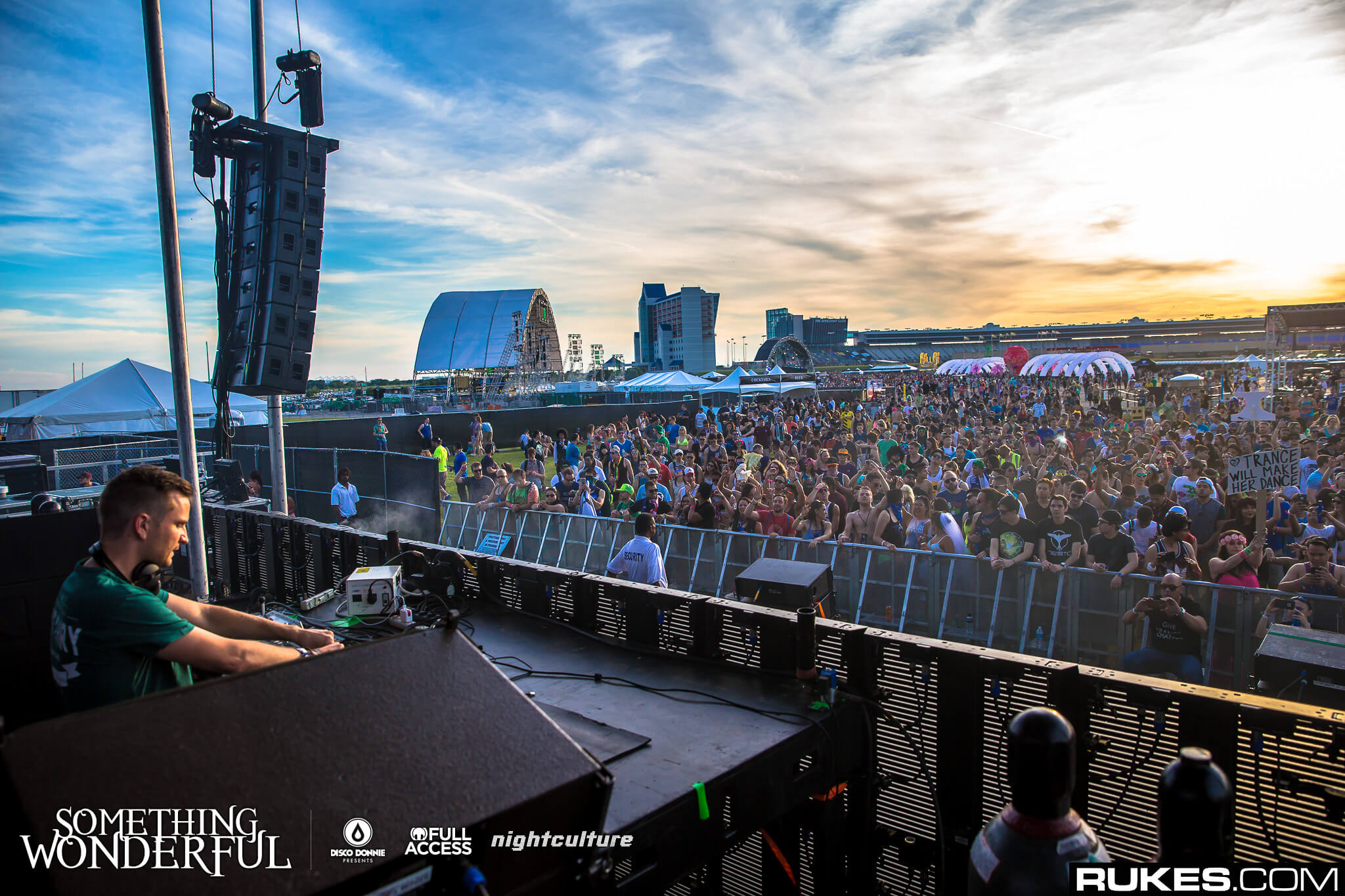 NO Re-entry/Ins & Outs.
NO Refunds or Exchanges.
NO Sitting on Designated Dance Floor Areas.
NO Moshing, Crowd Surfing, or Stage Diving.
NO Unauthorized/Unlicensed Vendors Allowed.
NO Unauthorized Solicitations, Handbills, Sampling, Giveaways, etc.
NO Camping.
NO Tailgating.
Please Bring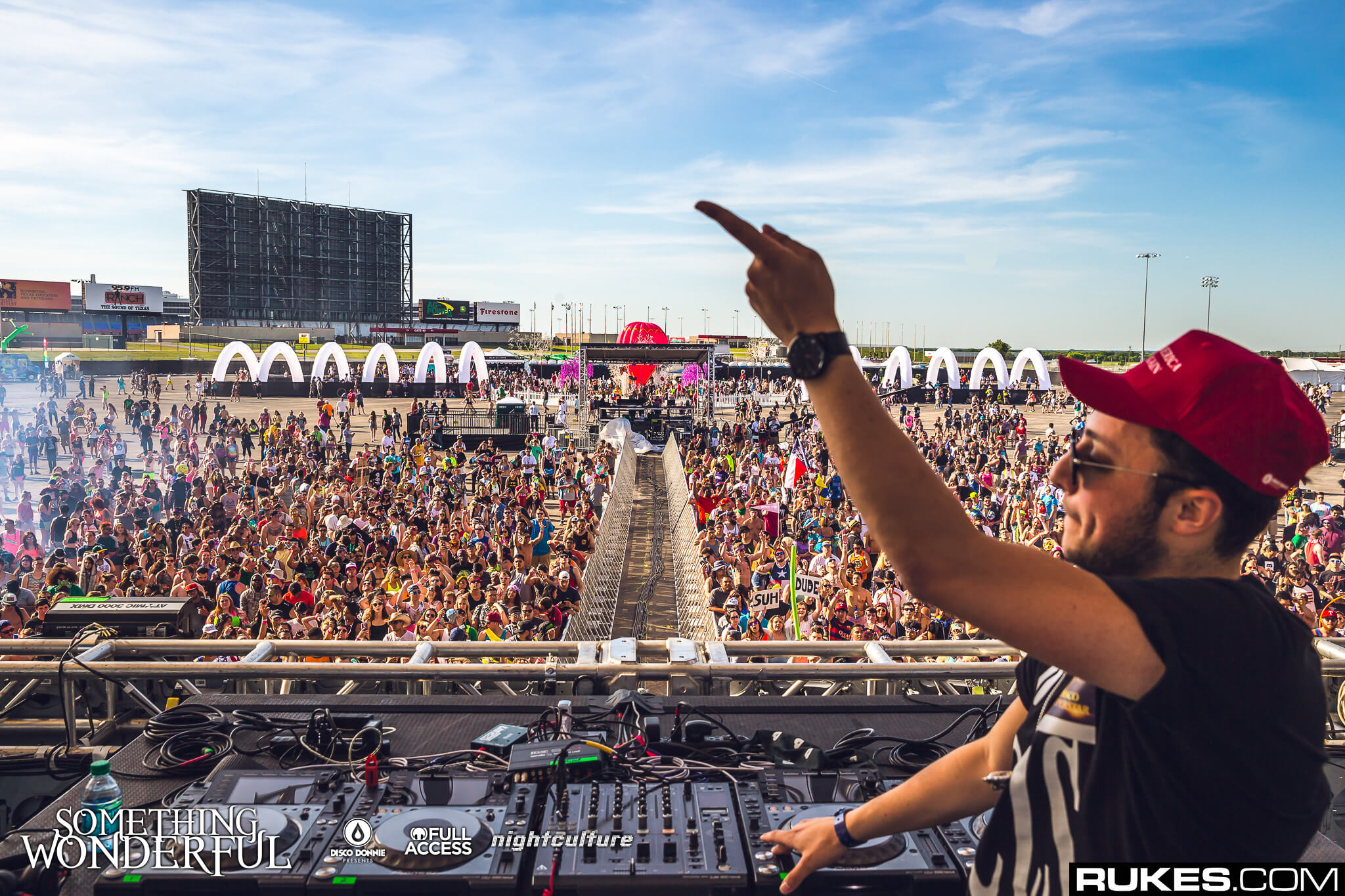 Your Ticket (paper or digital) or Wristband.
Your Photo ID.
Comfortable Clothing and Shoes.
Smiles and Good Vibes.
Festival Costumes Encouraged.
Acceptable Items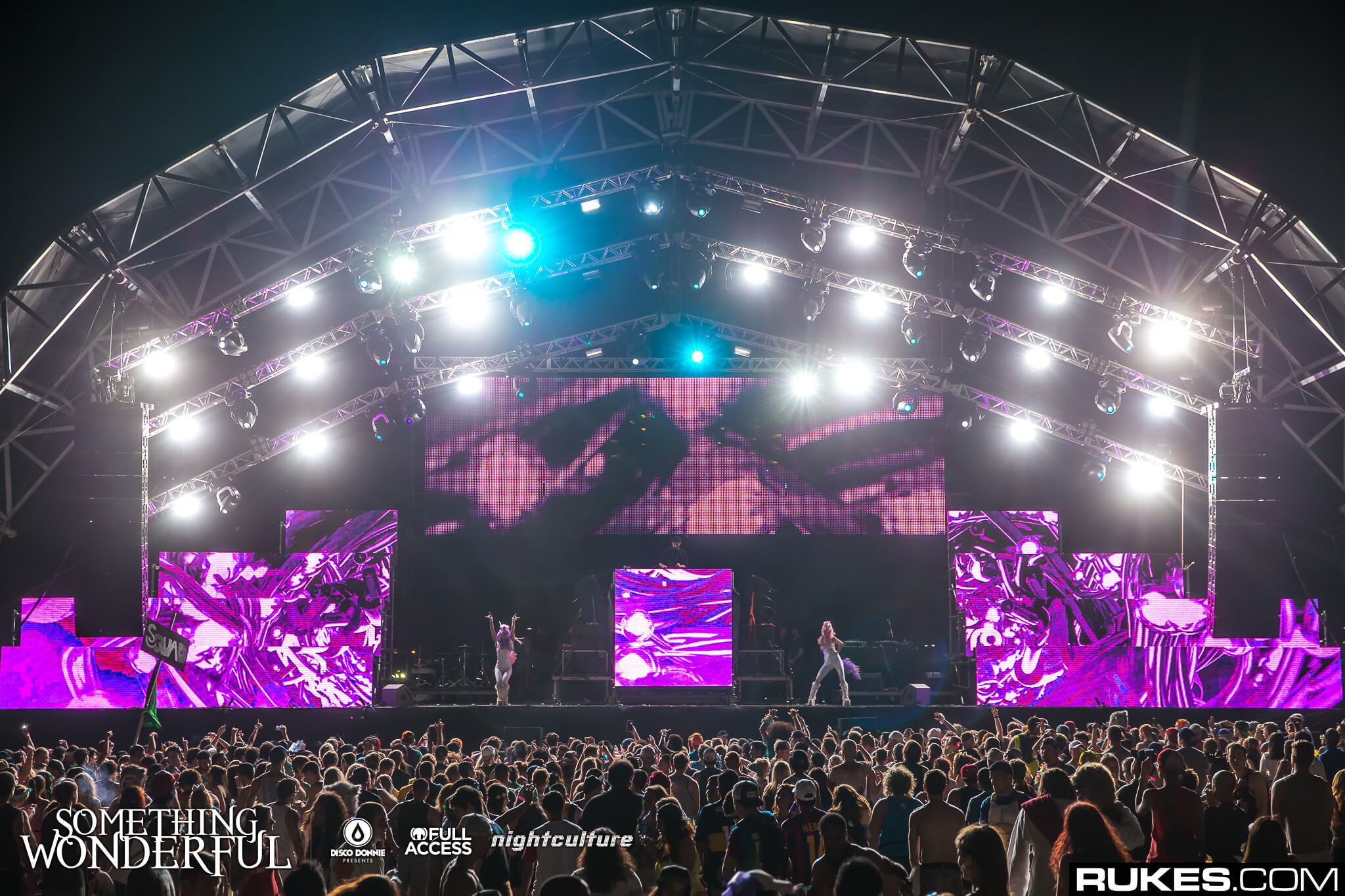 OK Small Bags, Single Compartment Backpacks and Purses (Maximum 21″ x 10″ x 14″).
OK Fanny Packs.
OK Reusable Something Wicked & Something Wonderful Aluminum Water Bottles (Arrive empty).
OK Camelbaks (non multi-pocket, arrive empty).
OK Clear Plastic Water Bottles (Limit one per person, arrive empty).
OK Glowsticks, Flow-wands, Batons, or Orbs.
OK Orbits, Flowlights, or Poi.
OK Handheld Camera Devices (GoPro, Sony Action Cam, HTC Re Camera, etc. Must be 6″ in size or less.)
OK Selfie Sticks.
OK Mobile Phones.
OK Portable Battery Chargers.
OK Lighters.
OK Earplugs.
OK Sunglasses.
OK Hats.
OK Ponchos.
OK Glowing/Illuminated Costumes or Jewelry.
OK Lip Liner, Lip Gloss, Lipstick, Sealed Chapstick.
OK Sealed Packs of Gum.
OK Sealed Eyedrops.
OK Sealed Tampons.
OK Dry Makeup (NO liquid makeup).
OK Sealed Sunscreen (Trial size, non-aerosol).
OK Sealed Deodorant (Trial size, non-aerosol).
OK Sealed/Disposable E-Cigarettes.
OK Vaporized E-Cigarettes (Including refillable liquid chambers, must be empty upon arrival.) Refills and liquids are NOT available for purchase on-site.
OK Sealed Packs of Cigarettes.
OK Plastic Tarps and Blankets.
OK Hula Hoops (Including LED).
OK Fatheads and Posters.
OK Flags, Decorated Pool Noodles, and Totems that DO NOT contain metal pieces, sharpened elements, or are capable of being pounded into the ground or hurting others.
Prohibited Items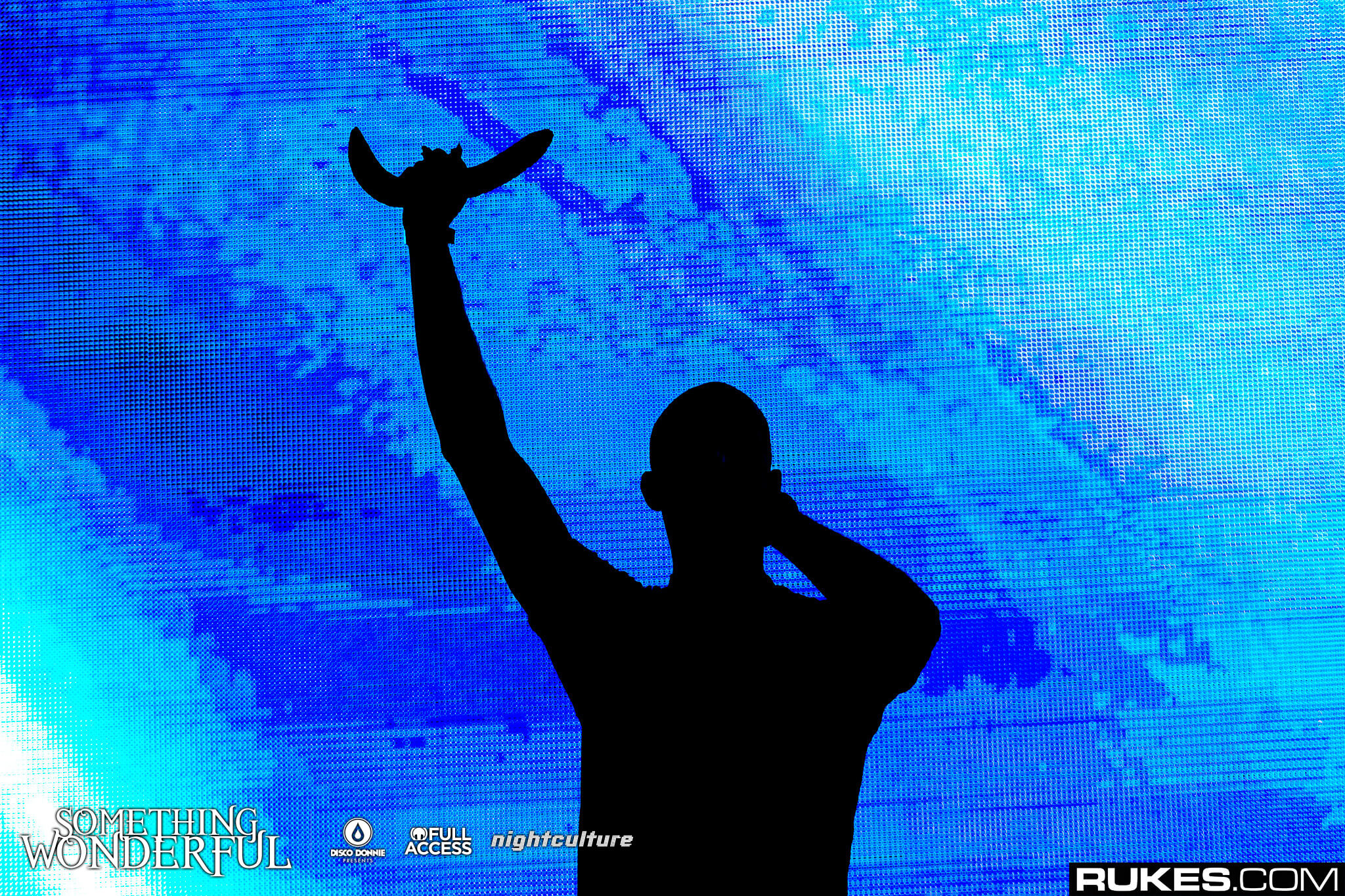 NO Illegal Substances.
NO Drugs or Drug Paraphernalia.
NO Unopened Over the Counter Medications.
NO Unopened Bottle of Vitamins.
NO Animals (except service animals).
NO Massagers.
NO LED Gloves or LED Microlights.
NO Laser Pointers.
NO Pacifiers, Dust Masks, or Gas Masks.
NO Glass, Cans, Cups, or Coolers.
NO Markers, Pens, or Spray Paint.
NO Large Chains or Spiked Jewelry.
NO Stuffed Animals or Dolls.
NO Stickers, Flyers.
NO Inflatables, Balloons, Balls, Frisbees.
NO Tents, Umbrellas, or Chairs.
NO Bota Bags.
NO Backpacks, Purses, or Bags larger than 21″ x 10″ x 14″.
NO Open Packs of Cigarettes.
NO Unsealed Tampons.
NO Liquid Makeup.
NO Unsealed or Aerosol Sunscreen.
NO Outside Food or Beverages (Including Alcohol, Candy, etc).
NO Musical Instruments (Including Whistles, etc).
NO Tactical Gear.
NO Weapons of any Kind (Including Pocket Knives, Pepper Spray, Fireworks, etc).
NO Professional Recording Equipment – Photo, Video, or Audio (Including Detachable Lenses, Tripods, Big Zooms, etc).
NO Drones or Unmanned Aerial Vehicles (UAVs).
NO Totems which contain metal pieces, sharpened elements, or are capable of being pounded into the ground or hurting others. Totems and flags without these pieces and deemed safe at entry will be allowed.
NO Items deemed as posing a threat to the safe enjoyment of the concert by management.