Between all the wonders that await at our third annual springtime bash, it's hard to pick what's most exciting. Superstar headliners and rising talent alike already have our heads spinning in anticipation, and all we wanna do is dance! Our festival was designed to inspire and make you feel infinitely more Wonderful than before you arrived. Take a look at these simple health and safety tips to arrive and depart our festival grounds in peak condition.
Drink Up and Stay Thirsty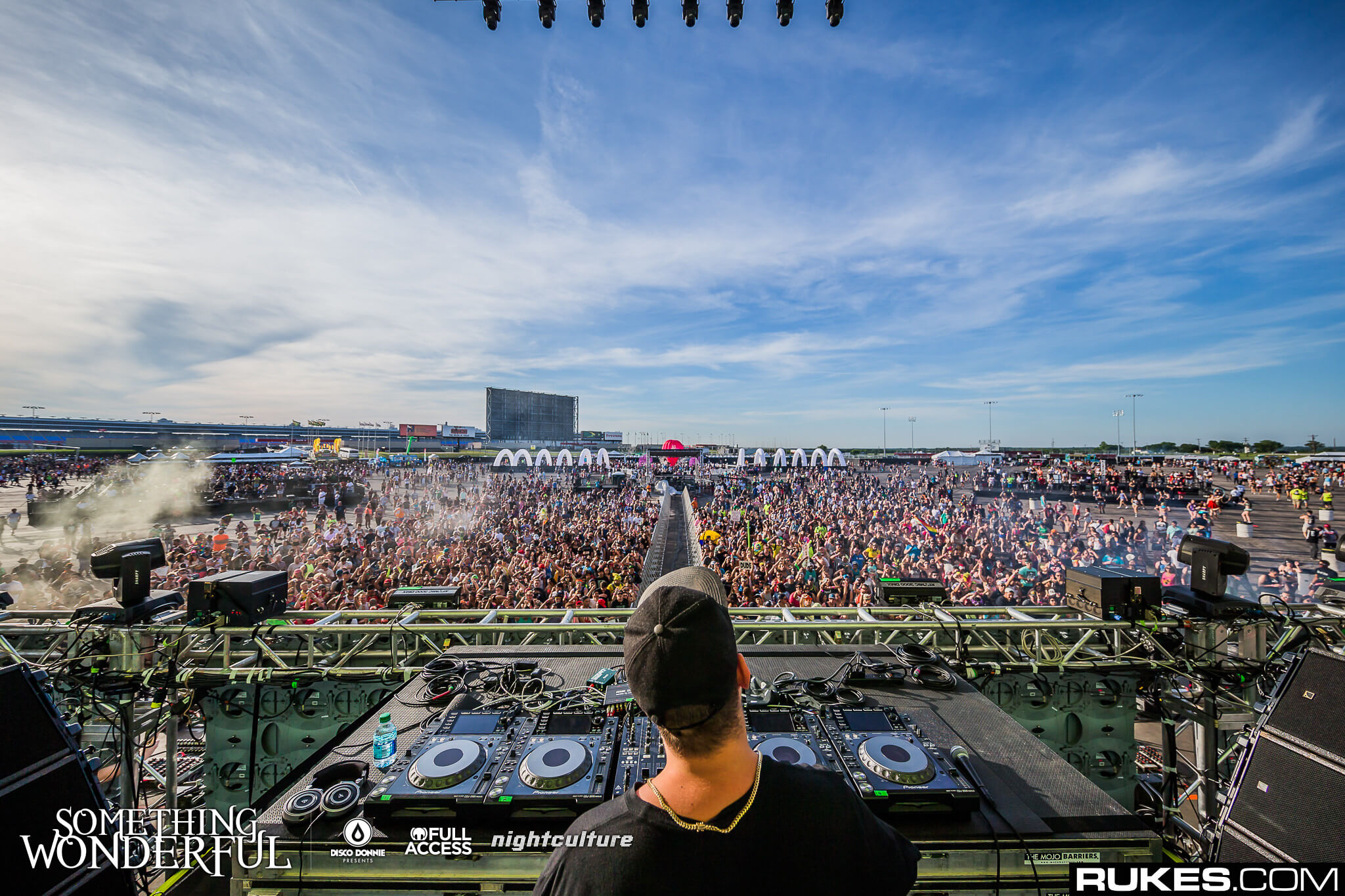 It's an indisputable fact: the more hydrated you are, the more fun you can have! Something Wonderful is returning with free water refill stations so that you can indulge in a nice cup of water at any time. Our super snazzy reusable water bottles come in a beautiful gray and clear design featuring the Something Wonderful logo. Fill 'er up frequently, so you can stay cool under the hot Dallas sun. Order your Wonderful water bottle and pick it up at the official merch booth with proof of purchase and photo ID.
Ask for Help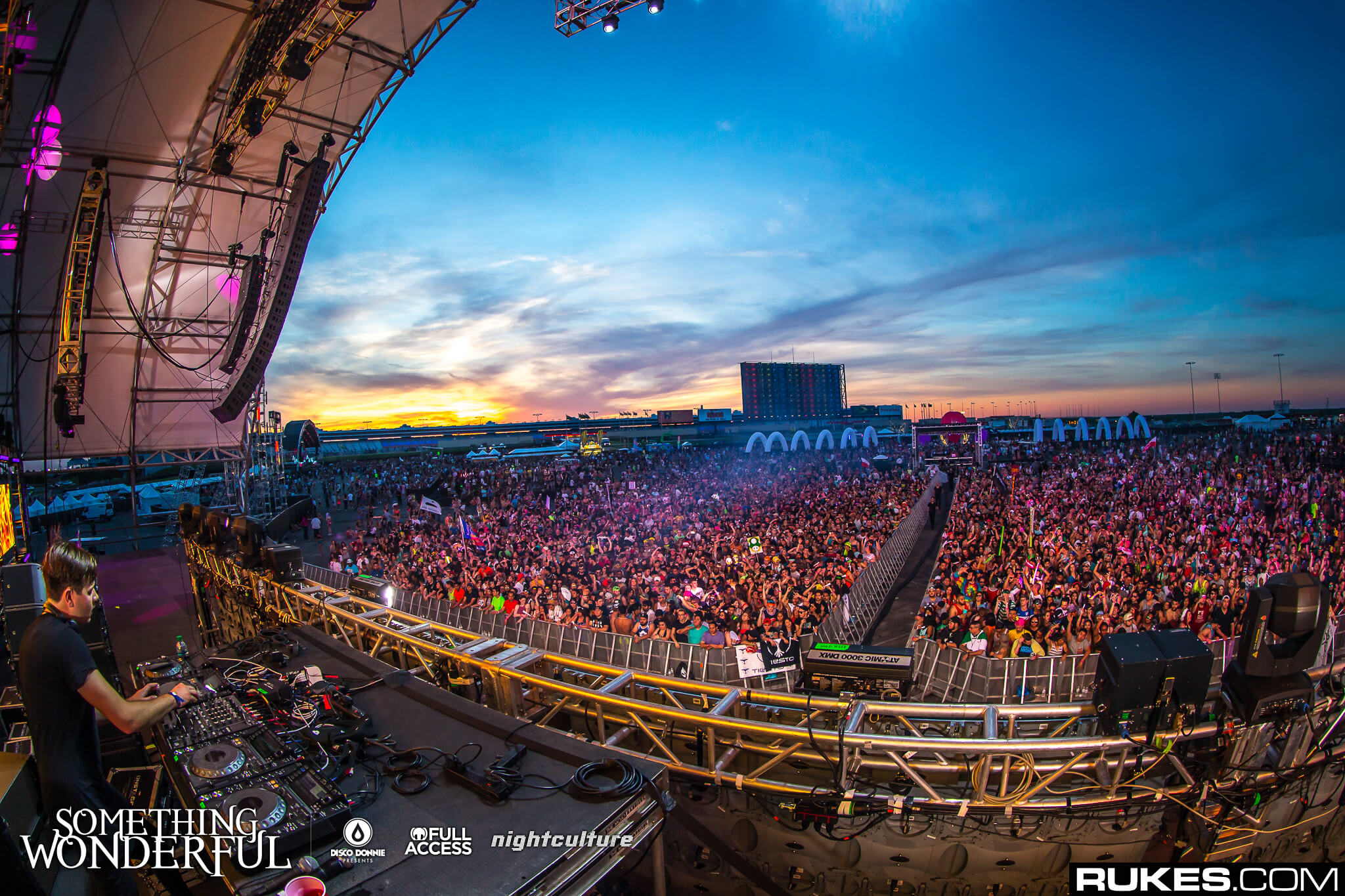 If at any time you're not feeling quite like your Wonderful self, our top-notch medical staff are here to help. For any health concerns, seek out an event staff member, or get assistance at the nearest First Aid tent. We have everything you need from band-aids to patch up minor scrapes, or rest areas if you're looking to take a break. Should you require assistance for any reason, go to the First Aid booth, even if it's just want to cool down and rehydrate with Gatorade, provided free of charge.
Hitch a Ride on Us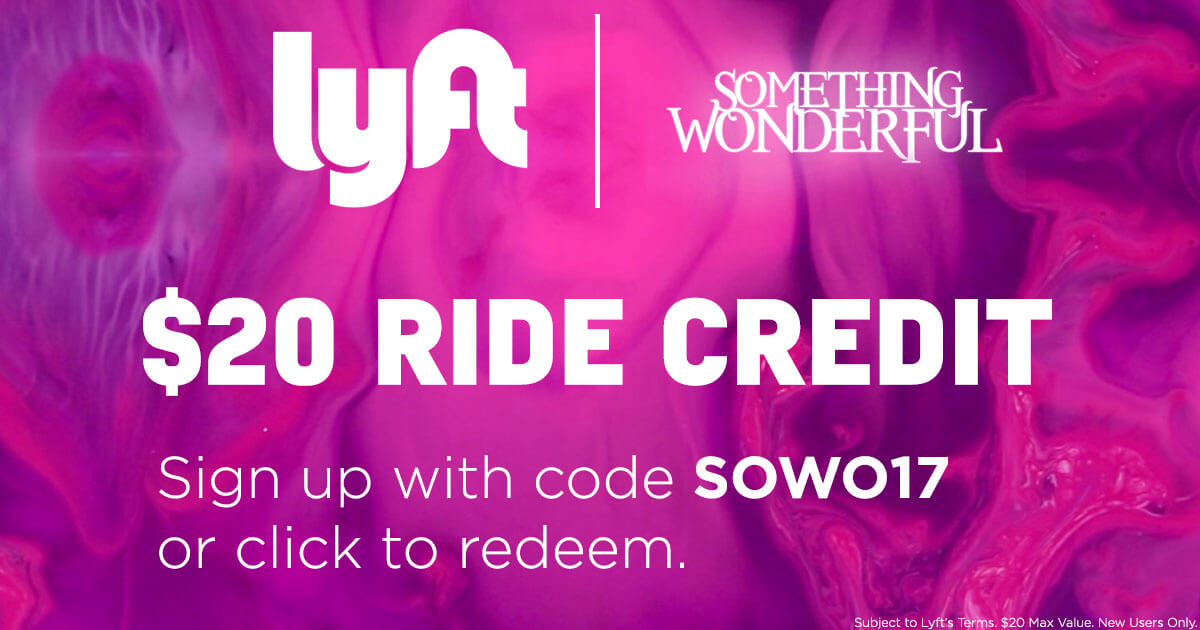 As part of our initiative to celebrate safe, Something Wonderful is committed to offering our responsible driving program. Getting to and from the Texas Motor Speedway is easy as pie, and wallet-friendly, thanks to our official ride sharing partnership with Lyft. New users can even enjoy a $20 credit with the promo code SOWO17! Drivers will be out in full force throughout the greater Dallas area, so you can travel safe and save your energy for the dance floor. Download the Lyft app on your iOS or Android device to get a ride at the tap of a button.
For additional safety tips, visit the safety information page.